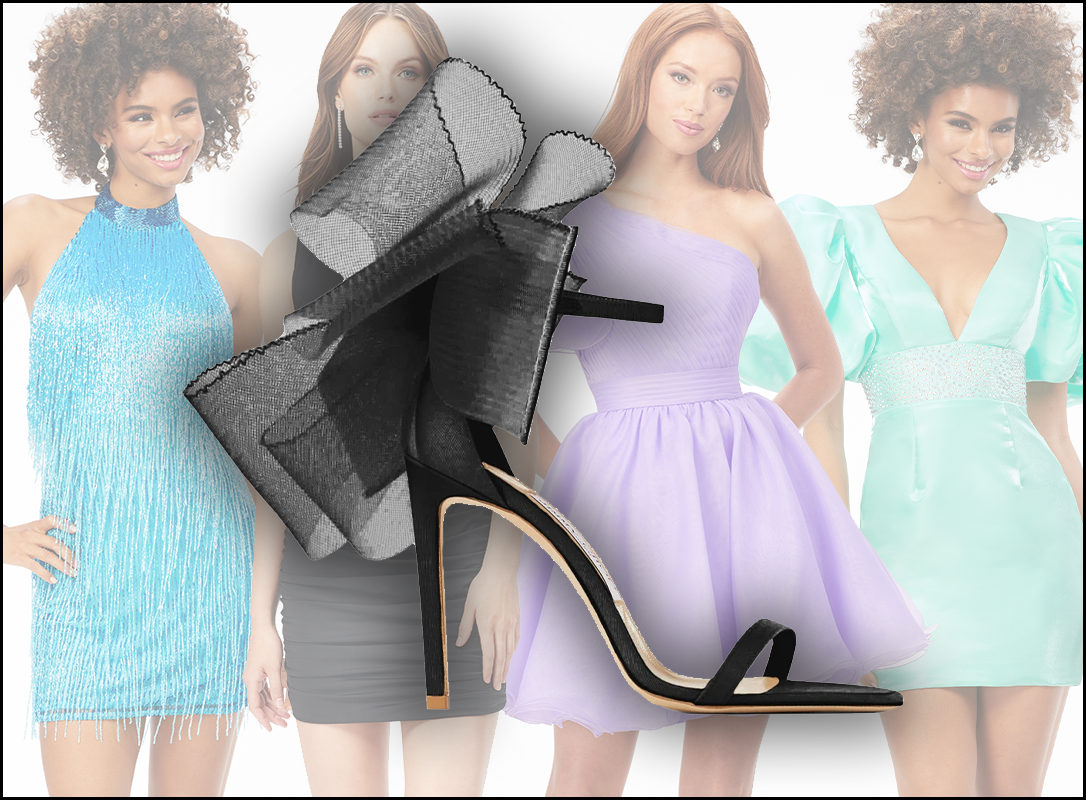 The iconic Jimmy Choo bow heels are and will always be legendary. Coming in a variety of colors, there is a perfect option to pair this accessory with an iconic ASHLEYlauren look! Here is what we think the perfect shoe would look like with the perfect dress.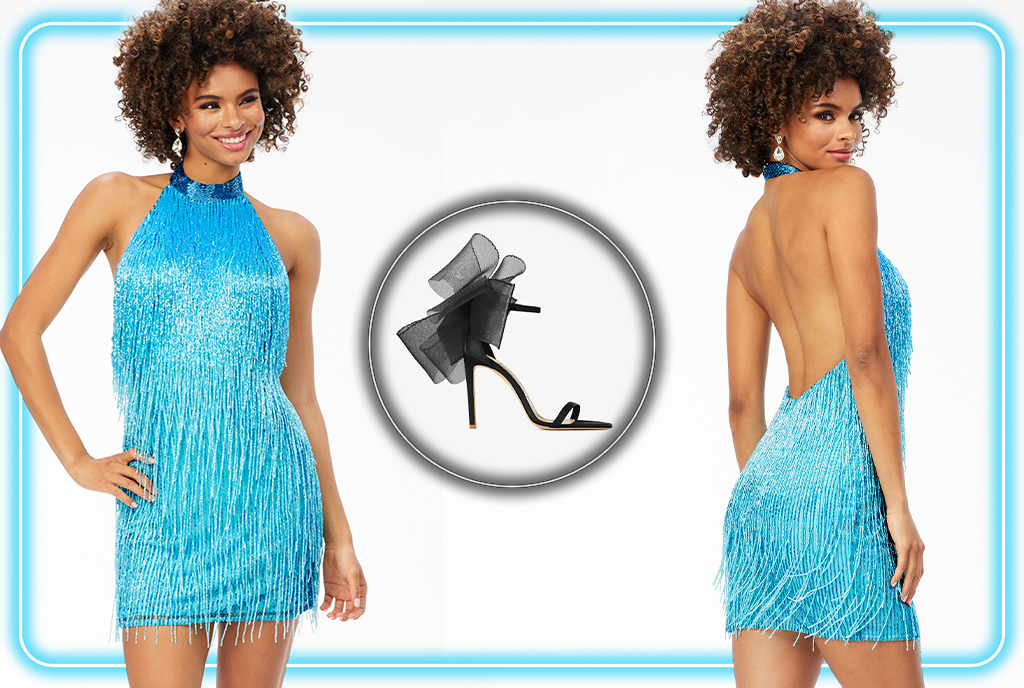 The classic Black Jimmy Choo Shoe is sure to add some character with Style 4505 in blue. This short ombre fringe dress will make you want to shimmy the night away and look incredibly stylish while doing it.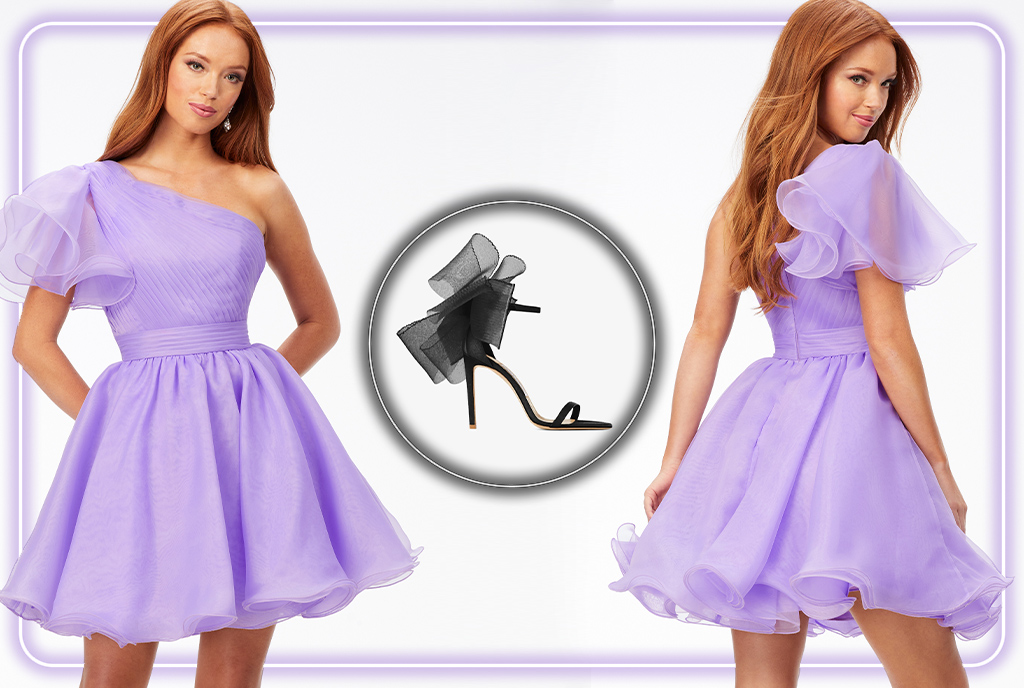 If turning heads is your goal then go for this look! Style 4524 in Orchid is the most flawless option when it comes to pairing it with the Black Jimmy Choo Shoe. This is the ideal look when you are trying to look poised yet fun!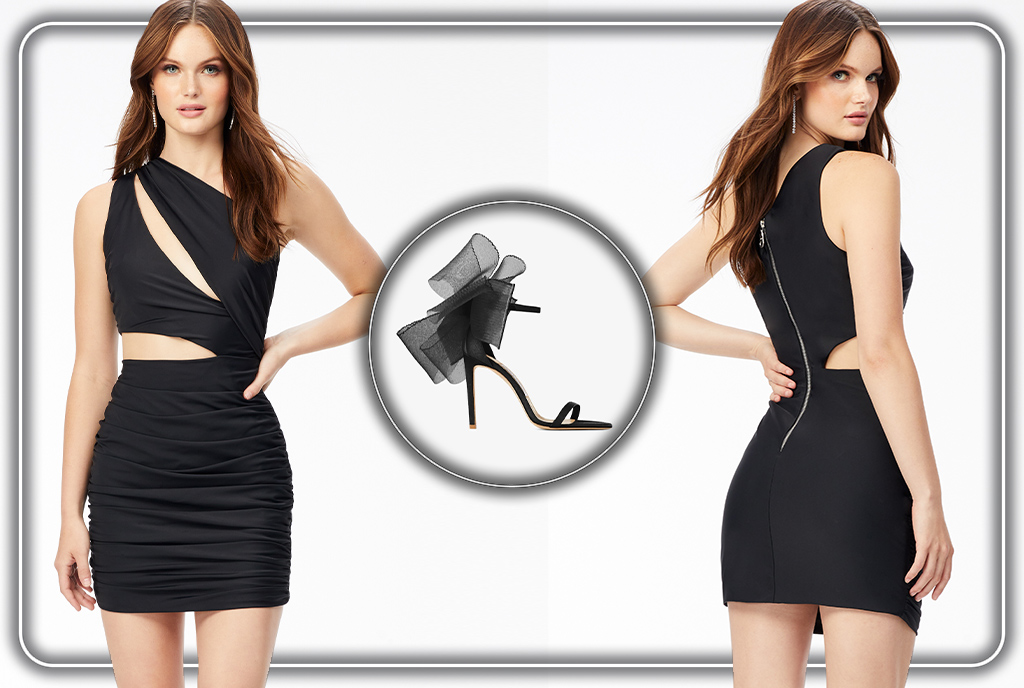 Gotta love some edge when it comes to this style. The perfect black dress for feeling bold and beautiful. Simple yet sexy, Style 4532, is a perfect match with the Black Jimmy Choo Shoe when you are wanting to strut your stuff.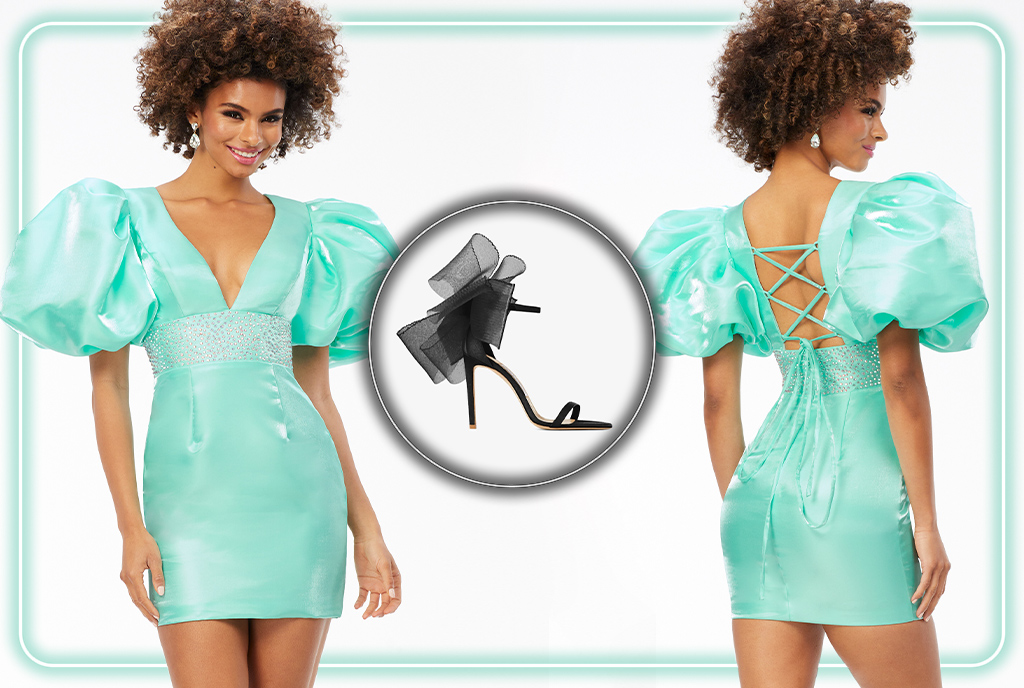 Trendy and cute describes this combo perfectly! The puffy sleeves on Style 4549 compliment the Black Jimmy Choo Shoe in the best way possible. Never worry about not looking great in this look because it will definitely be around for a long time.