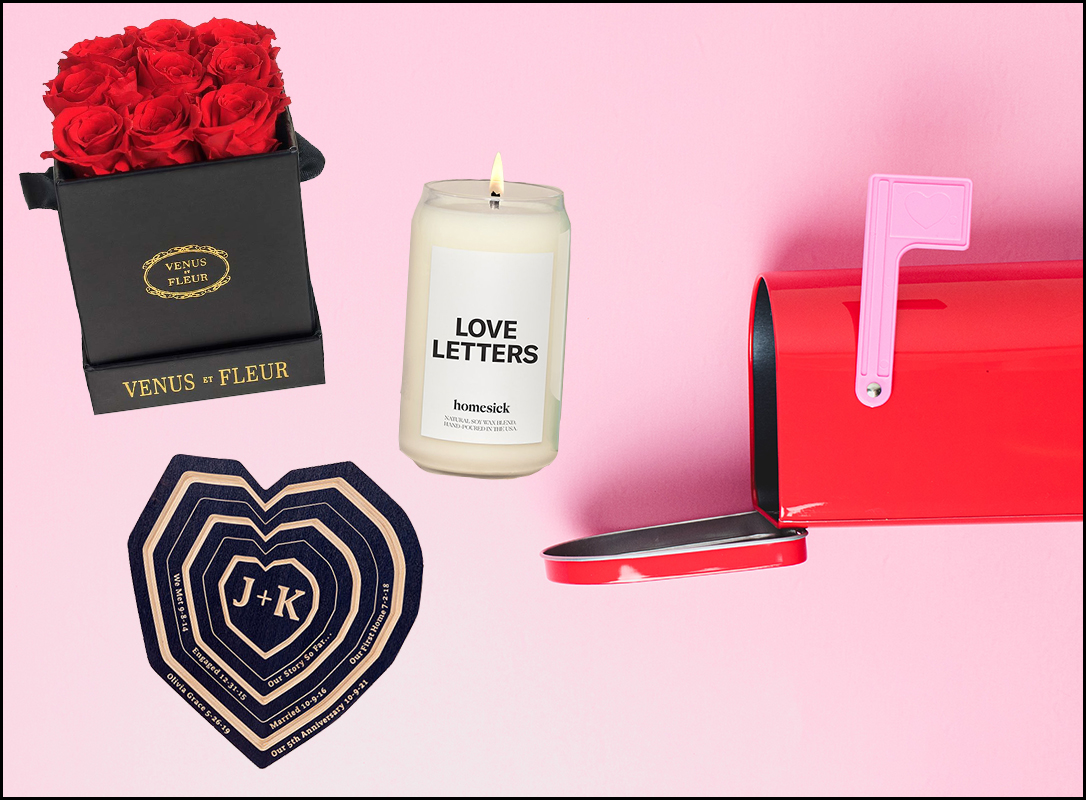 Love is the air! Happy (almost) Valentine's Day! We have found the best gifts for everyone on your Valentine's Day shopping list. We have gifts for him, gifts for her, and new couples or even your bestie!
For Her: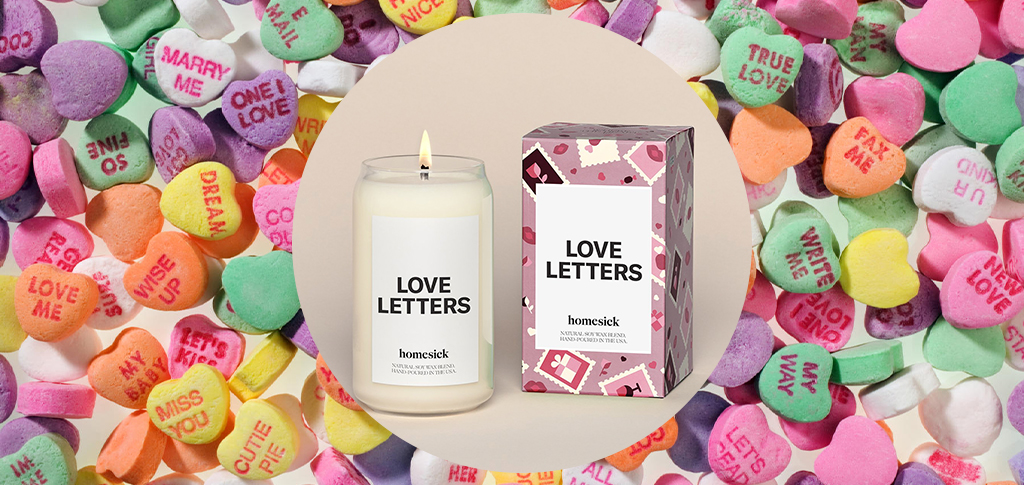 Who doesn't love candles?! This Love Letters Candle is too cute! With notes of lemon and sandalwood softened by rose petals and peonies, this gift is perfect romantic effect! Plus — it's a must for a long distance relationship! Why? Light it when you are missing your person!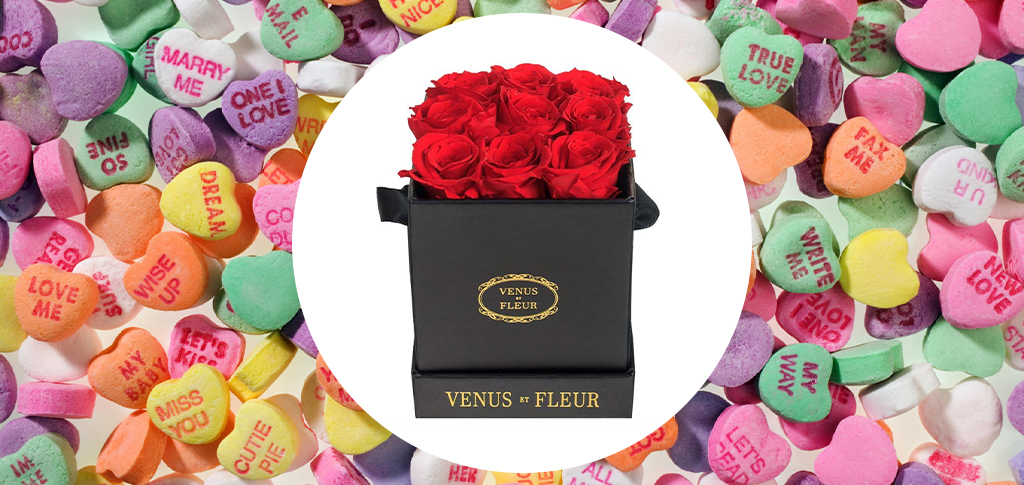 We all love flowers… but let's level up! The Le Mini™ Square suede arrangements feature 9 stunning mini roses, set in the most luxurious Parisian-hat box inspired square boxes. The Le Minis are ideal arrangements for that special someone!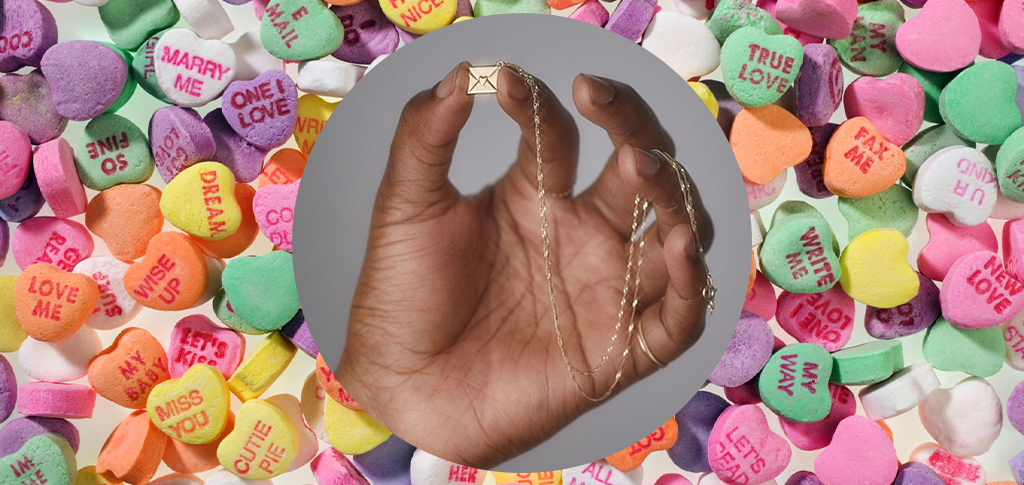 The Smallest (cutest!) Love Letter ever! Personalize the to/from engraving with the message that means the most to you, we love this with a special occasion date, a meaningful location or city. Anyway you slice it, the Smallest Love Letter is a little bit of signed, sealed, delivered delight.
For Him: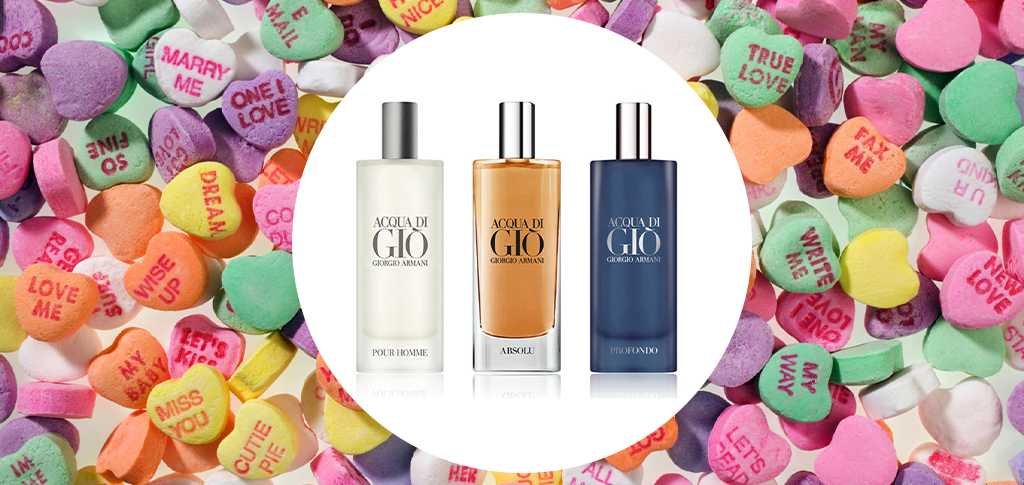 Acqua di Giò Eau de Toilette opens with a splash of marine fragrance: calabrian bergamot, neroli and green tangerine! These scents are mixed with rosemary, persimmon and Indonesian patchouli to create an aromatic long-lasting fragrance!  Men will love how fresh and relaxed they will look and feel.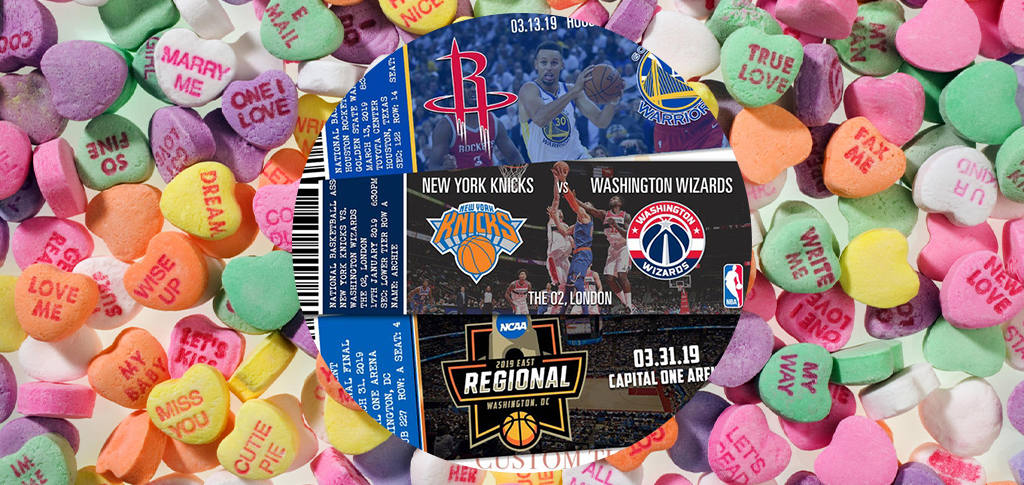 Say "I love you" with tickets to their favorite team, concert or show! This is a perfect gift for the man in your life who loves sports, music and drama maybe a little more than you!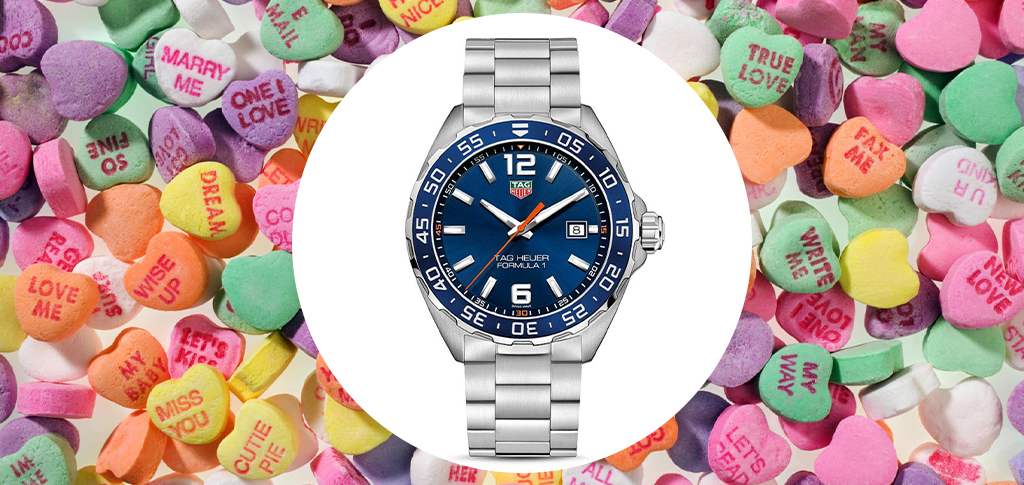 Made in Switzerland, this quartz watch has a classic look with its consummate style crafted in steel and aluminum! It's truly a timeless piece!
For Couples: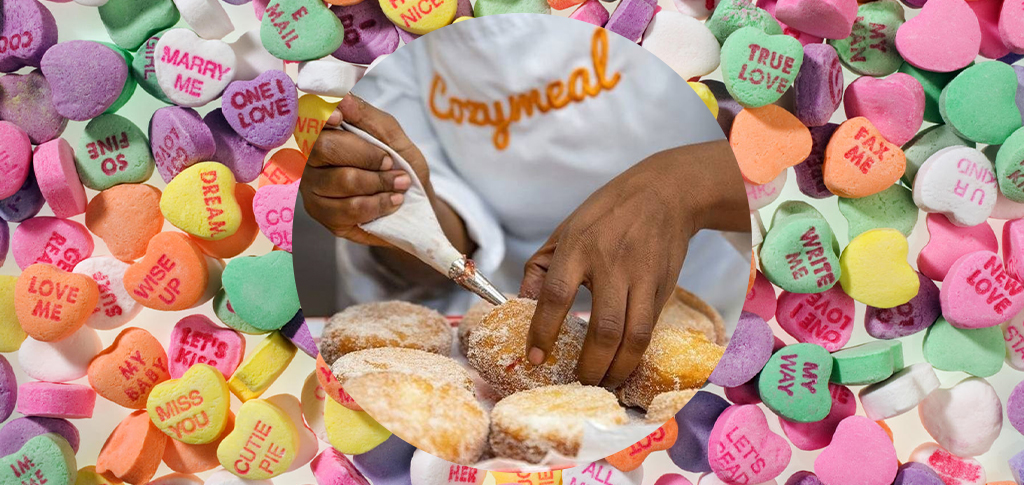 Couples will enjoy Cozymeal's cooking classes, which are taught by professional chefs and cover everything from vegan Indian cuisine to pasta making! It's a fun and creative way to make memories together!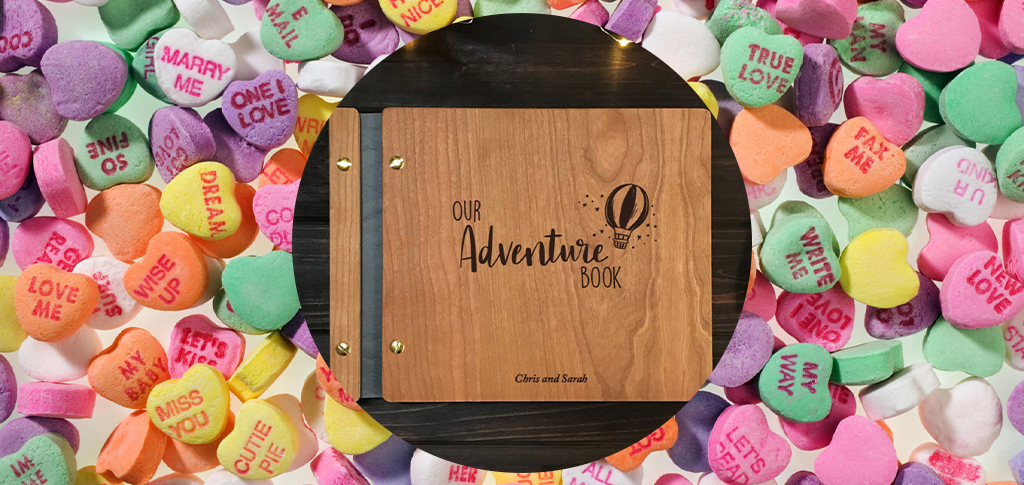 This Adventure Book is the perfect keepsake gift for new couples! Save your memories with designs that are laser engraved with unique details! Plus — every book is one-of-a-kind!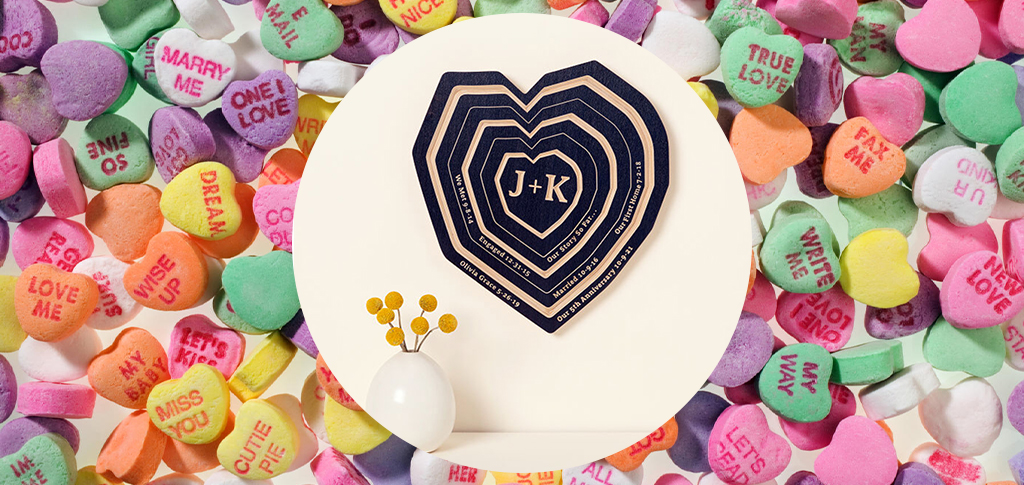 Handmade in Texas, the gift is perfect for long term couples! Shaped like a heart and inspired by a cross section of a tree, this wooden wall hanging celebrates all the milestones you two have reached together!  We are obsessed!
For Bestie: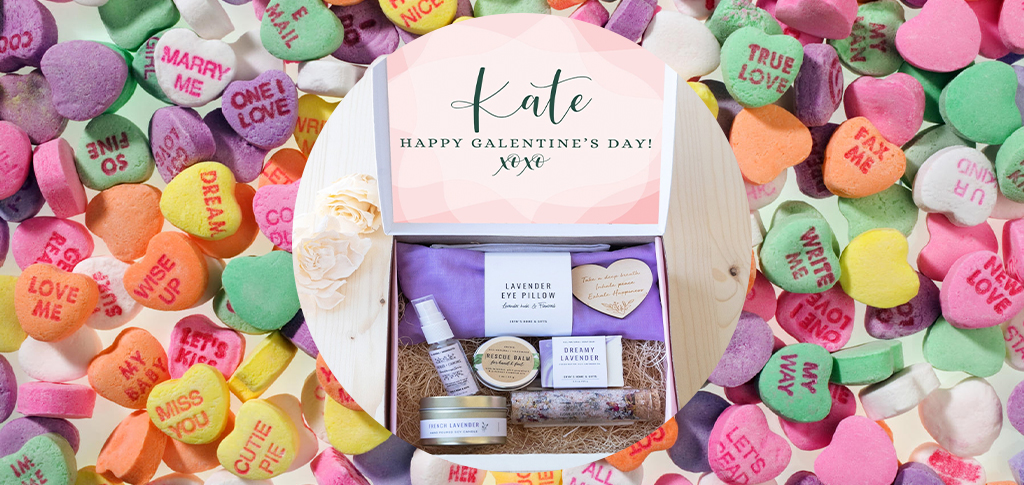 5 different personalization boxes, this gift is Galentine's perfection! From French Lavender Scents to Exotic Rose oils, each box is a perfect at-home spa experience!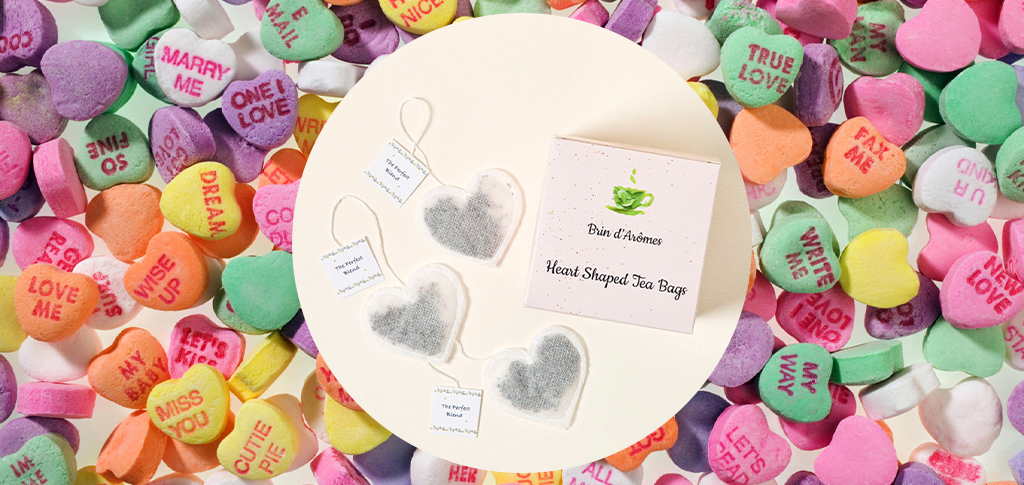 Made in France, this gift is perfect to sip and spill tea with your bestie! The fun shapes only add to the holiday joy! Each set contains 5 English Breakfast, 5 Earl Grey, and 5 White Berry tea bags! So, pick your favorite blend and enjoy!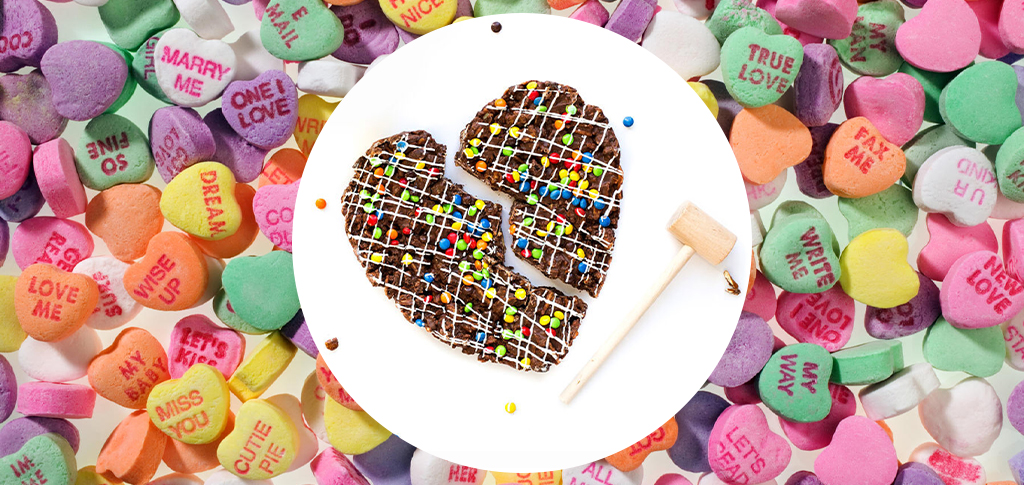 Handmade in Pennsylvania, this gift is a single's dream! This heart-shaped chocolate confection comes with its own wooden mallet, so you can work out all your feels with a nice smashing sesh.