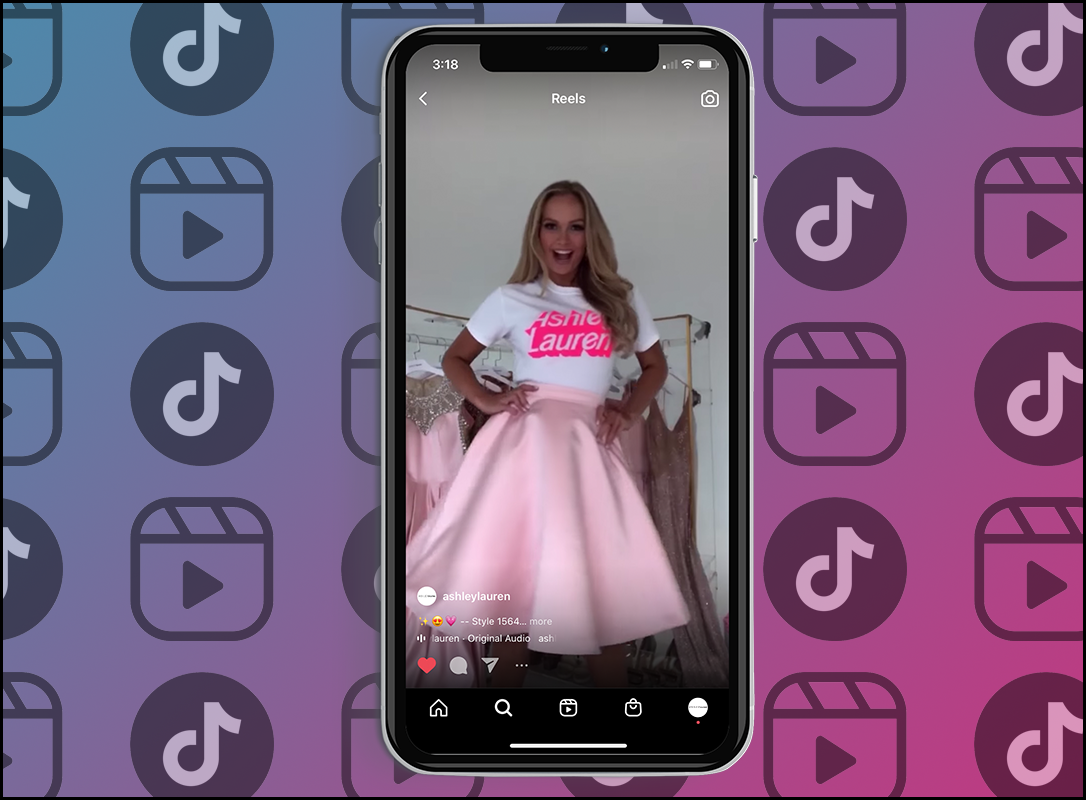 Anyone else obsessed with TikTok and Reels?… Guilty! From creative transitions to popular dance trends, we totally see why TikTok and Reels are taking over! It's so fun, addicting and the potential to go viral is pretty epic.
Keep reading to discover our top TikTok & Reels trends!
OOTD Outfits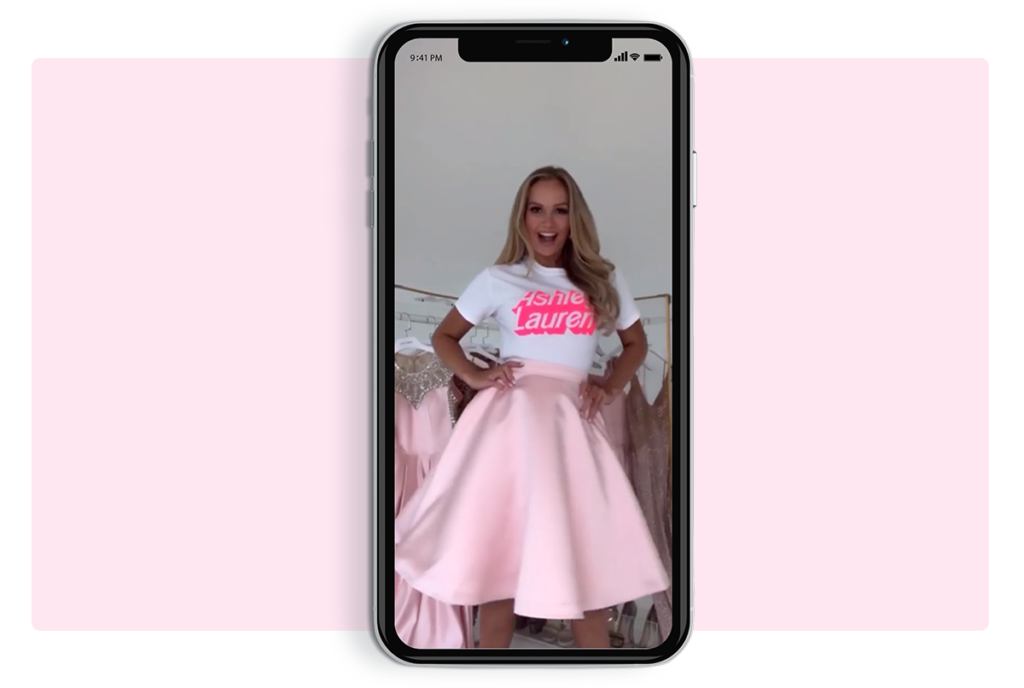 OOTD TikTok and Reels are a creative way to show off your unique personal style or a fabulous ASHLEYlauren dress! Check out this ASHLEYlauren Reels featuring Style 1564 by clicking here.
Dances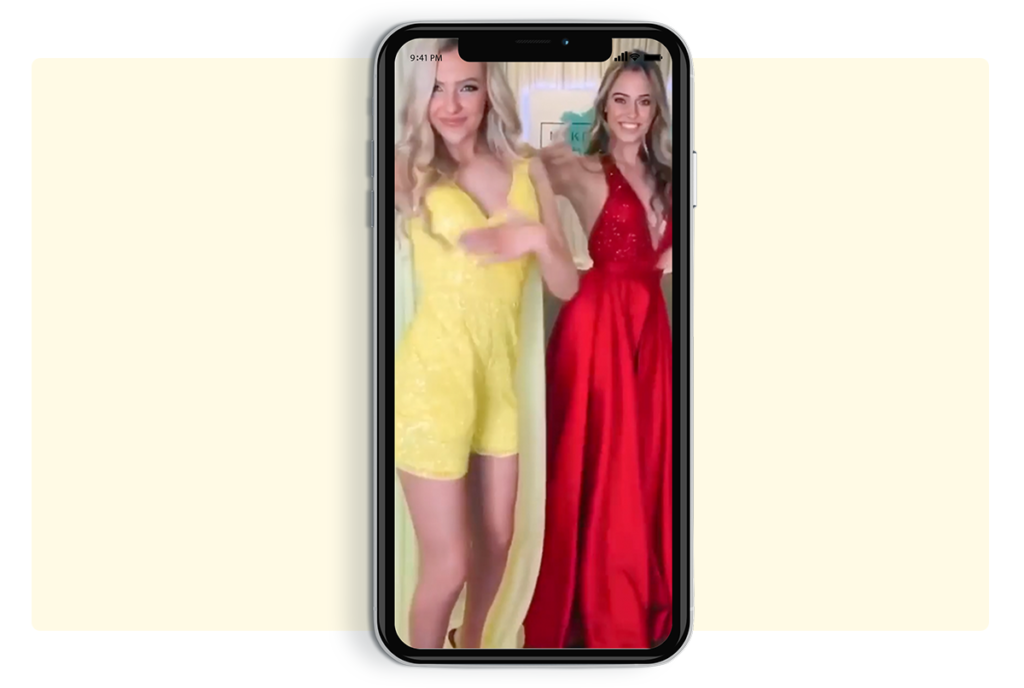 Dance trends on both TikTok and Reels are so fun! Why do they go viral faster you may ask? Simple…  we are watching that one TikTok/Reels over and over again to learn that dance making the views go way up! Click here to check out this ASHLEYlauren dance Reels.
Viral Songs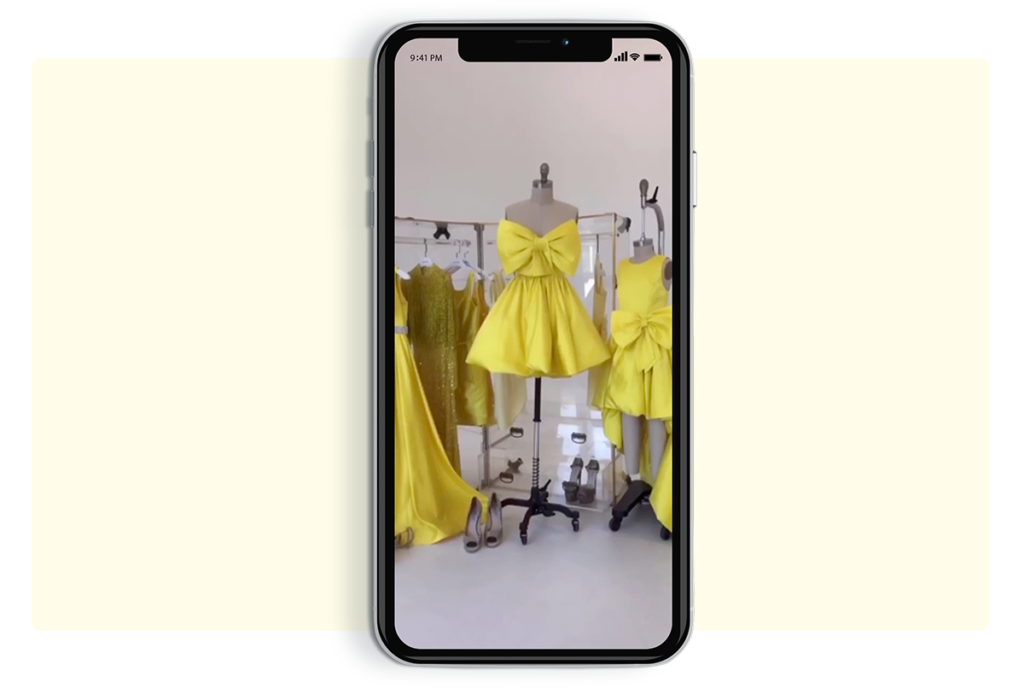 Using viral songs will be a forever trend! The song "Playdate" used in this ASHLEYlauren Reels gained popularity on TikTok in April of 2020, receiving over 1.9 billion views for the month!
Transitions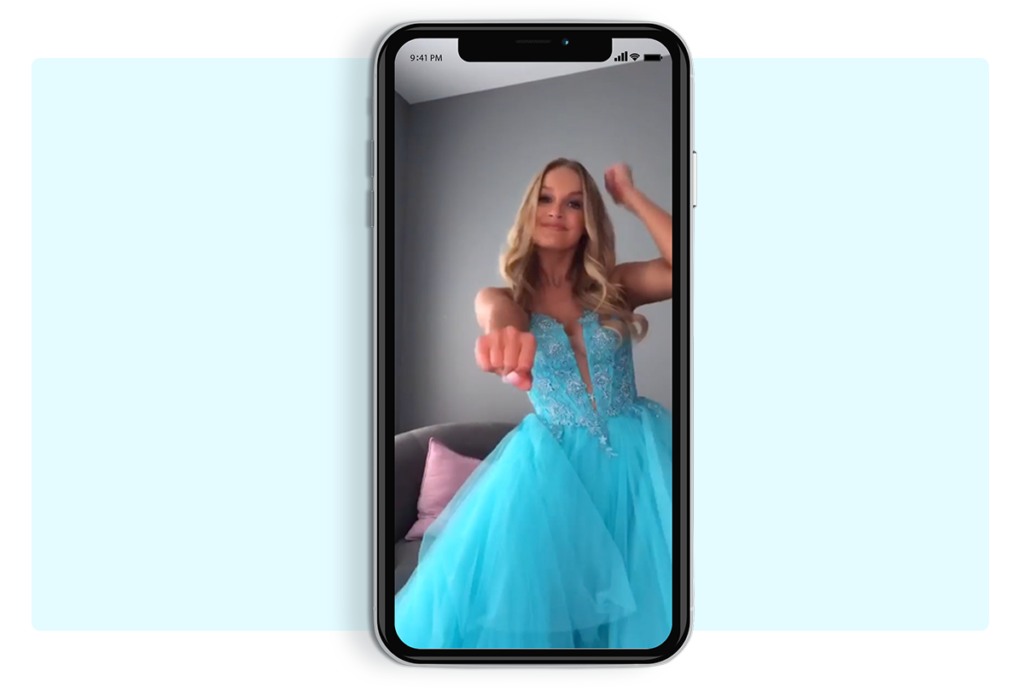 Creative transitions are not that easy. It takes a lot of trial and error until you get the two clips to line up perfectly! Check out this ASHLEYlauren Reels! Did we master the transition?