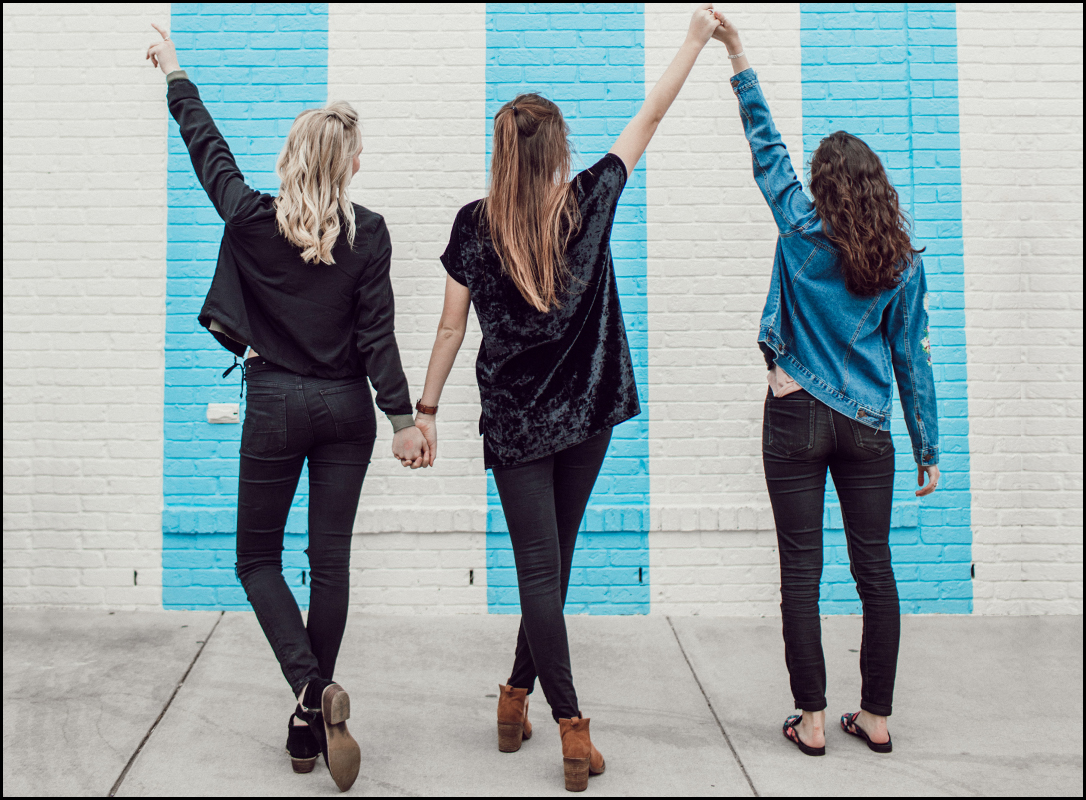 If you could achieve anything in 2022, what would that be? As we journey through life, we all desire to become the best version of ourselves! Keep reading to discover our Top 5 Personal Goals for 2022!

Set SMART Goals
Becoming aware of SMART goals is so important! Setting smart goals is earlier than you think! The acronym stands for specific, measurable, achievable, relevant, time-bound. By following this model, you are sure to crush your goals for the New Year!

Take Time for You in Self-Care Prioritization
Self-care is not something you should take for granted. Often, we don't prioritize it well enough. Finding time for yourself, by doing things that make you feel good is so important. Whether that's exercise, eating healthy, spa days or even spending quality time with loved ones; self-care is a must!

Set Boundaries and Say No When Appropriate
Having boundaries can feel uncomfortable because we are telling others what we do not accept! However, it is also necessary for healthy relationships, friendships and work environments. You will use them to protect yourself, your heart and your mind!

Do What You Love
Are you doing what you love? You must choose what you can't live without. Don't sacrifice that for anything. Life is too short. Your best self comes out when you are doing what you love. You can give more, do more if you're happy with what you are doing.

Live Presently
Living in the past or in the future is so easy! Instead try to be present and truly be in the moment! Enjoy your time with loved ones! This can be achieved by removing all distractions, having clear daily goals or targets, and seeking more simplicity in life!