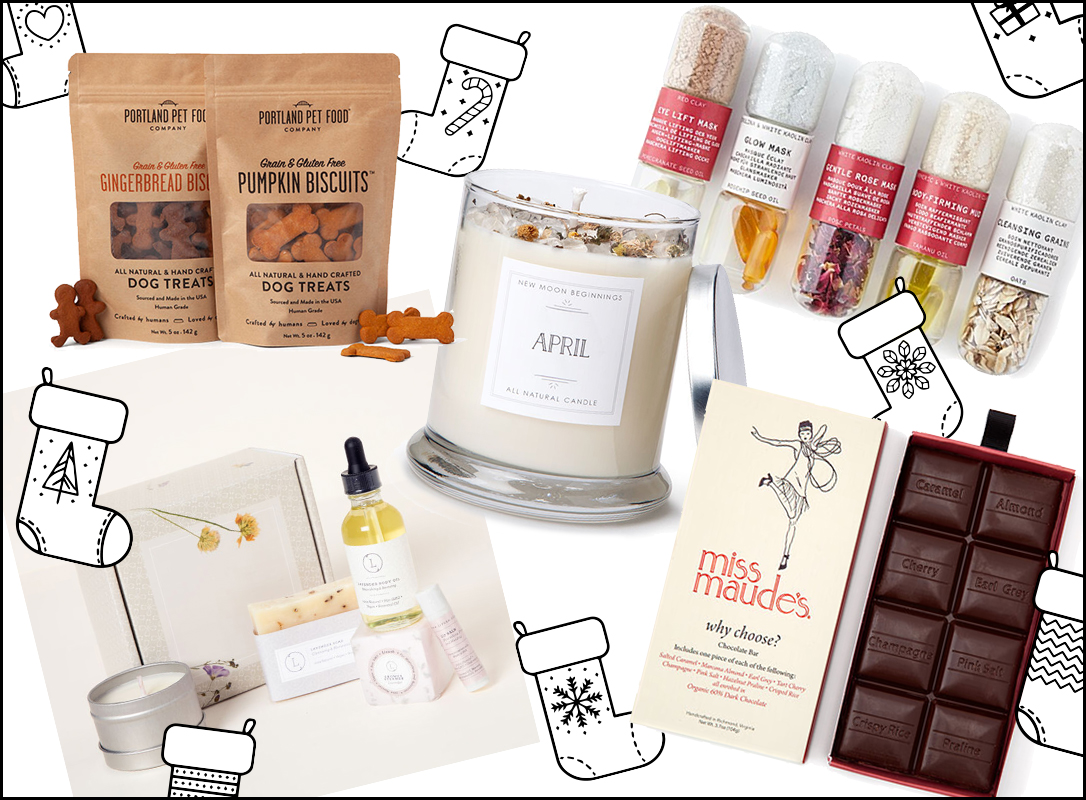 It's our favorite time of the year! Having trouble having easy and unique stocking stuffer ideas? Don't worry, we have lots of ideas just for you! Keep reading to discover more!
Handmade in Portland, these dog treats are perfect for your fluffy best friend! We enjoy steaming hot drinks (pumpkin spice!) and seasonal cookies (mmm, gingerbread) so why not let our furry friends indulge with these all-natural biscuits!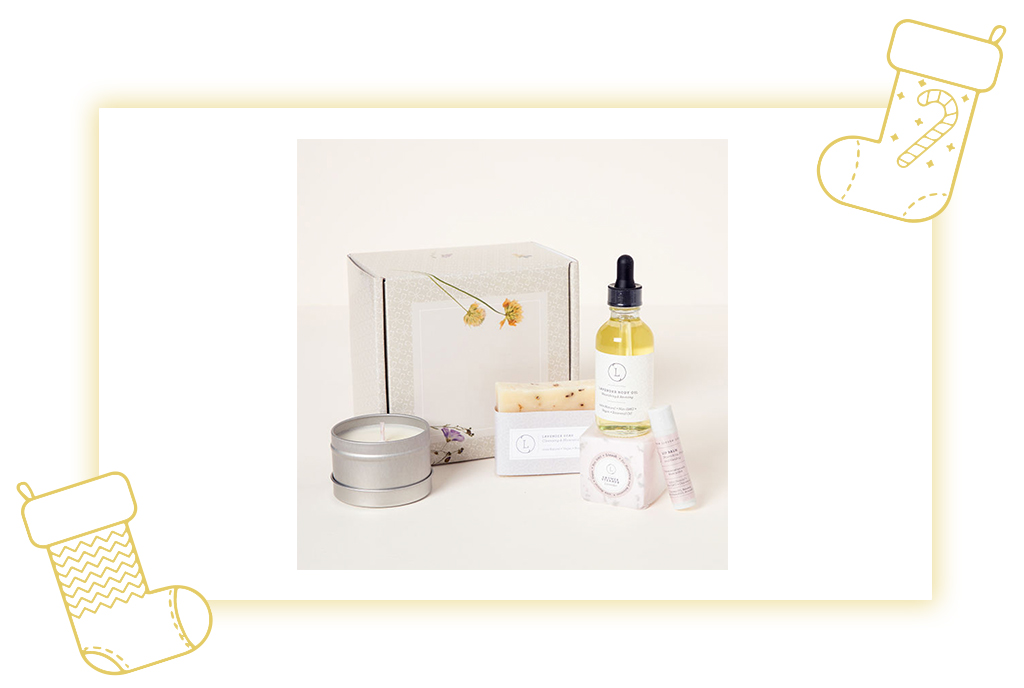 Handmade in California, this Pampering Gift Set will provide the tranquility of a spa without ever leaving home! Everyone knows someone who deserves to unwind. This mini stay-at-home spa experience encourages all of us to take a little much-needed "me" time!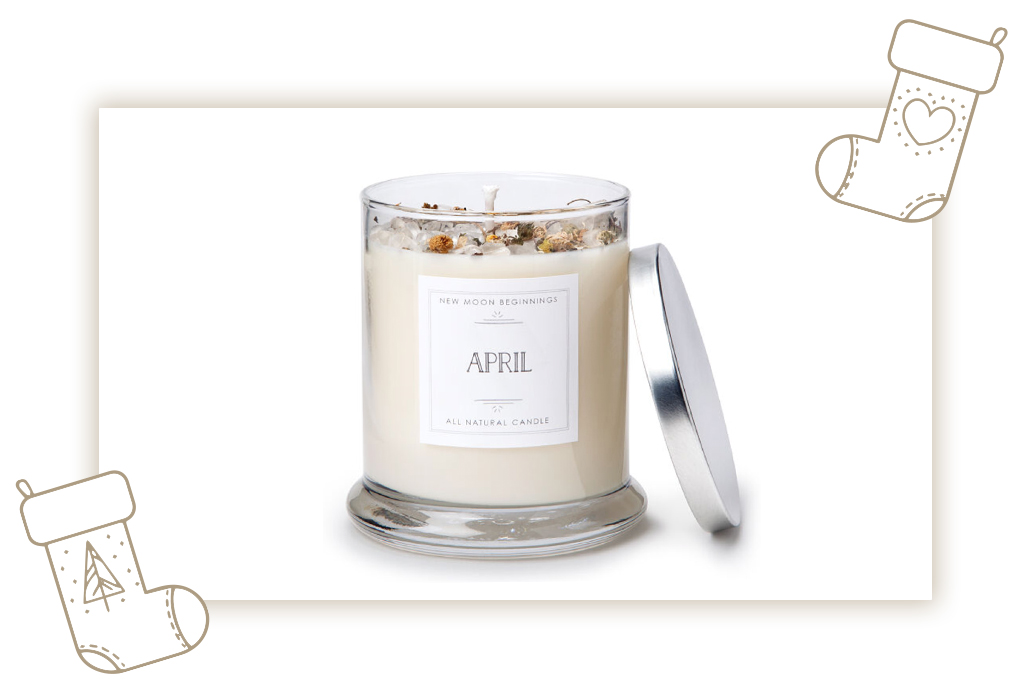 Hand-poured in Pennsylvania, this stocking stuffer is a thoughtful gift for anyone! Each generous candle is hand-crafted with a blend of flowers, birthstones, herbs, and fragrant essential oils that are meaningful to the month. Send wishes for love, prosperity, new beginnings and more, without having to say a word.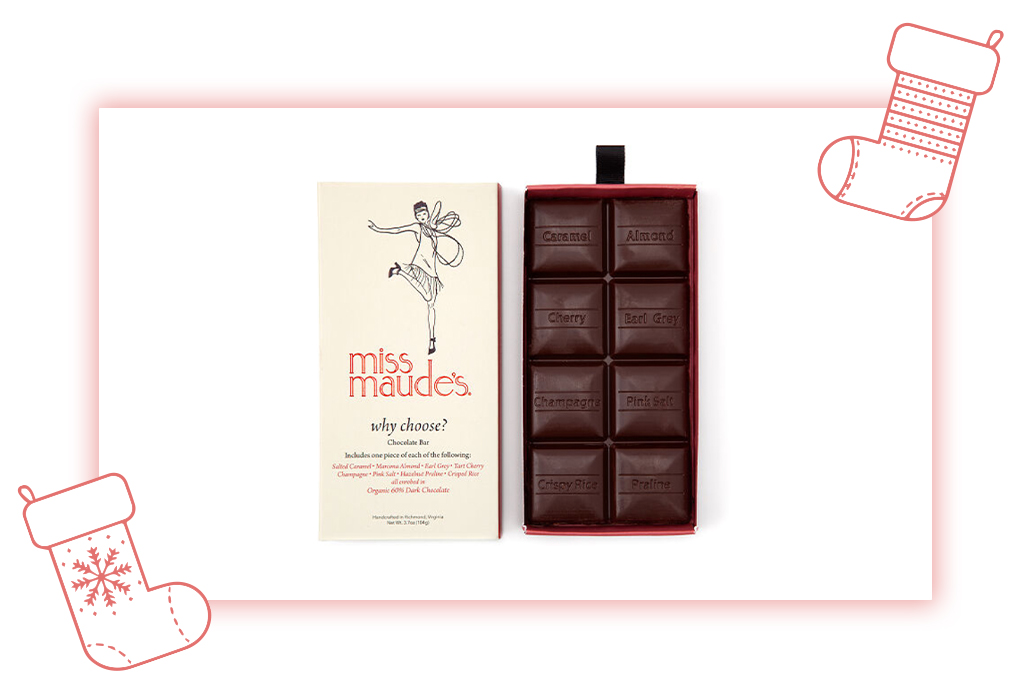 Handmade in Virginia, this 8 flavored chocolate bar is perfect for the foodie in your life! You'll notice that every dark chocolate square is inscribed with a unique and delicious flavor! From Japanese tart cherry to French Champagne, each organic ingredient reveals a secret —one bar, eight flavors!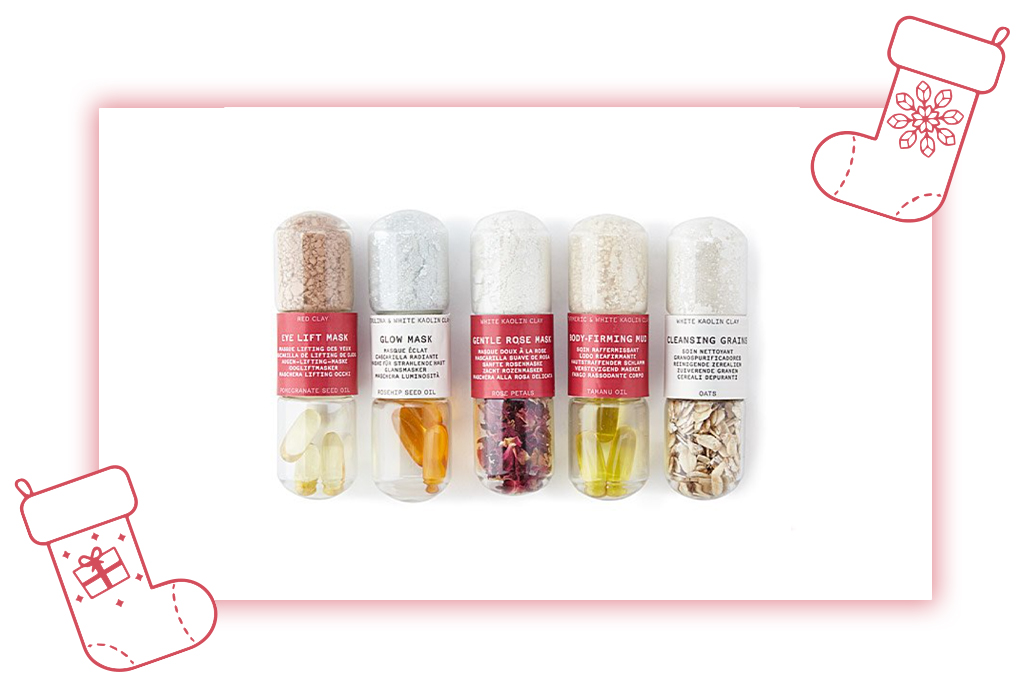 Made in Canada, these skin renewing masks are perfect for a "pick me up!" Whether your bestie, mom, or daughter's skin needs a glow or a charcoal detox, this product is a "total package" gift!