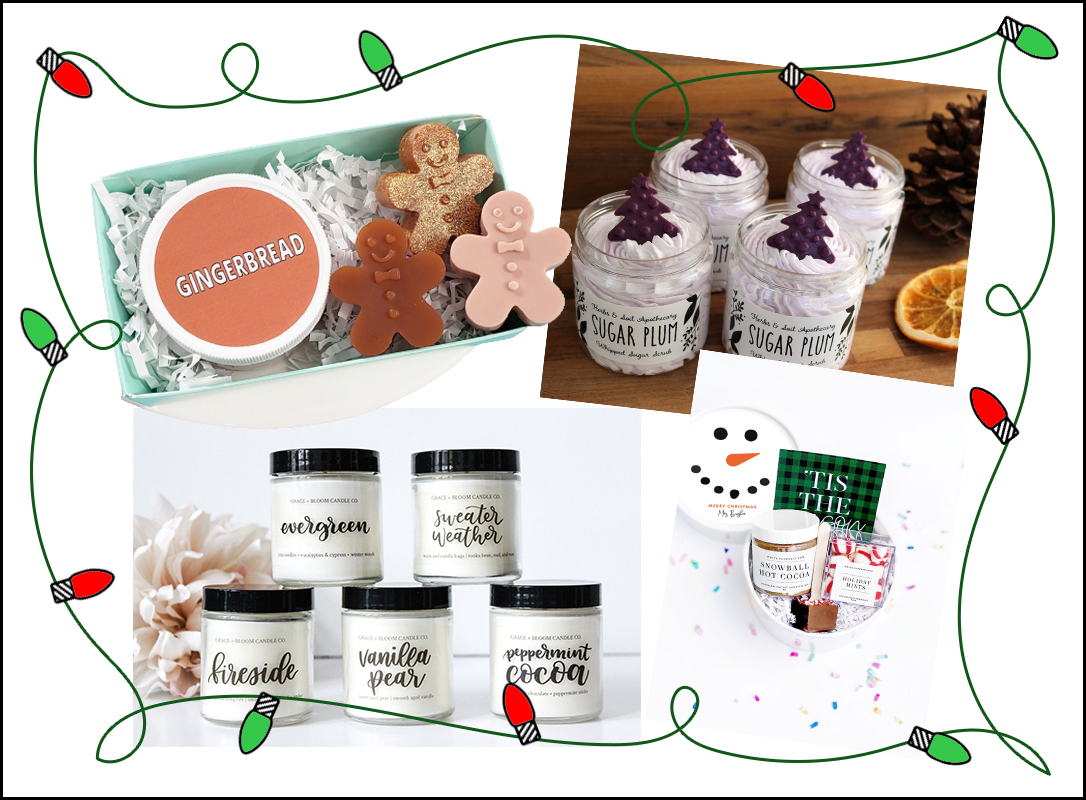 It's the most wonderful time of the year… but sometimes it can also be the most stressful time of the year… why? Because we are always in search of the perfect gift! So whether you're looking for something for your sister, your mom, coworker or your bestie! Here's the most festive Holiday Gift Guide from your new favorite small businesses!
A gift for your Sister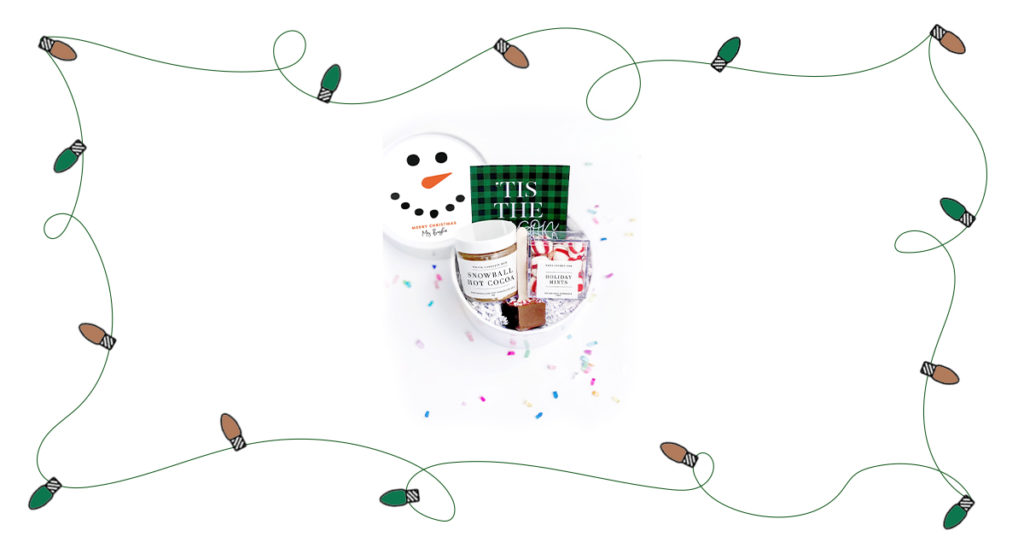 WhiteConfettiBox's Hot Chocolate Gift Set is a winner! Everyone loves Hot Cocoa! This gift features Snowball Hot Cocoa Mix, Holiday peppermints and a mini chocolate covered wooden spoon with your very own personalization touch for the perfect customized look and of course feel! We are obsessed!
A gift for your Mom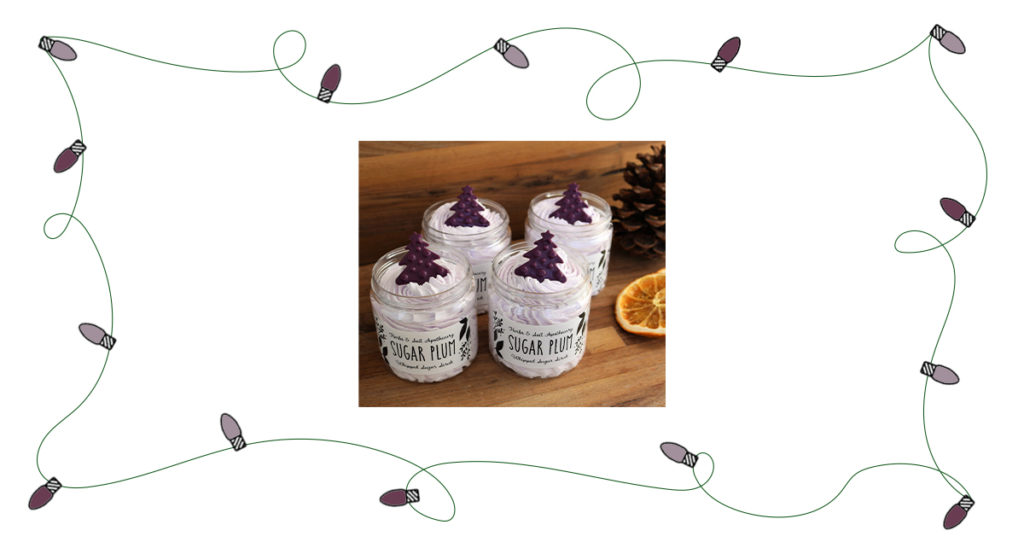 HerbsandSoil's Sugar Plum Whipped Scrub is a must this holiday season! This sugar plum whipped scrub is the perfect gift to relax and take time for some self care! Mom will approve, we promise! It has a scent of blended candied Christmas fruits creating aromatic magic to create any relaxation and deepen calming vibes!
A gift for your Co-Worker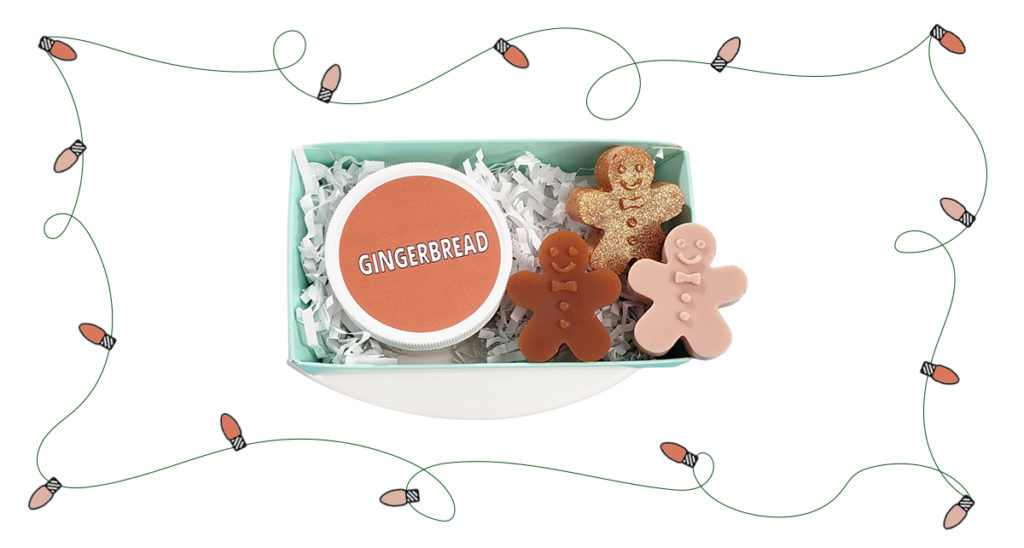 SunbasilgardenSoap's Gingerbread Spa Gift Box is too cute! This gingerbread spa gift box features three mini gingerbread men soaps and matching body butter. A perfect handmade gift that you want to give but do not want to break the budget!
A gift for your Bestie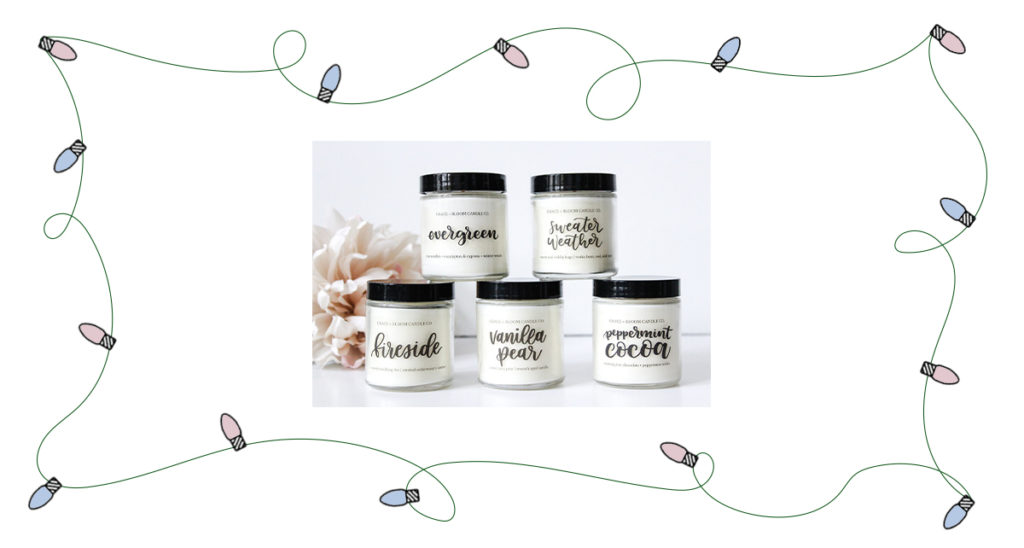 We love GraceBloomCo's Christmas + Holiday Candles! These small 4 oz. size candles are great for finding your favorite festive seasonal candle scents! They are the perfect size, aesthetically pleasing and a fabulous bestie gift! We suggest evergreen, peppermint cocoa and of course home for the holidays!
A gift for the Dress Lover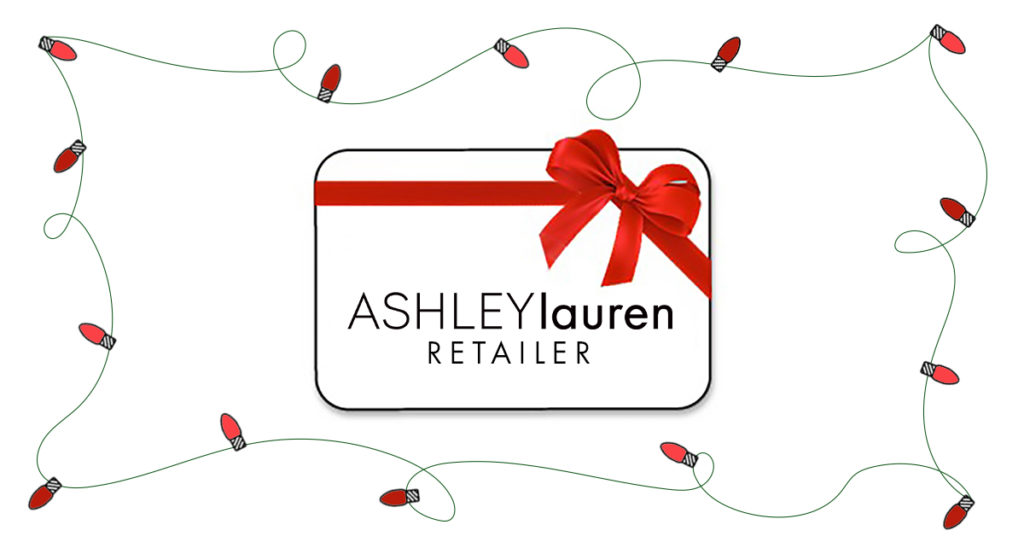 This is the gift we wish we were receiving! A gift certificate to your favorite ASHLEYlauren retailer! Click here to find one near you!