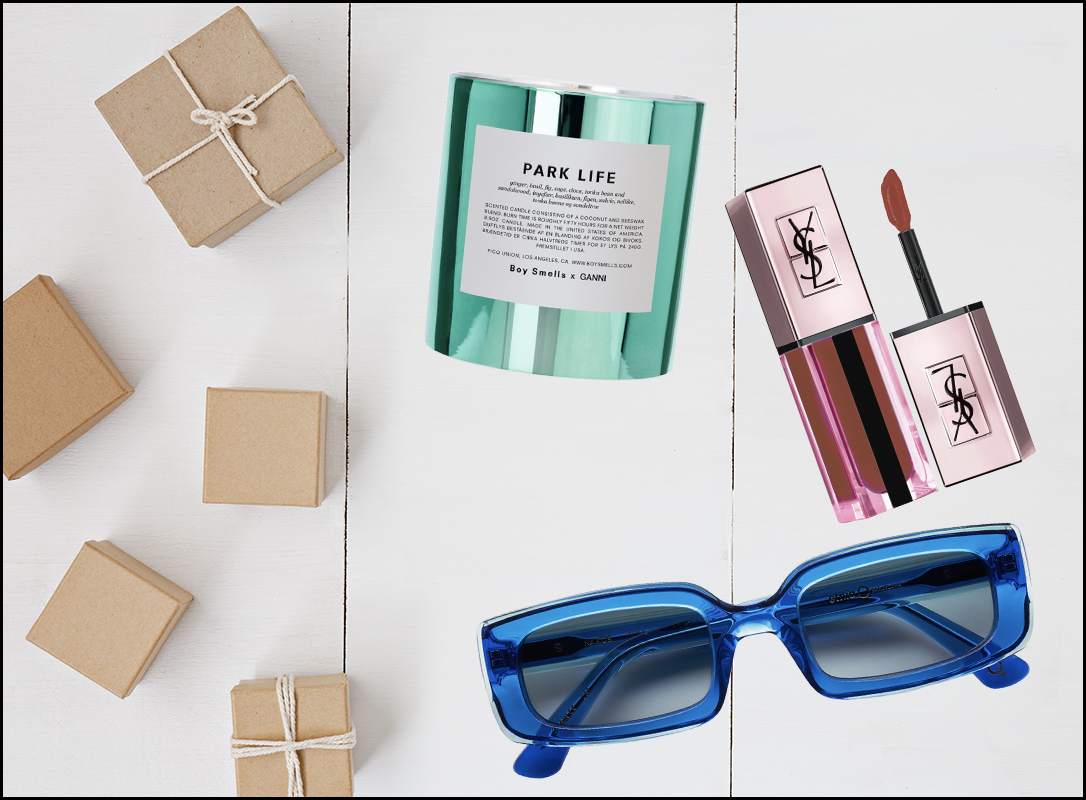 As we get closer to the holidays we thought now was the perfect time for us to put together a gift guide for the fashion lover in your life. These gifts are classic pieces for home decor, hobbies and of course, everyday fashion!
Designer Coffee Table Book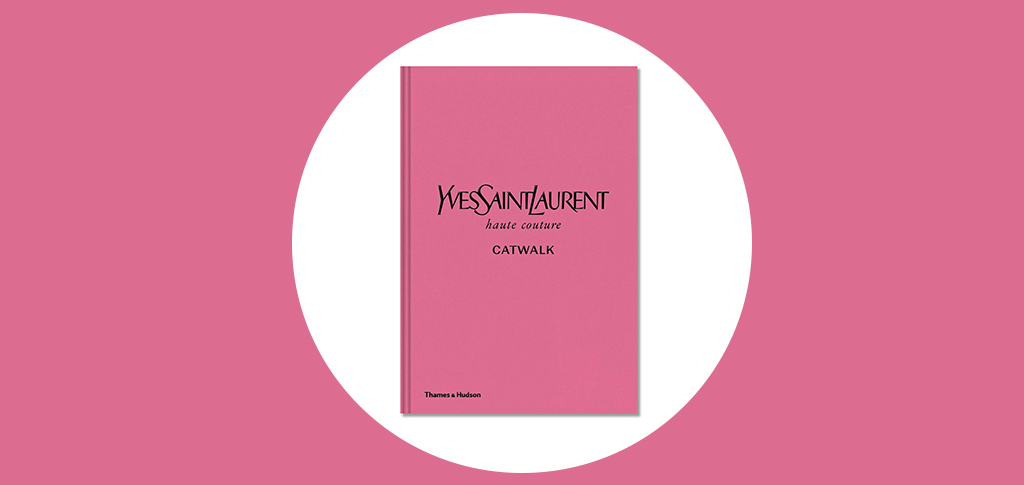 Don't get the Tom Ford one… because we all know she already has it! However, this Yves Saint Laurent Catwalk Collection Book adds a fun pop of color to any space, and the images inside are simply gorgeous.
Standout Sunnies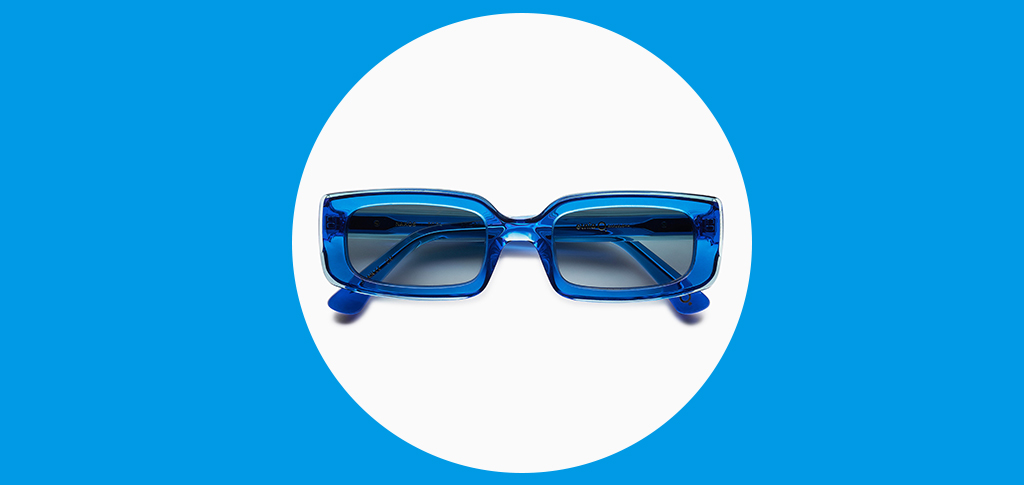 Etnia Barcelona created NAXOS SUN! We are obsessed with these absolutely breathtaking sunnies, great for everyday wear or a flatlay on Instagram.
Fashion-Forward Candle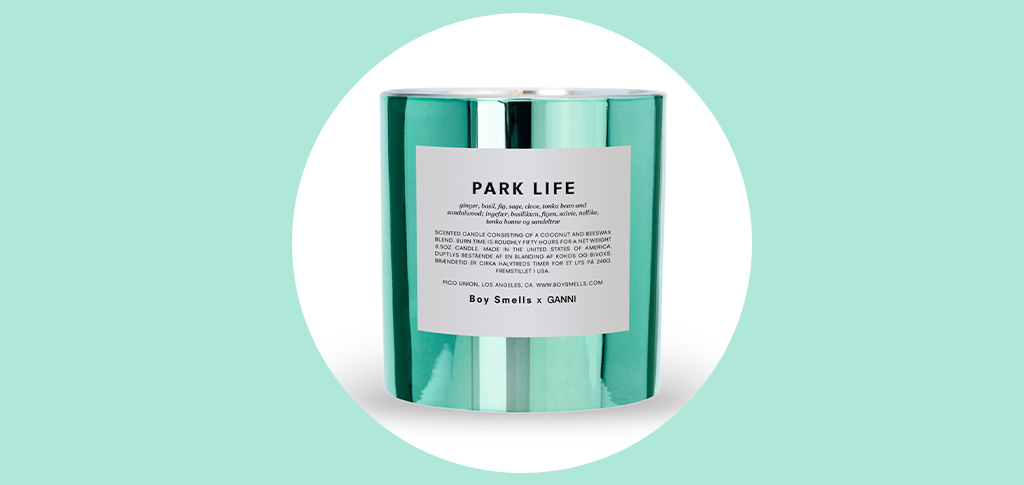 Boy Smells x GANNI Candle is a must! This candle starts with a warming scent of ginger, soothing basil and festive fig with clarifying sage, comforting clove, creamy tonka bean, and finishes with rustic sandalwood! We are obsessed!
Sketch Your Dream Designs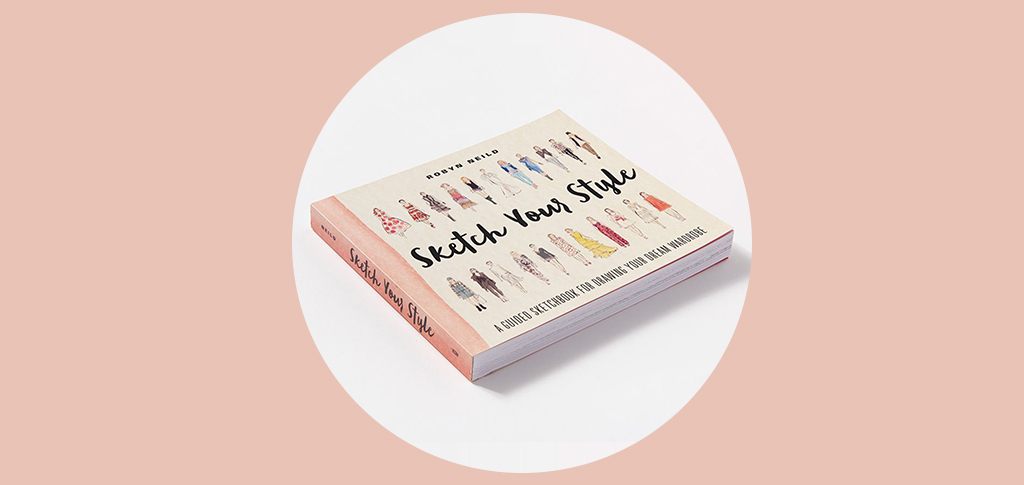 Sketch Your Style is a fully interactive guided sketchbook for anyone who loves fashion and loves to doodle, sketch and draw. Inside, you'll find step-by-step instructions for drawing and personalizing figures, and more than 50 inspirational exercises and prompts that will help you bring your creative vision to life. If you don't have this, do you even like fashion?
Favorite Designer's Makeup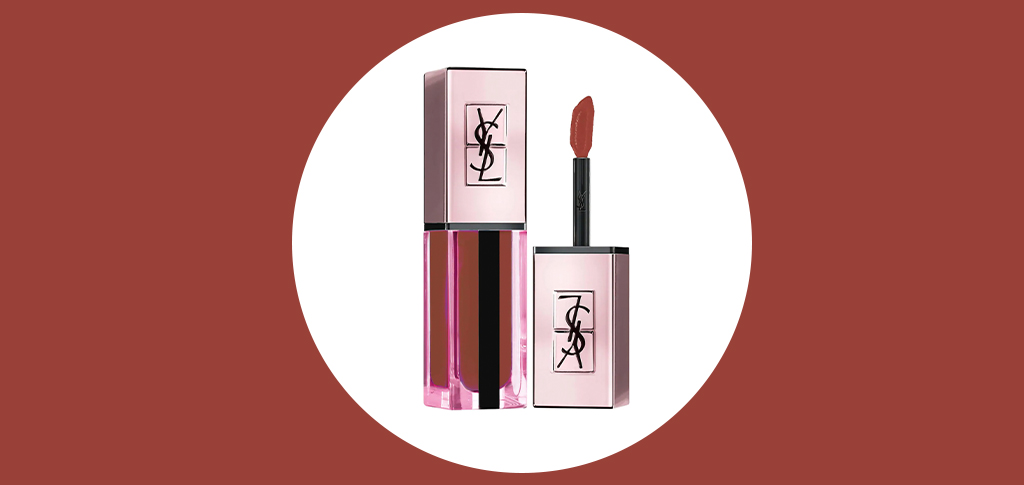 If you can't splurge on a designer item for your friend; no fear, here's a Pro Tip: Buy them something from said designer's beauty line! We love this gorgeous Yves Saint Laurent's Water Stain Glow; with its lightweight formula in modern nudes for every skin tone making this gloss a perfect gift!