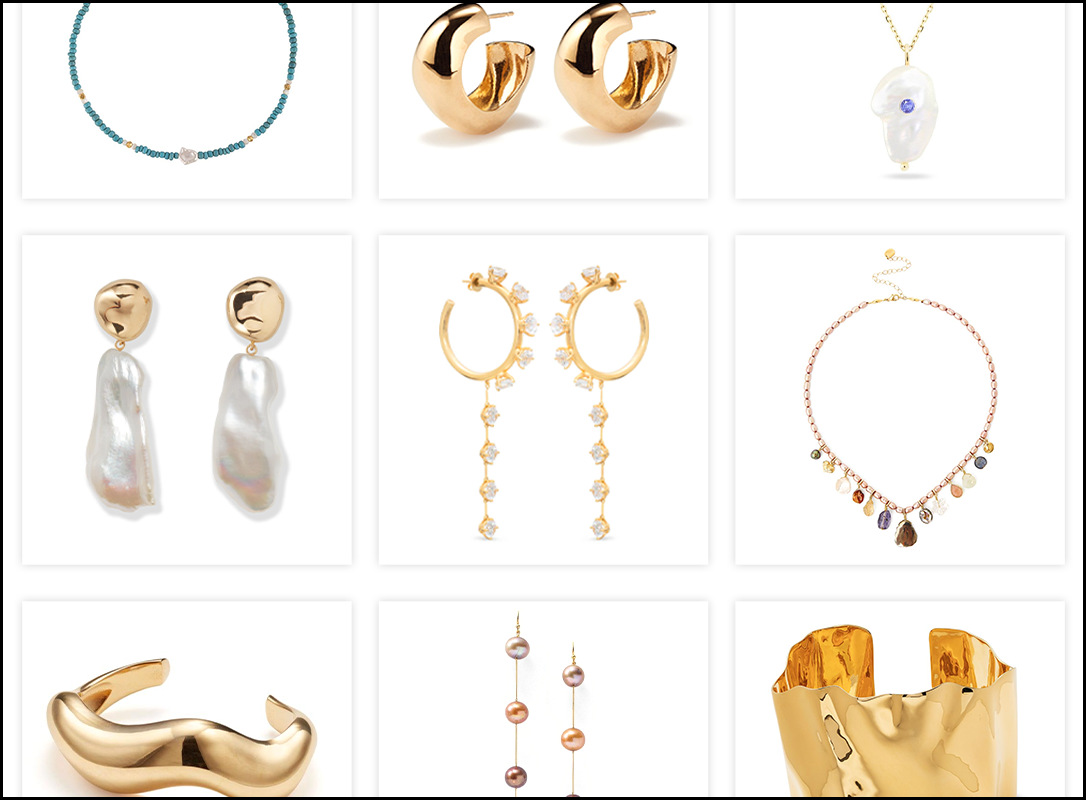 Spring is in the air! We are so ready for rain showers, blooming flowers and of course spring accessory trends! Keep reading to discover the accessories that made our list.
Beach Beads
Whether worn alone or layered, these colorful beads are the perfect addition to your spring look and a perfect piece for beach days. Check out our favorites!
Anni Lu's 18kt Gold-Plated Alaia Beaded Necklace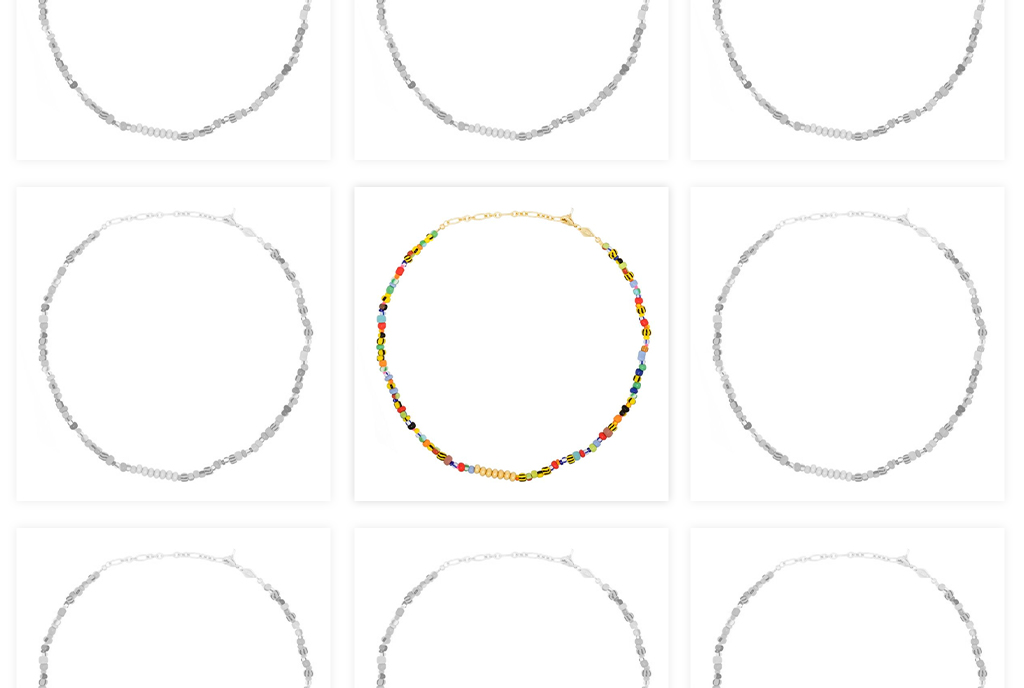 This Alaia beaded necklace from Anni Lu is clearly the way forward – in an 18kt gold-plated silver construction with pearl embellishments and a beaded design, this piece is sure to enhance any outfit and perfect for layering necklaces.
Nialaya Jewelry's Short Seedbead Necklace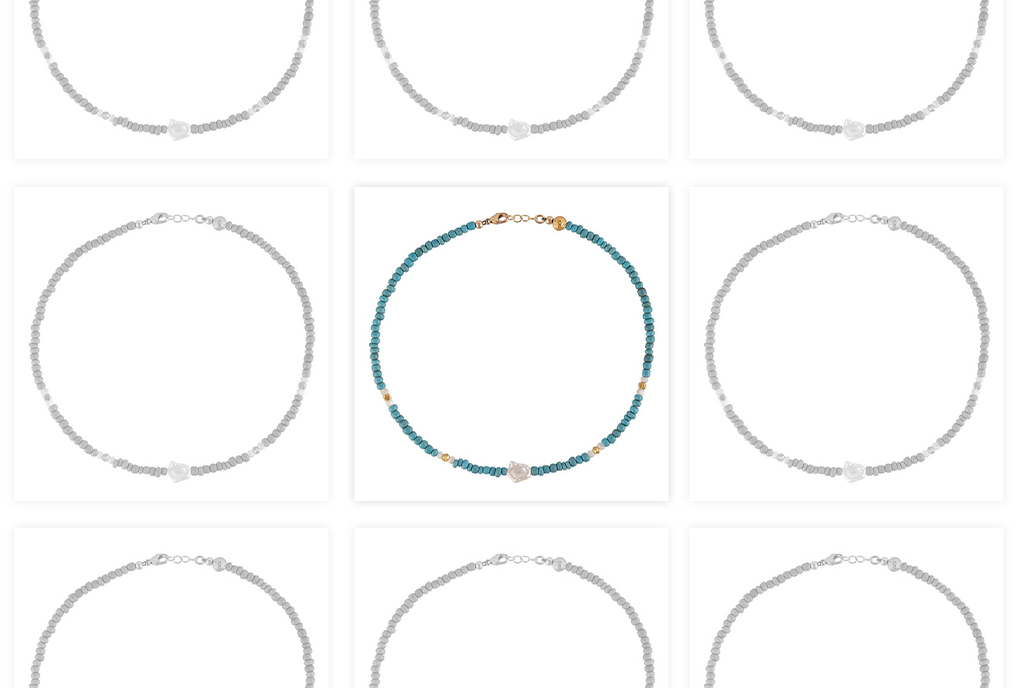 The blue gold plated steel and baroque pearl short seedbead necklace from Nialaya Jewelry is so unique. It will add the perfect pop of color to any look.
Chan Luu's Taupe Pearl And Abalone Shell Voyage Necklace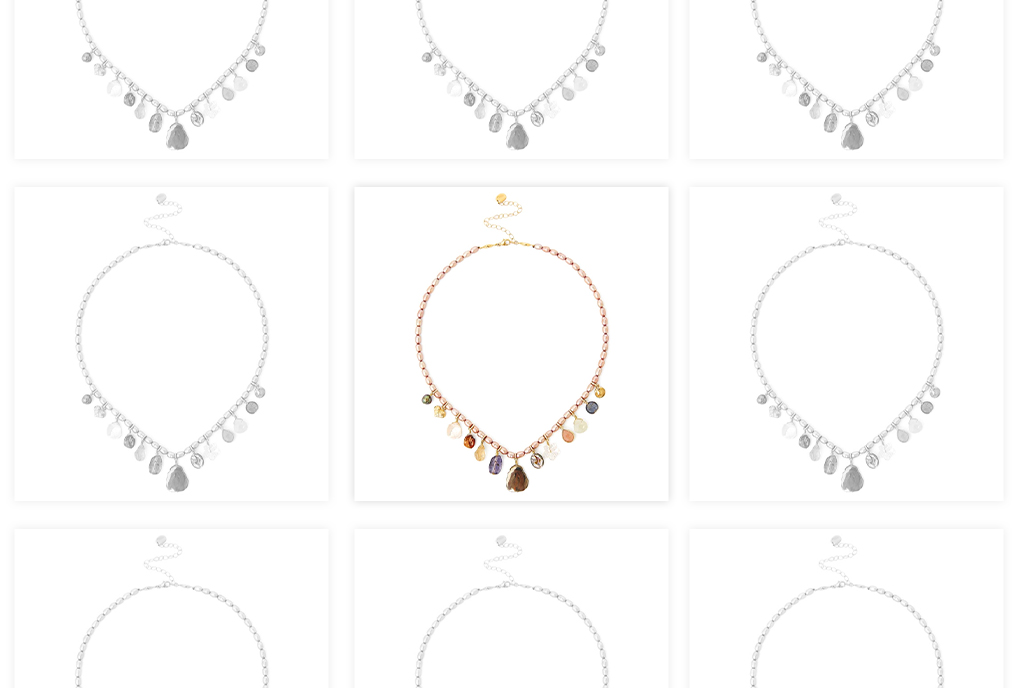 We are obsessed with the nude hues in this necklace. This piece is super chic and so fun for your go-to spring look! We may neve take it off.
Pearl Elegance
Pearls are no longer just for your grandmother. Designers sent these stones in a mix of silhouettes down the spring runways. From drop earrings to layered necklaces, there's a style for you. Check out what's trending!
White Space's Kenna Birthstone Pearl Necklace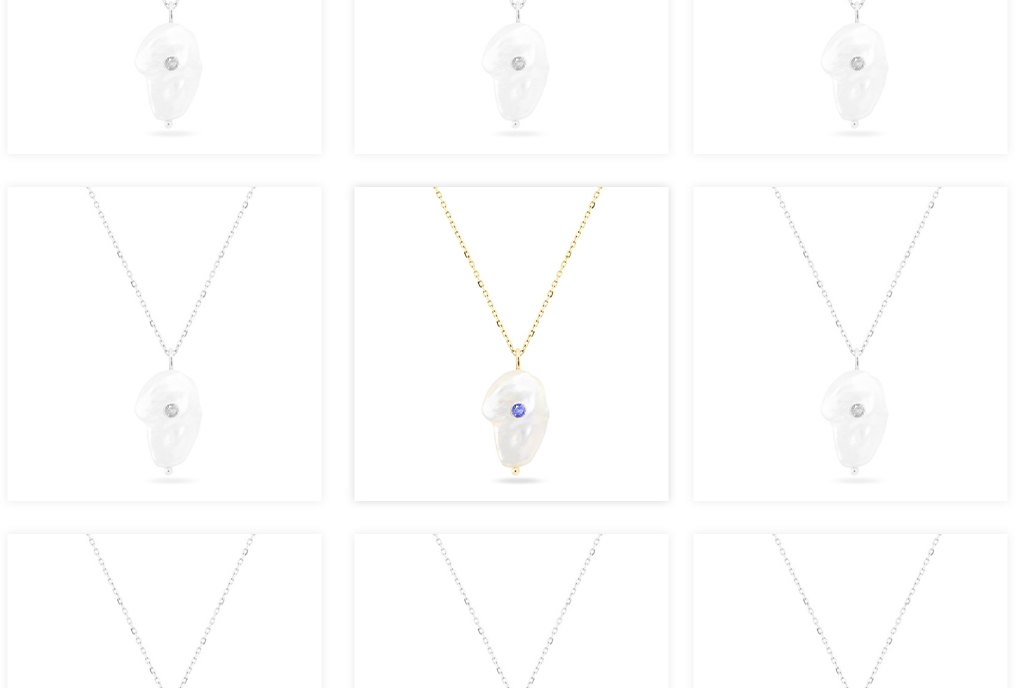 A one of a kind Baroque Pearl is inset with a birthstone of your choice. Strung on a sparkling diamond-cut gold chain, this necklace is an heirloom-worthy piece made just for your spring looks!
Agmes' Baroque Patrice Earrings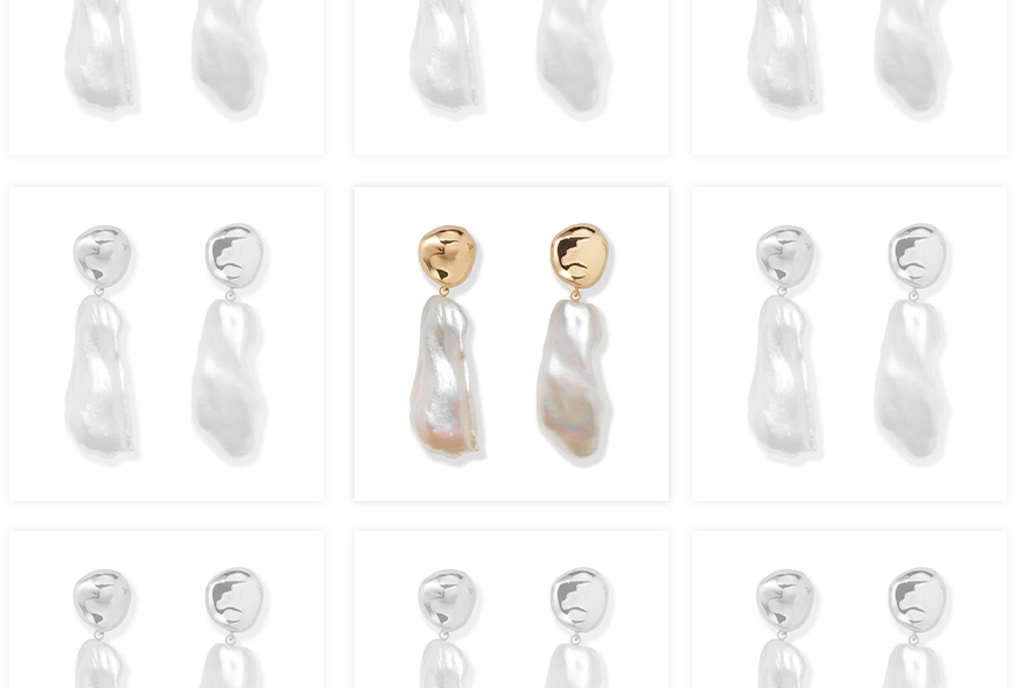 Available in Sterling Silver or Gold Vermeil, with a freshwater pearl, these earrings are very bold yet so romantic! All pearls are one-of-a-kind and may differ slightly in form, truly making earring very special!
Nialaya Jewelry's Beaded Pearl Choker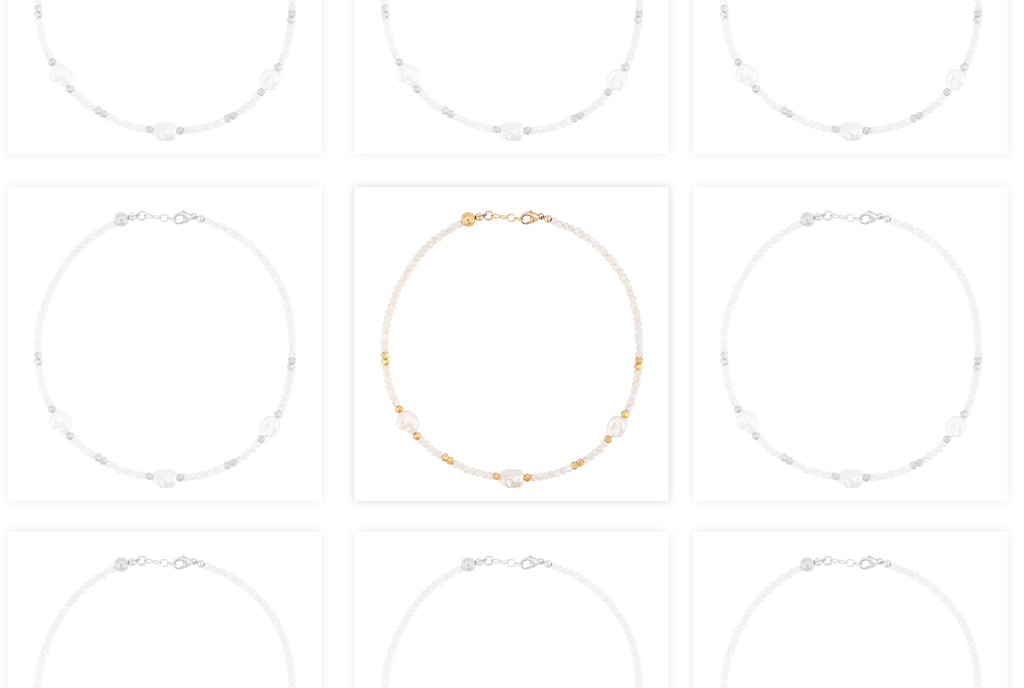 White and gold-tone mother of pearl and baroque pearl beaded pearl choker from Nialaya Jewelry featuring a lobster clasp closure, gold-tone faceted beads and an extension. Effortless and so beautiful!
Metal Crush
Trade in your smooth gold hoops for a textured pair. This season, designers swapped flat gold and silver pieces for rigid, "crushed" styles. Here are our to-go pieces!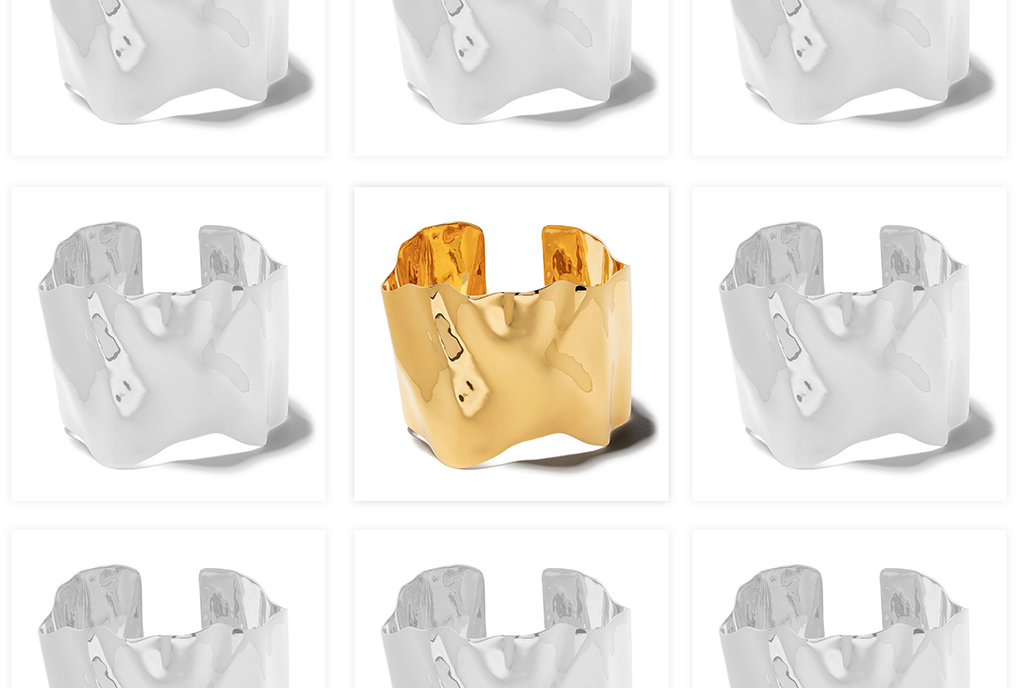 Simple, clean and so on trend! We are obsessed with this bangle as it is 18kt gold plated silver and features the crushed shape and form!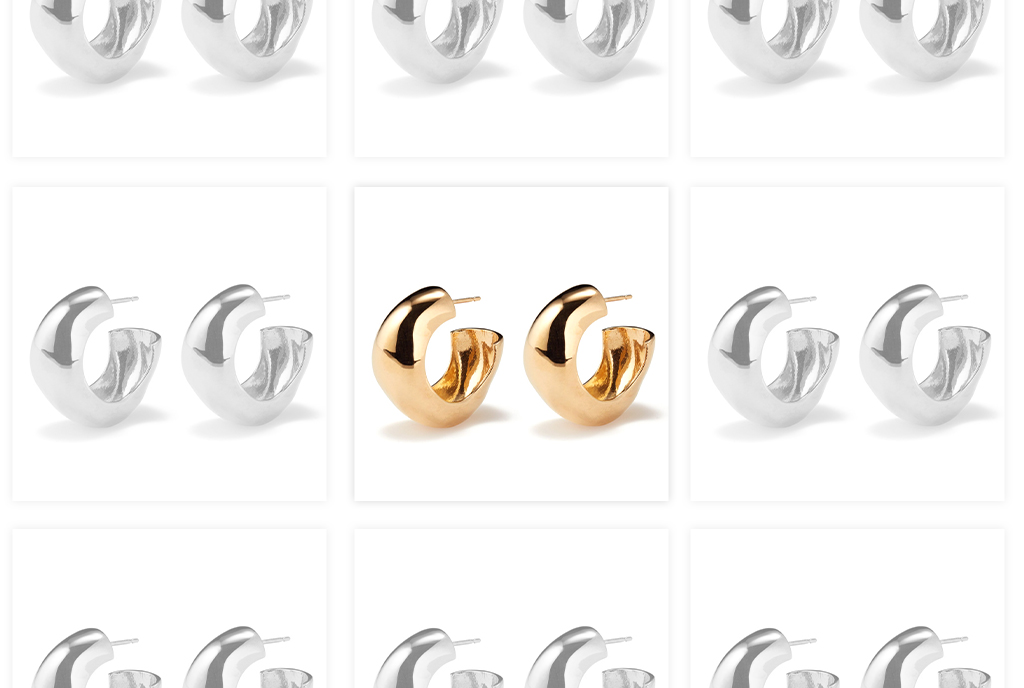 Every girl on TikTok has or wants these earrings! This gold hoop is far from basic! It's textured, stylish and will add a chic effortless look to any spring outfit!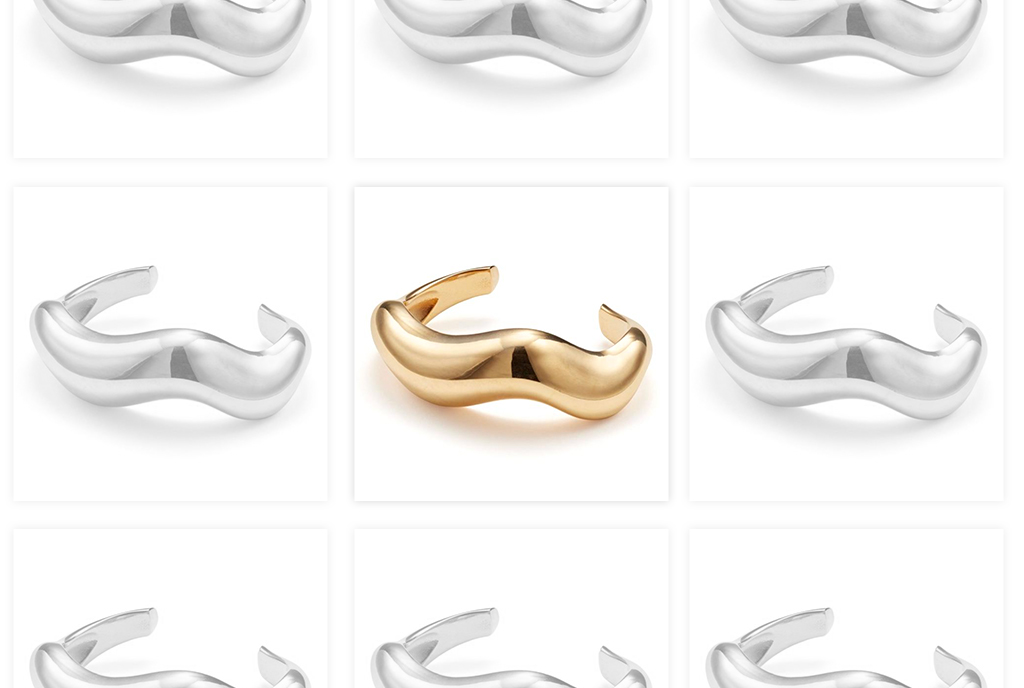 This wave cuff is everything! It's a fun element to truly make a fashion statement! You're welcome!
Shoulder Length Earrings
Make an entrance in a pair of shoulder-grazing earrings. Whether for everyday or black tie, these earrings are more versatile than you'd think! Here are some of our favorites!
Chan Luu's Freeform Pearl Tiered Earrings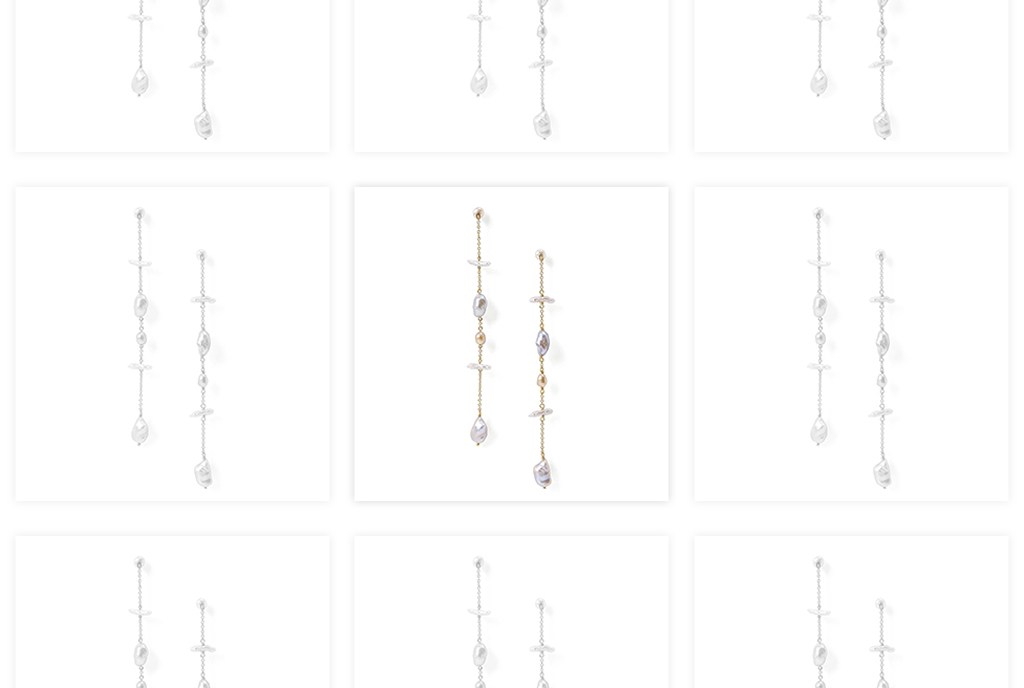 These drop earrings feature freeform freshwater pearls… we're in LOVE! So elegant, dainty and so beautiful for spring. These earrings will make you look and feel so fashionable.
Chan Luu's Gold Pearl Mix Duster Earrings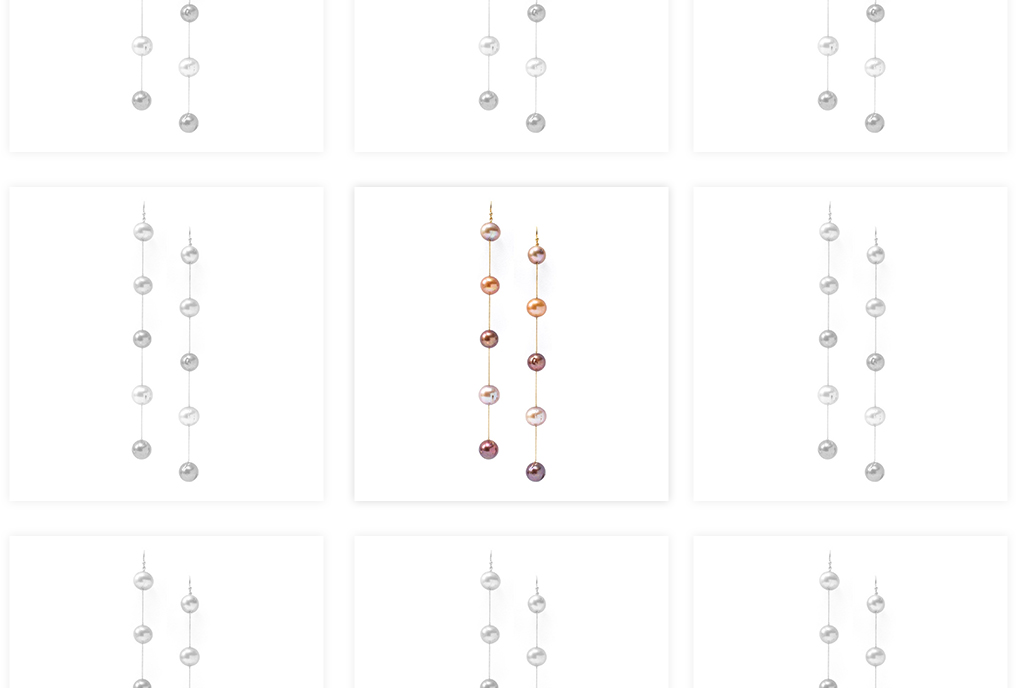 The dramatic duster earring is reimagined for a more minimalist look! These shoulder length earrings feature five gold ombré freshwater pearls on 18k gold plated sterling silver french hooks. A simple silhouette makes it the perfect statement piece for dressing up or down any spring look!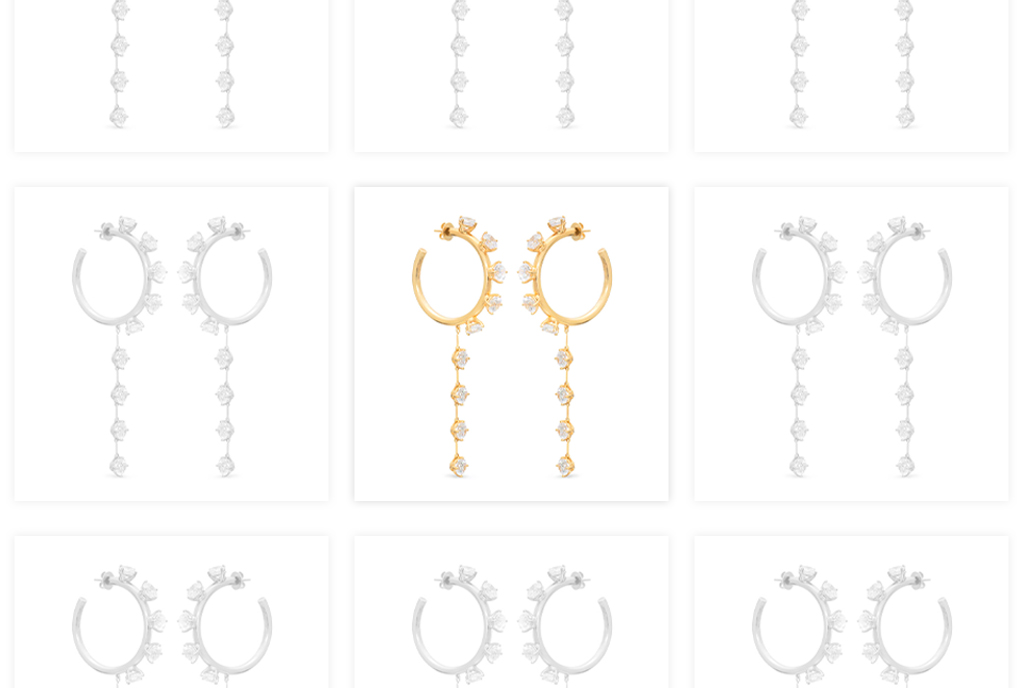 Be bold in these gold-tone hoops with Swarovski crystal pendants. These earrings will enhance any look, style or silhouette! We love a versatile piece!