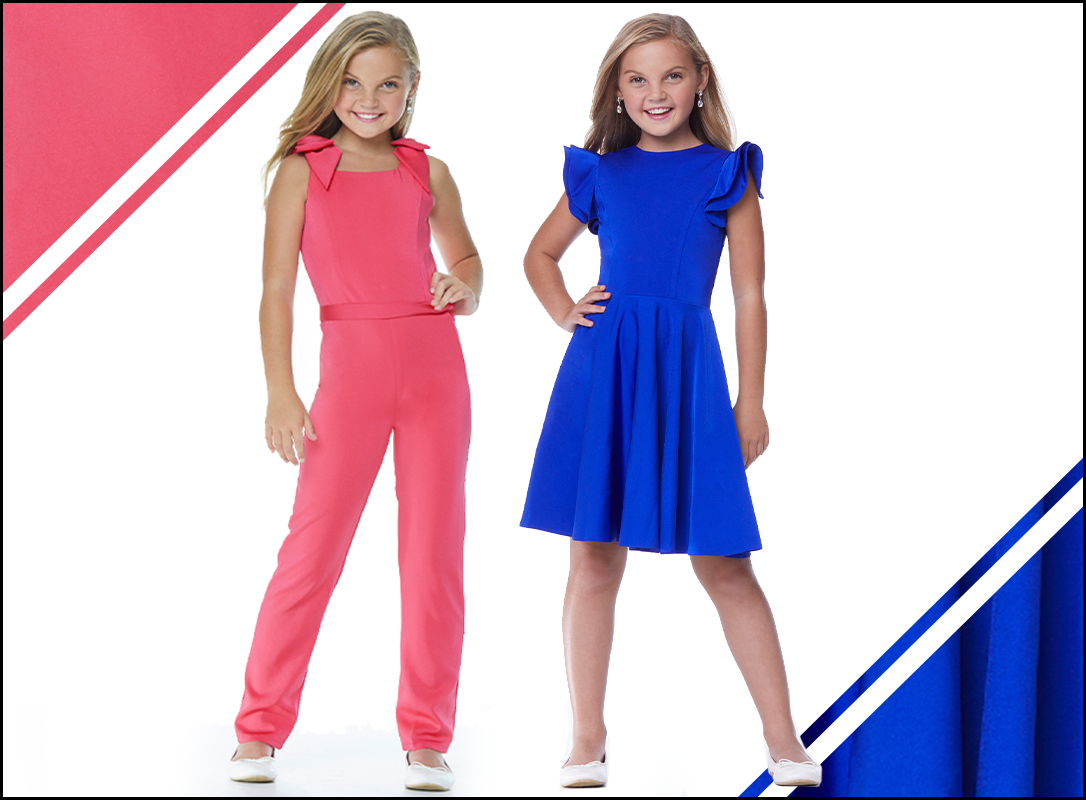 You know what they say… First impressions matter most! That's why it's so important to dress for success, especially at your pageant check in! Keeping reading to discover our top kids collection check-in picks to ensure you make an incredible first impression.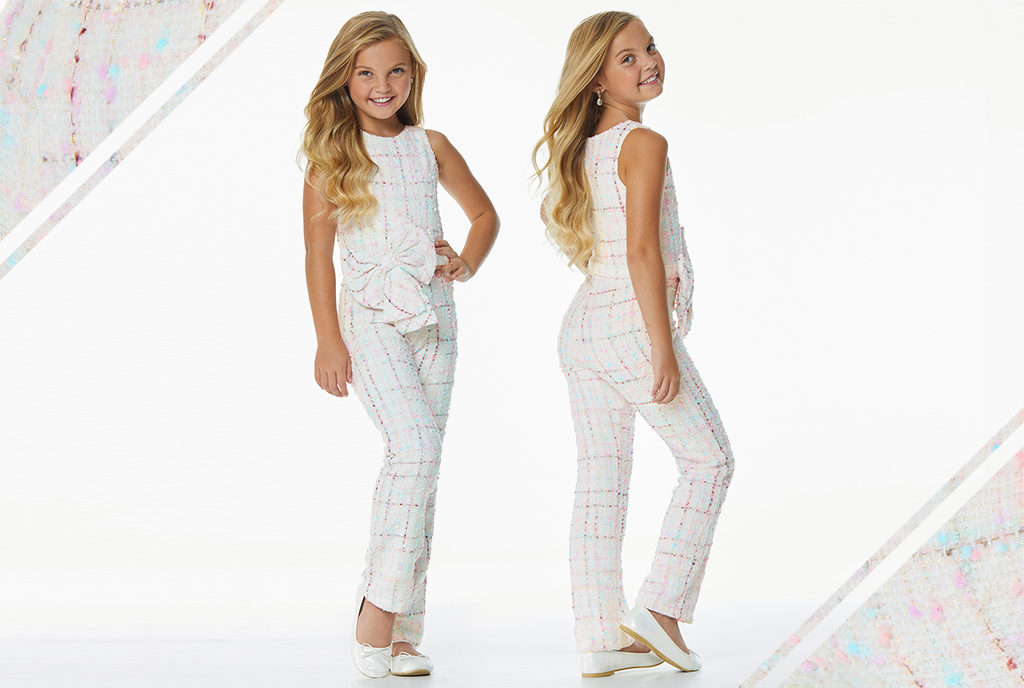 Tweed Goals! This jumpsuit is sure to make a statement. This kids pageant jumpsuit has a crew neckline, tonal belt and a bow accent at the waist for all the cuteness. Add dainty pearl earrings and you're good to go!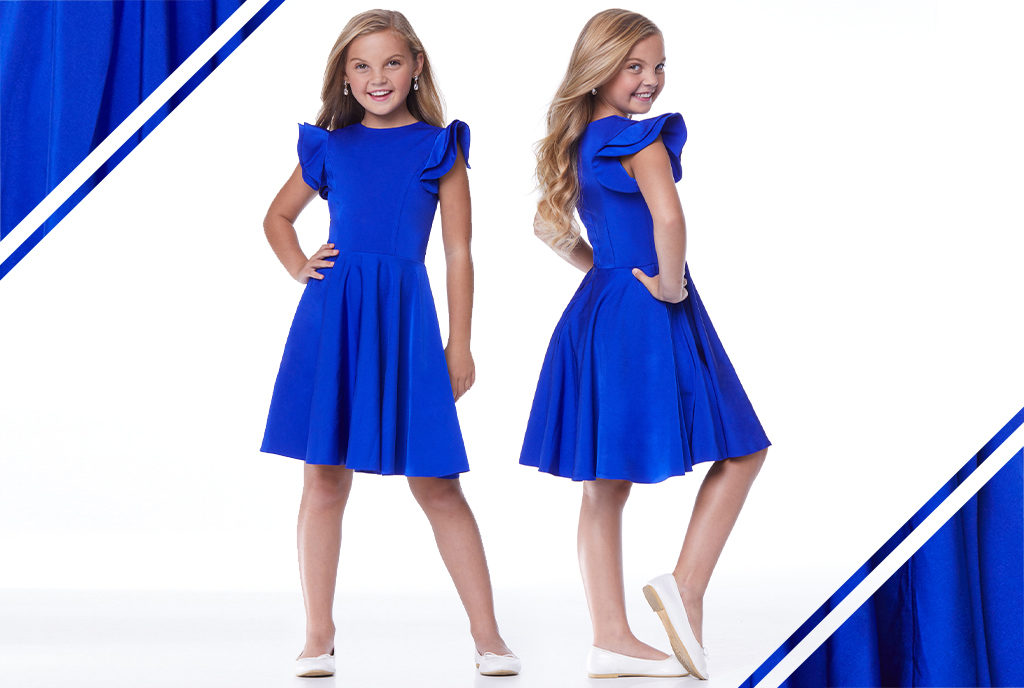 This crepe little girls dress has ruffle details at the shoulders and an A-Line skirt. This silhouette is perfect for your next pageant check-in. It's simple yet chic and when it's accessorized with your little's crown and banner, it'll be sure to stand out.
This kids crepe cocktail dress is short and sweet! This style features a crew neckline, A-Line skirt, tonal belt and a bow accent on the waist. Notice how the bow is placed on the right hip so your banner will lay perfectly across your chest! ASHLEYlauren is all about the details!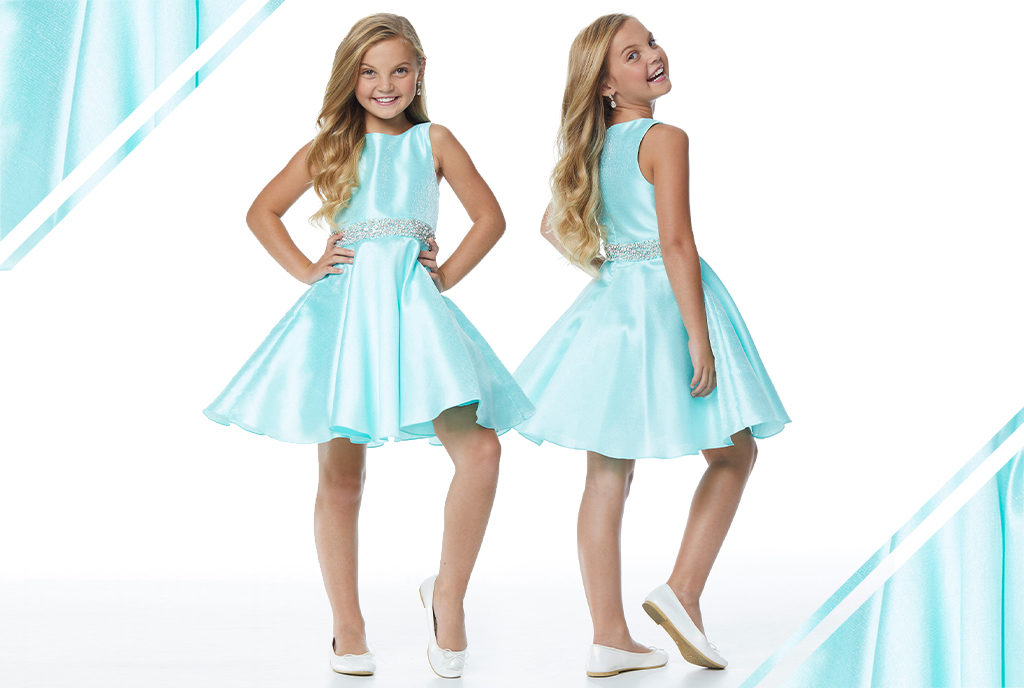 This stunning girls cocktail dress features a crew neckline and a crystal and pearl waistband. Talk about creating an Instagram worthy moment! This piece is sassy and super fun for a fashion forward pageant.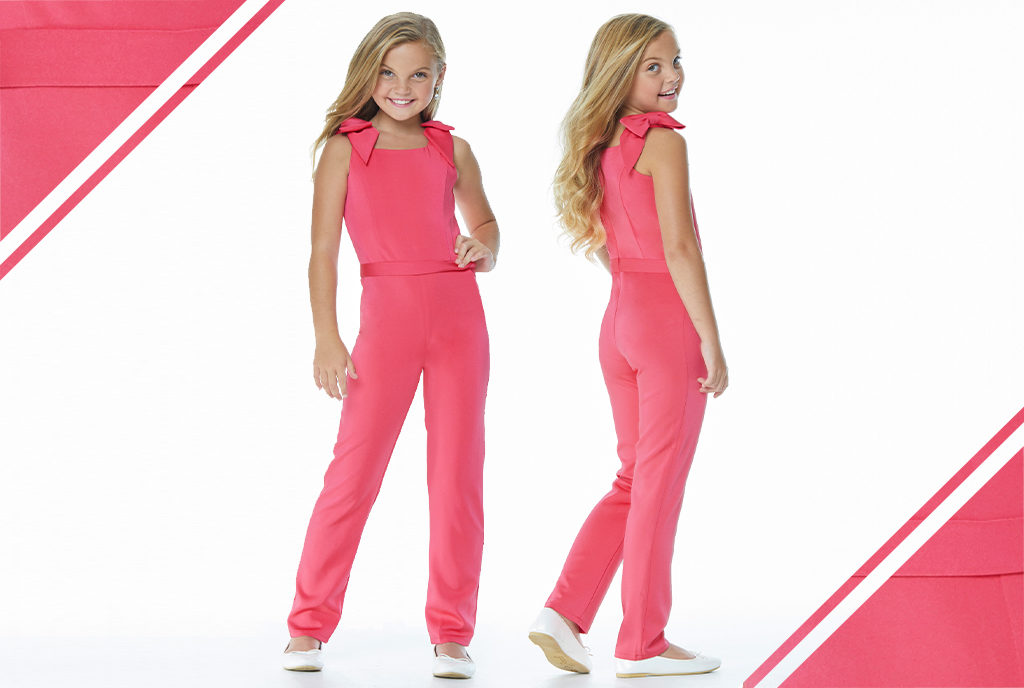 The perfect jumpsuit doesn't exist. Wait…. Yes, it does! This crepe jumpsuit has a crew neckline, tonal belt and the straps are adorned with bows. It's effectless and perfect for pageant check in.