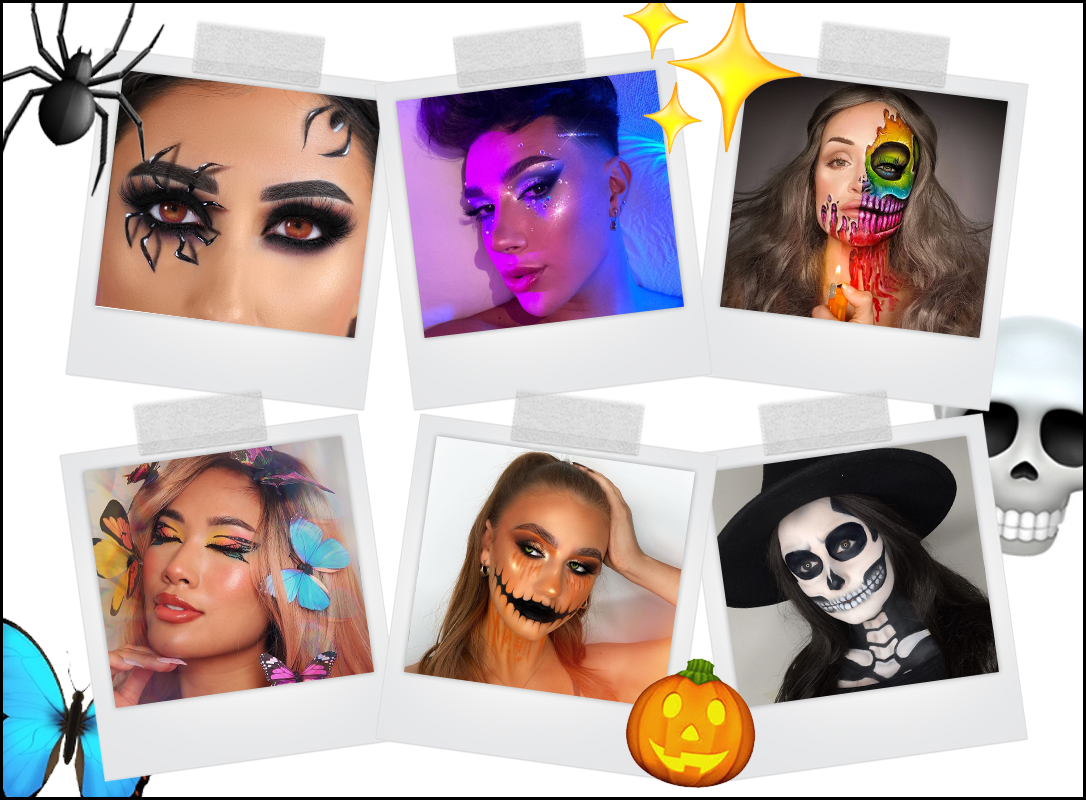 Halloween is right around the corner. Want to look the spookiest this year? Keep reading to discover our favorite Halloween makeup trends that will turn your look from basic to over the top!
Jack-O'-Lantern Face
The Pumpkin Face is a Halloween staple. It's so iconic to celebrate Halloween and one of the easiest looks to master. This look is perfect when you don't want to dress up in a full costume.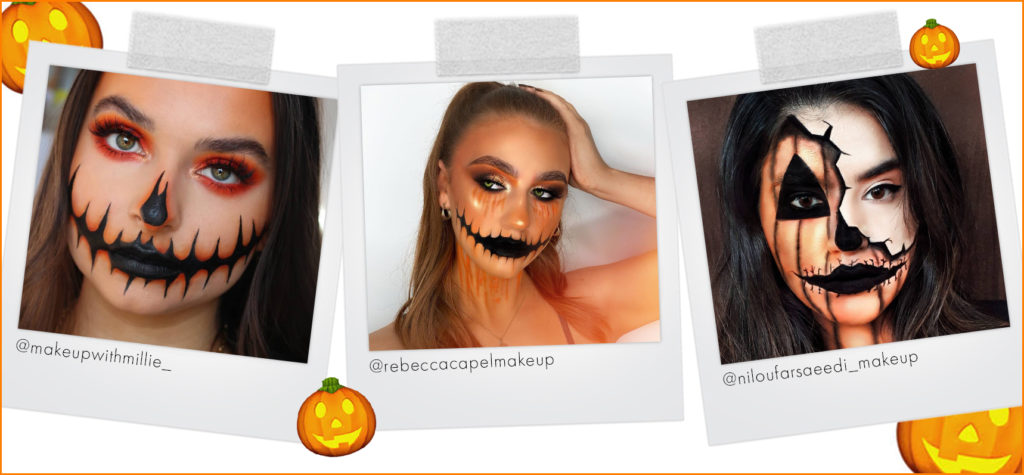 @makeupwithmillie_ @rebeccacapelmakeup @niloufarsaeedi_makeup
Maddy From Euphoria
Euphoria makeup is allllll the trend! TikTok is obsessed with Euphoria inspo and so are we! These galaxy, glitter eyes are fun, playful and very whimsical!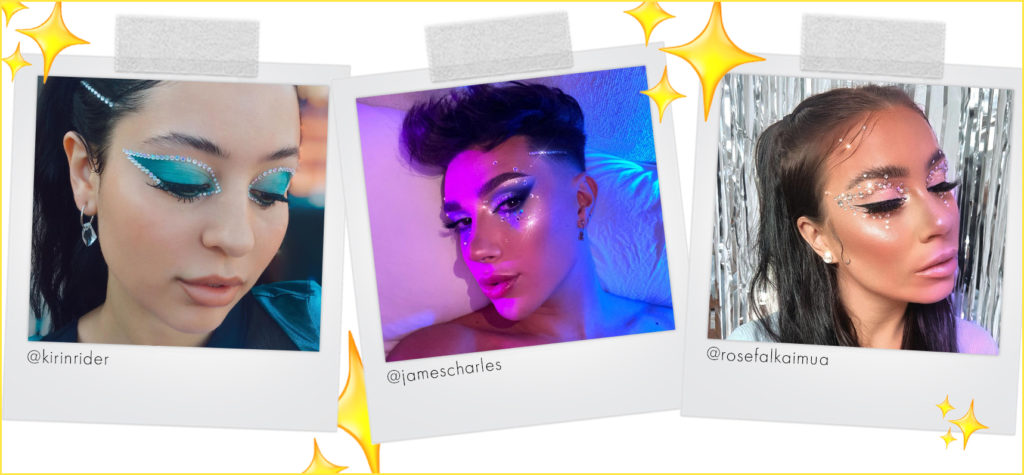 @kirinrider @jamescharles @rosefalkaimua
The Butterfly Eyes
This dreamy eye is everything!! Instead of opting for the last-minute cat eye and cat ear combo, switch things up with this dreamy exaggerated winged liner look! This wing is reminiscent of a beautiful butterfly and is perfect for your next selfie.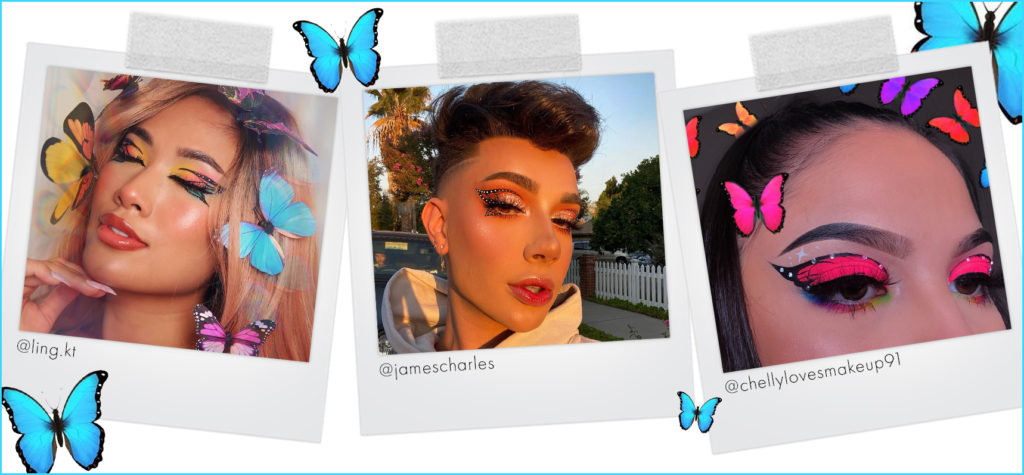 @ling.kt @jamescharles @chellylovesmakeup91
The Spider Eye
Creativity and the art of illusions are a match made in heaven! Serve face while creeping everyone out with a 3D spider eye makeup effect! This is the ultimate Halloween look!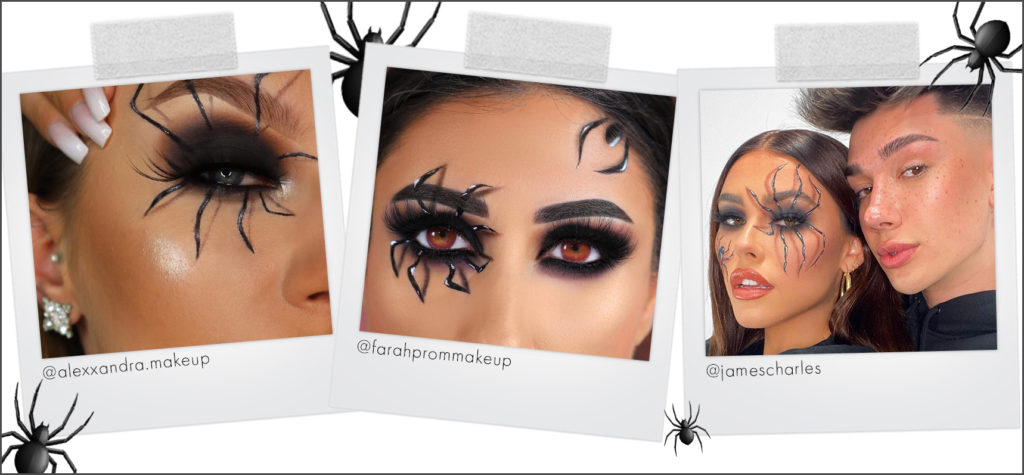 @alexxandra.makeup @farahprommakeup @jamescharles
The Skull Face
Two things that will never go out of style: a little black dress and Halloween skull makeup. Throw on your LBD and paint on this a super detailed skull look. It's a go-to Halloween makeup creation in the traditional black and white or with a pop of color!