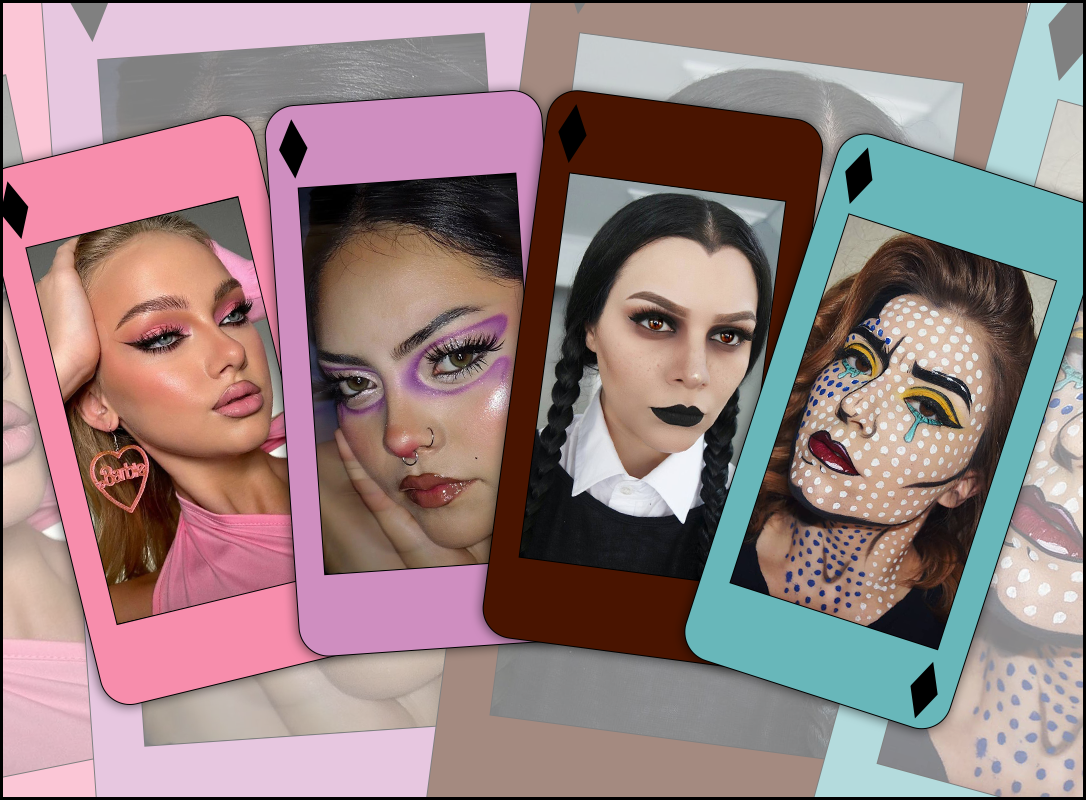 Spooky season is upon us once again and we could not be more excited! Extravagant makeup looks are a quintessential part of any costume. We have compiled some of our favorite Halloween makeup trends to help you steal the show this Halloween.
Barbie Makeup
I think we can speak for everyone when we say this year is all about Barbie! Barbie costumes are going to make waves this Halloween season, and we have found the perfect makeup looks to match. Dewy skin and dreamy pink eyeshadow and blush really tie this look together.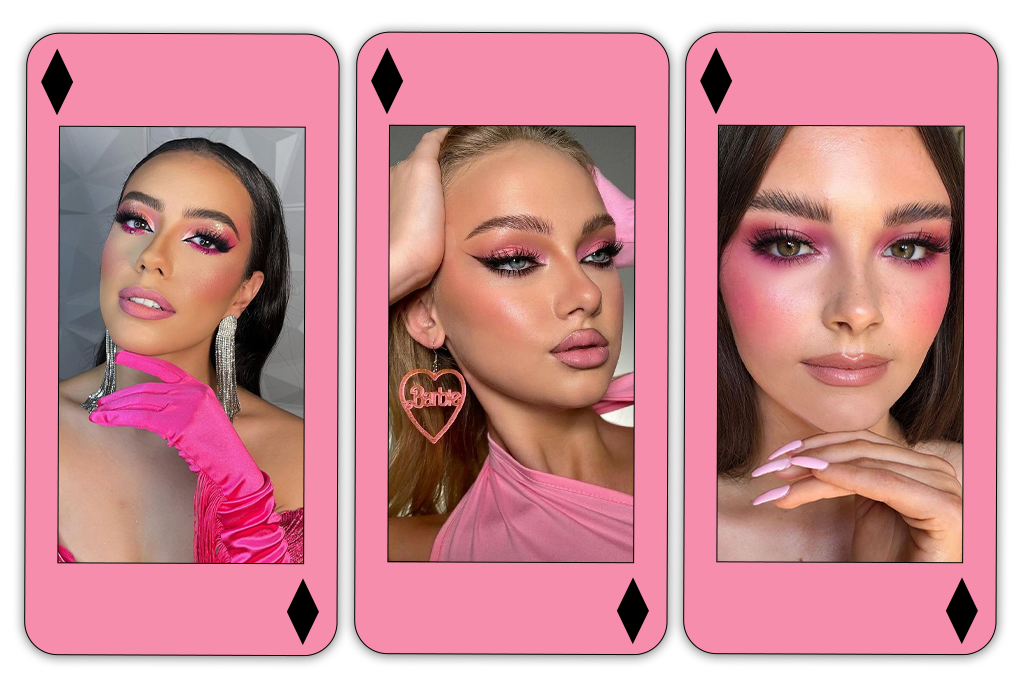 Graphic Liner
Graphic liner designs are always in style and easily customizable. It is a great way to exercise your creativity and add an extra "pop" to your Halloween makeup! From space cowgirls, to fairies, to ghosts, there are so many cute ideas to step up your eyeliner game.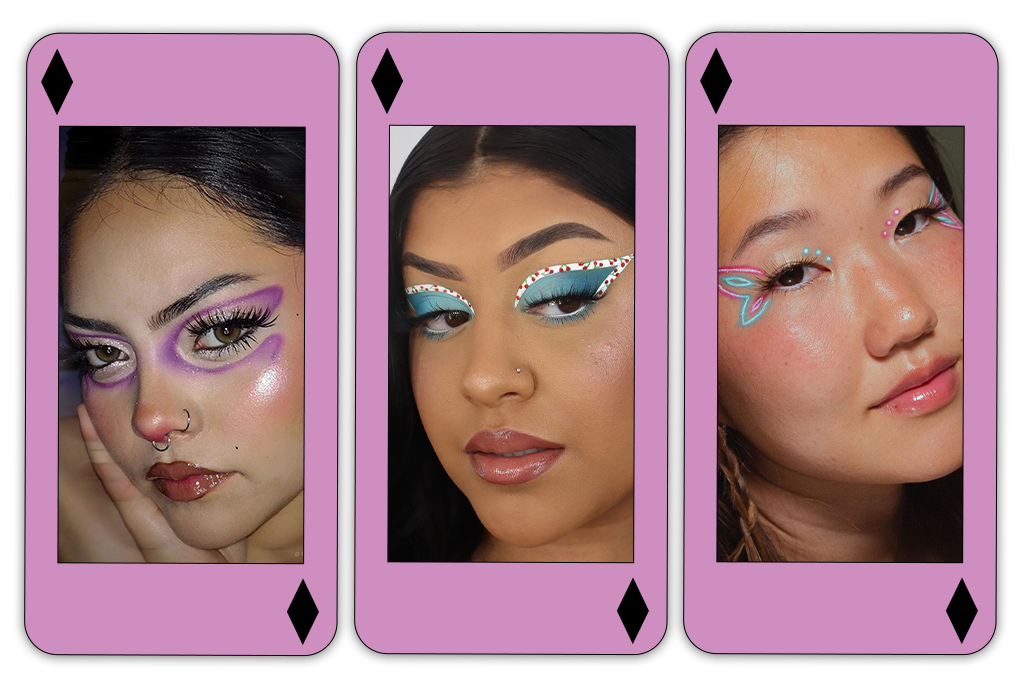 Wednesday Addams
With the new show Wednesday on Netflix, Wednesday Addams makeup will be extra trendy this spooky season. A strong contour, sharp brows and black lipstick are truly the hallmark of this look. Rock your braided pigtails and this look is complete!
Comic Book Pop Art
Comic book art and makeup has become so popular over the past year and we see why! Create a flat, cartoon look by using bold lines and bold primary colors. These elements come together to create an illusion that will make you stand out this season.