If you are anything like us you don't leave home without your phone… and if you're anything us you're into fashion, beauty and all things glamour. We're sharing our 5 favorite apps to keep you glued to your smartphone even more! Sorry not sorry!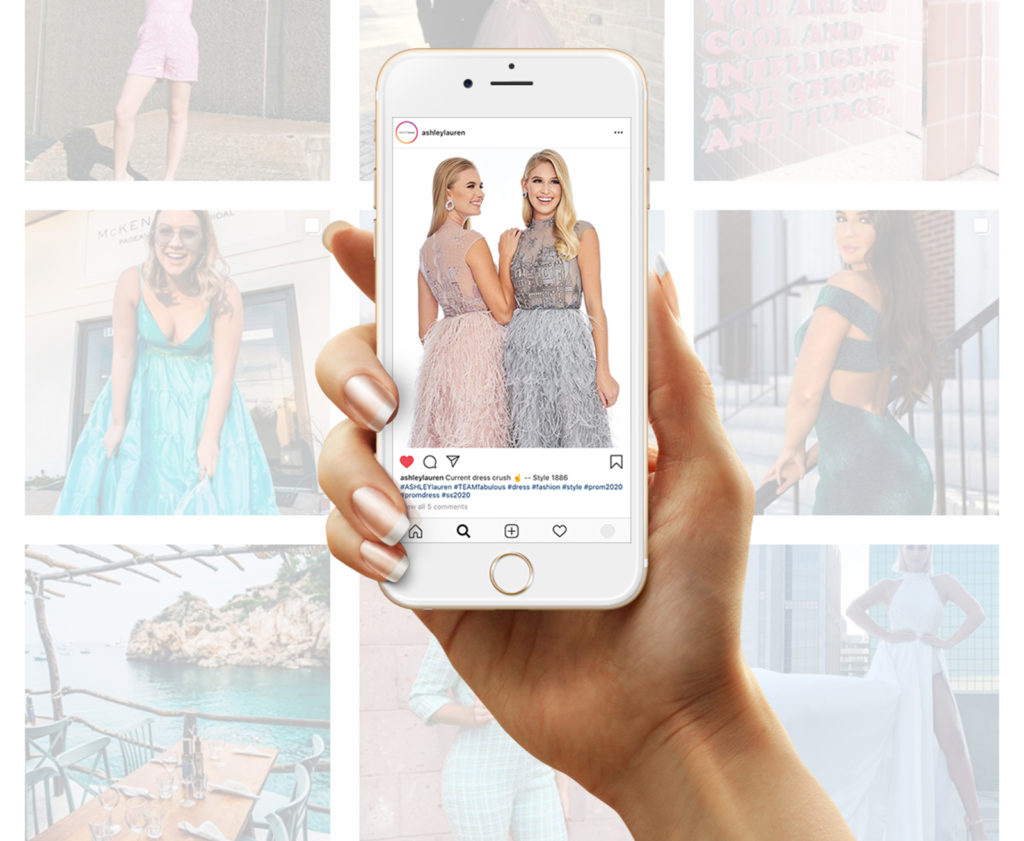 We're all secretly obsessed with Instagram (if it's even a secret at this point)! We are living for Instagram because it's such a great way to get inspired, be creative and showcase your passion! Be sure to follow us on Instagram @ashleylauren to stay updated on all things #TEAMfabulous!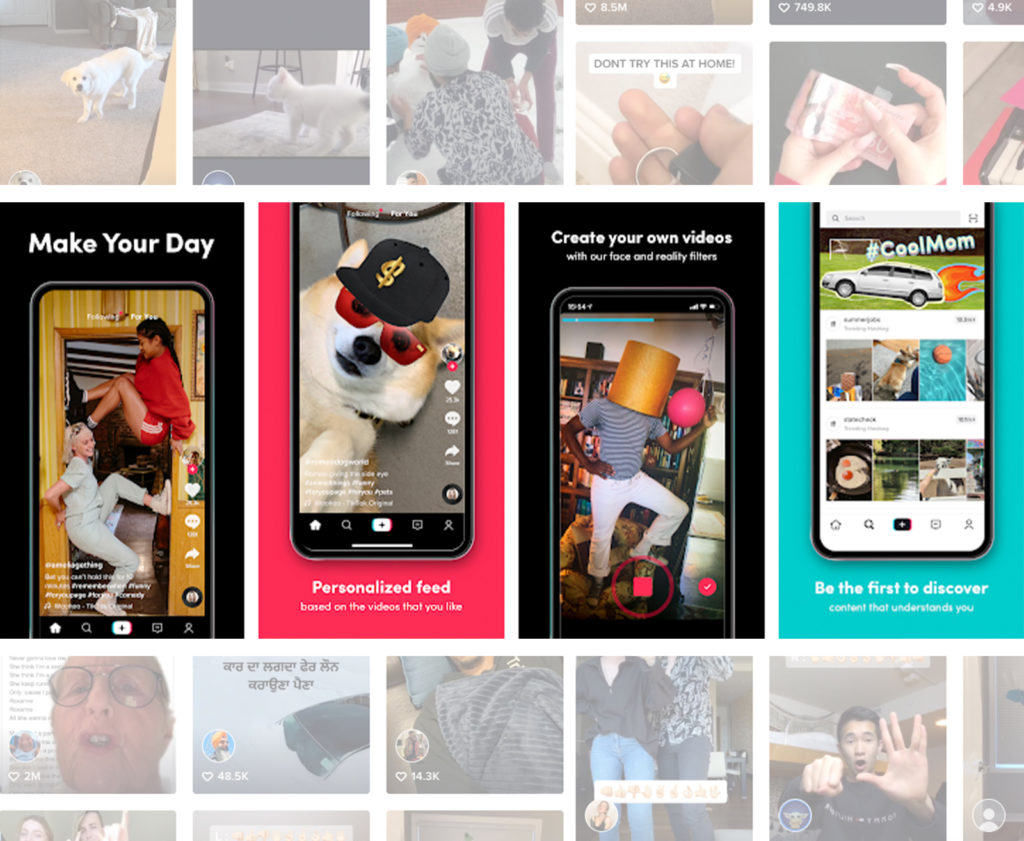 TikTok is another hot social media app that focuses mainly on video content! It is used to create short lip-synch, comedy and talent videos! We love TikTok because it's a super easy way to make fun videos.
Covet Fashion is a creative app to show off your sense of style! Through the app, you can discover clothing and brands that you love and get recognized for your taste with daily style challenges. Also, you can truly feed into your shopping addiction and create outfits with real brands including ASHLEYlauren, Calvin Klein, Rachel Zoe and so many more!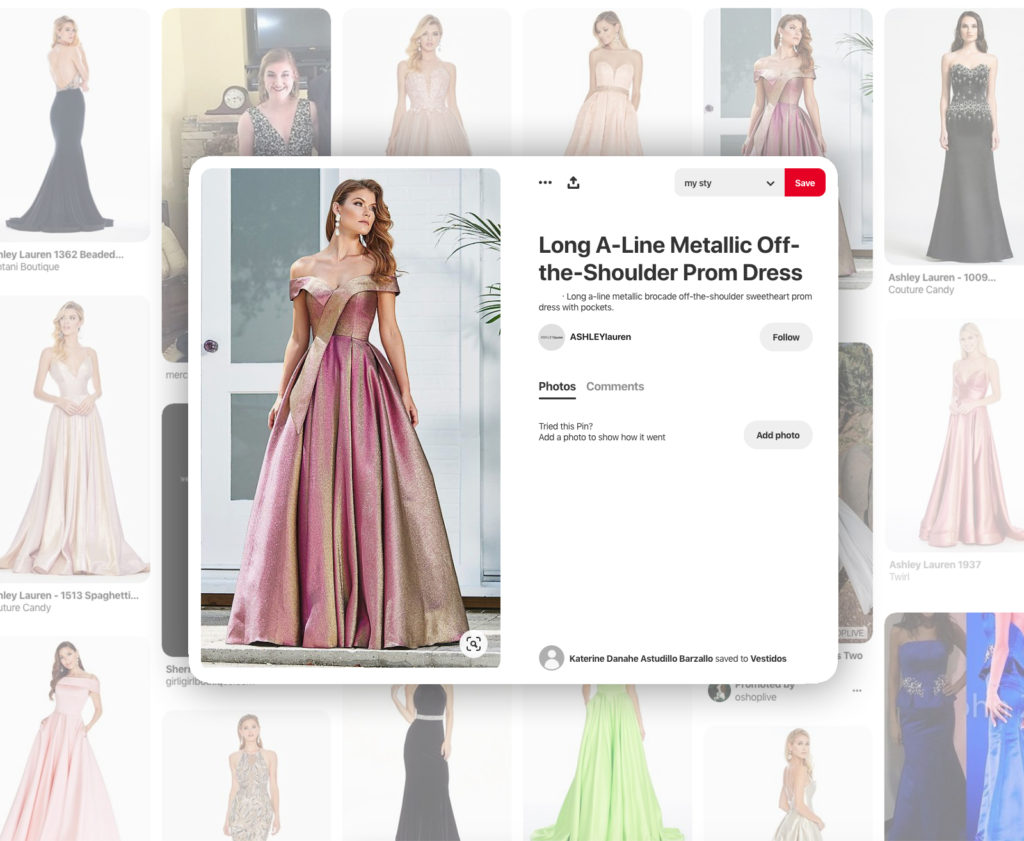 Pinterest is like having a vision board in the palm of your hand! This app is perfect when you need to feel inspired! Pinterest is a visual discovery engine for finding ideas on recipes, home decor and of course style inspiration! Each idea is represented in a "Pin" which is an image that is searched, saved and shared by its users!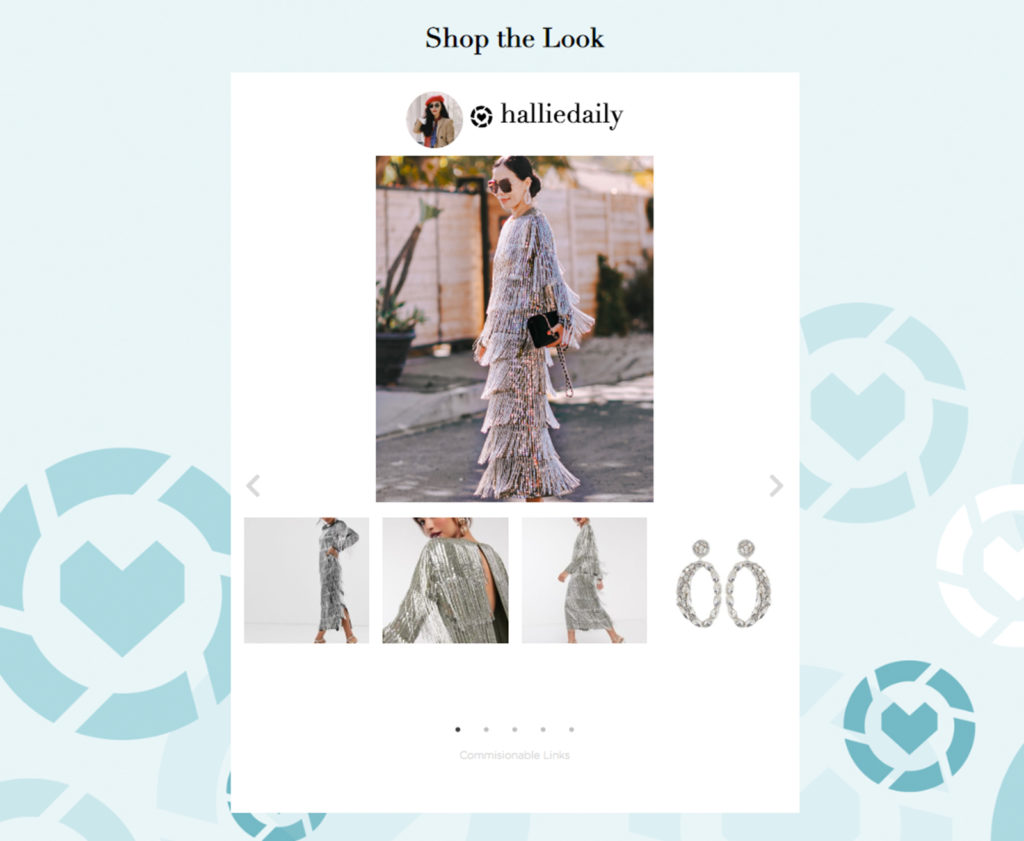 Like To Know It is an app that allows you to shop your favorite bloggers looks with a simple touch! This digital application saves you so much time when trying to find your favorite fashion bloggers outfits online! You don't have to search for hours trying to find those shoes, or that adorable dress! It's easy, fun and you're supporting your favorite bloggers at no extra cost!