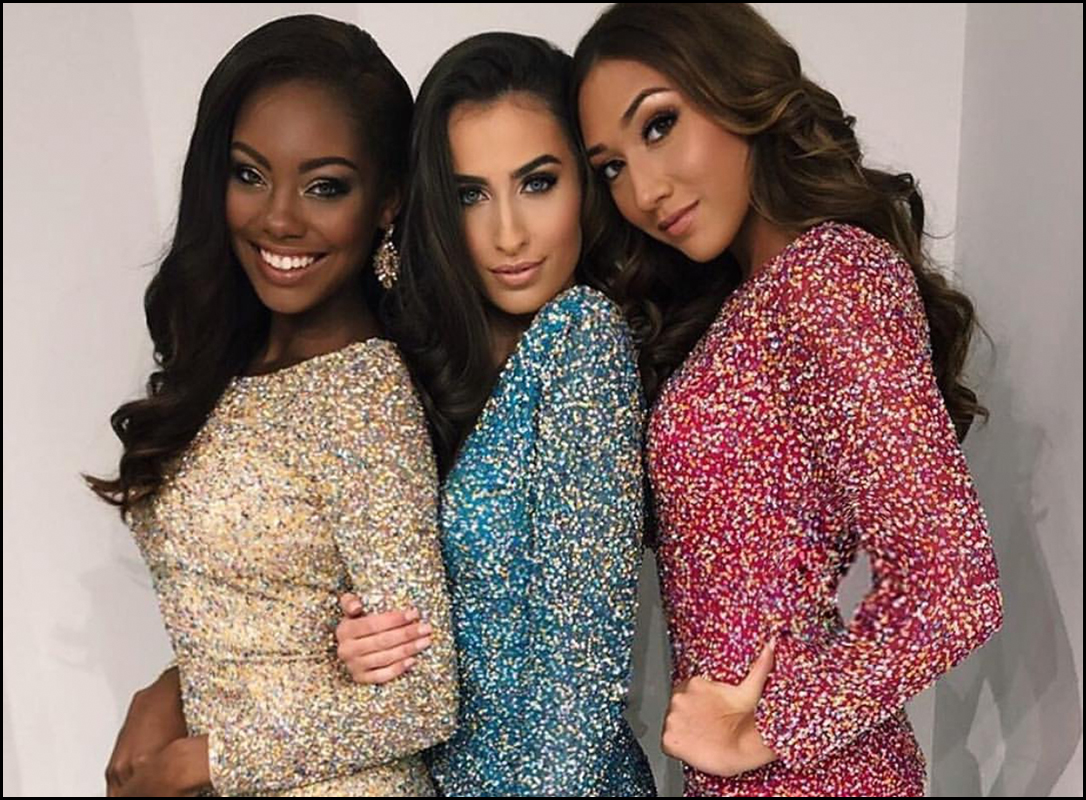 What an incredible market with all of our amazing retailers! Thank you all so much for visiting us! We were so excited to unveil the new ASHLEYlauren Kids Collection and share lots of laughs. Get excited… these dresses are on another level!
In case you missed all of the behind the scenes fun on 
Instagram
 and Snapchat we're sharing some of our favorite moments here:
Interested in carrying ASHLEYlauren and missed us at the VOW market?
No problem – Contact us here:
207.883.2633
sales@ashleylauren.com