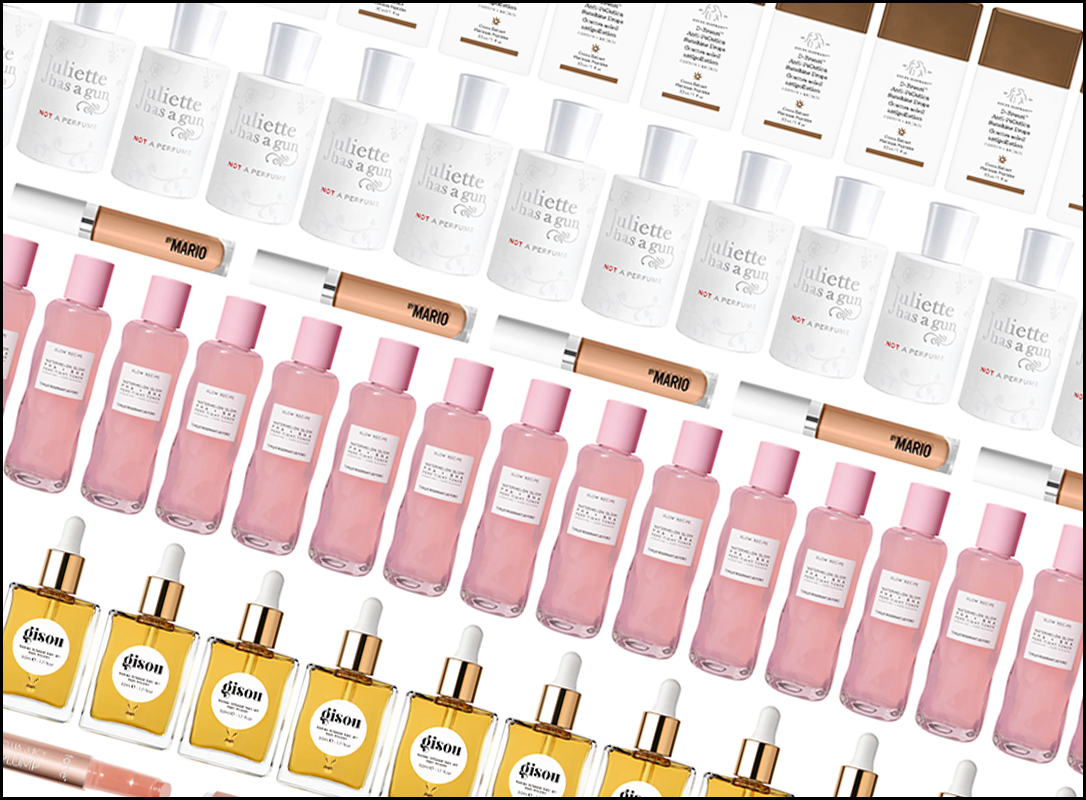 It's that time of year to go shopping for new beauty products! So many new products have hit the market and we cannot wait to show you our favorites! Keep reading so you can stay on top of your beauty game.
Makeup by Mario SurrealSkin Awakening Concealer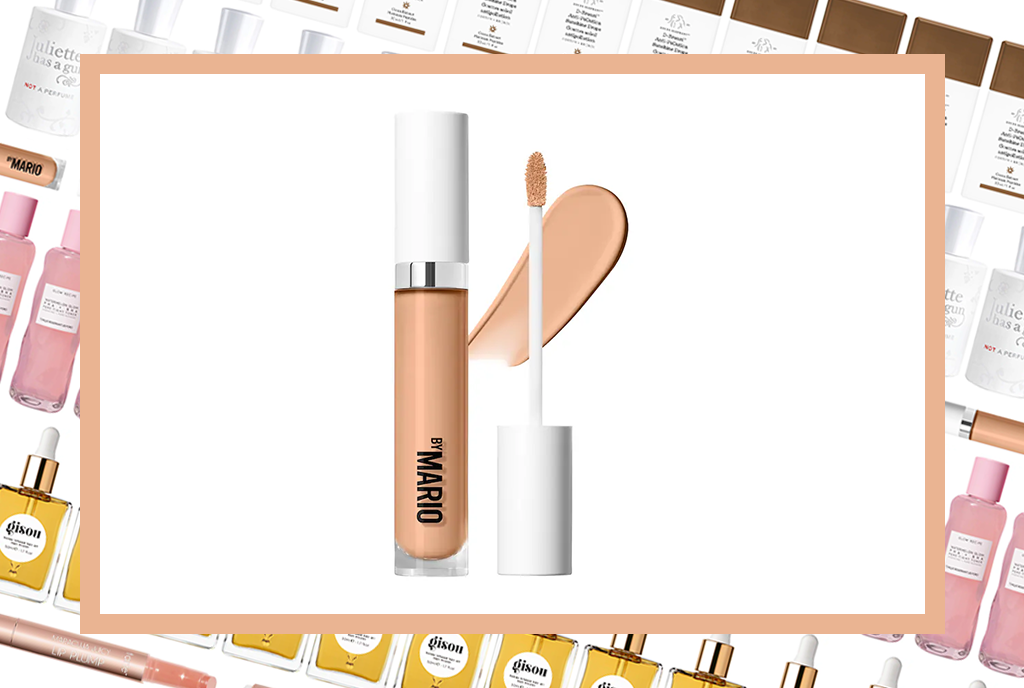 We were so obsessed with the SurrealSkin Foundation and were thrilled when Mario created a concealer! Coming in 22 shades, this conceal brightens, blurs and lifts your under eye. This product certainly lives up to its namesake and needs to be in your cart now!
Glow Recipe Watermelon Glow PHA + BHA Pore Tight Toner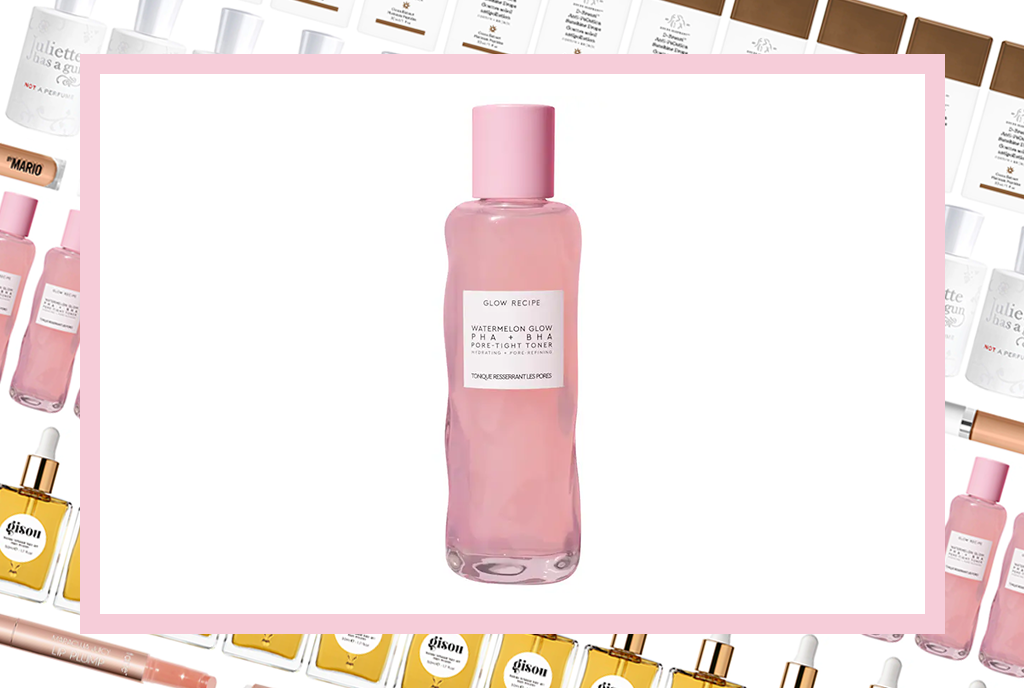 This gentle pore tightening toner is so popular across social media. The ingredients softly exfoliate to reveal a fresh layer of hydrated skin. It helps combat dry and dull skin with a lightweight liquid formula. Grab this one before it goes out of stock!
Juliette Has a Gun Not a Perfume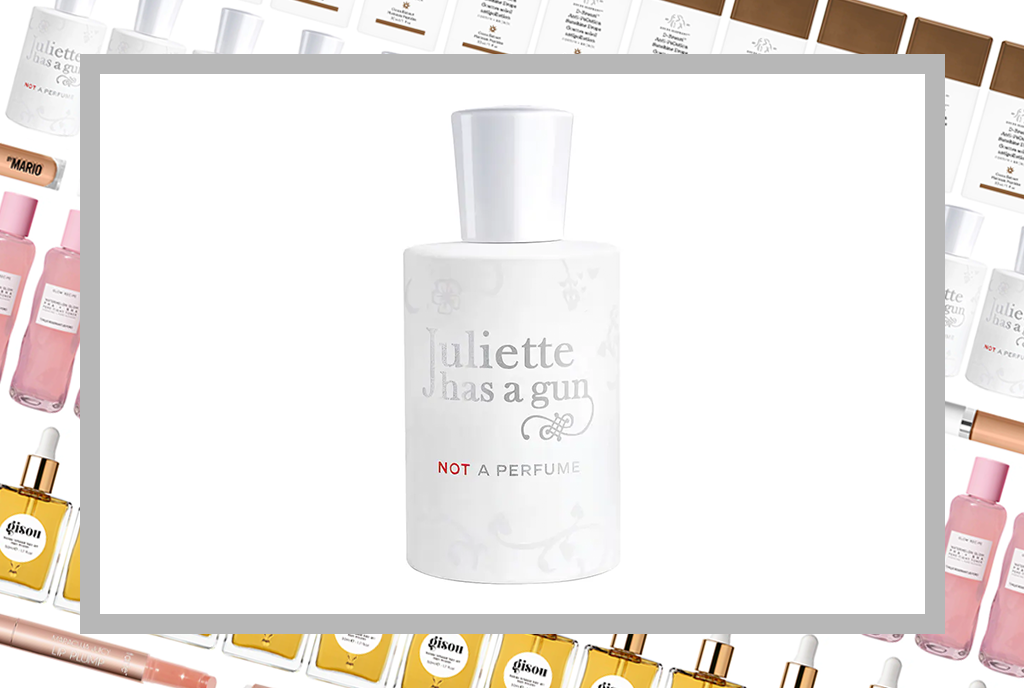 This viral perfume only has one ingredient—Cetalox. The minimalist scent meshes with your body chemistry to create a perfectly unique aroma. Wear it on its own or layer it with your other favorite perfumes!
Drunk Elephant D-Bronzi Bronzing Drops with Peptides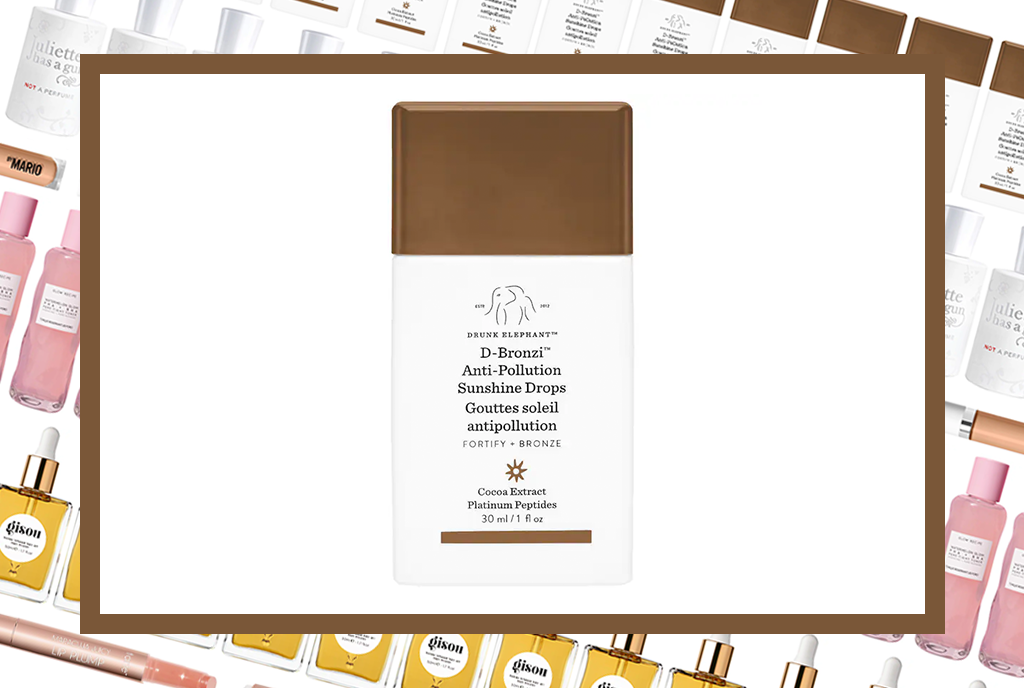 Everyone loves a bronzed beauty and this product will help you achieve just that! Bronzing drops are great for looking sun kissed without the damage all while improving the quality of your skin. Mix the drops with your favorite moisturizer or serum for the perfect bronze tint.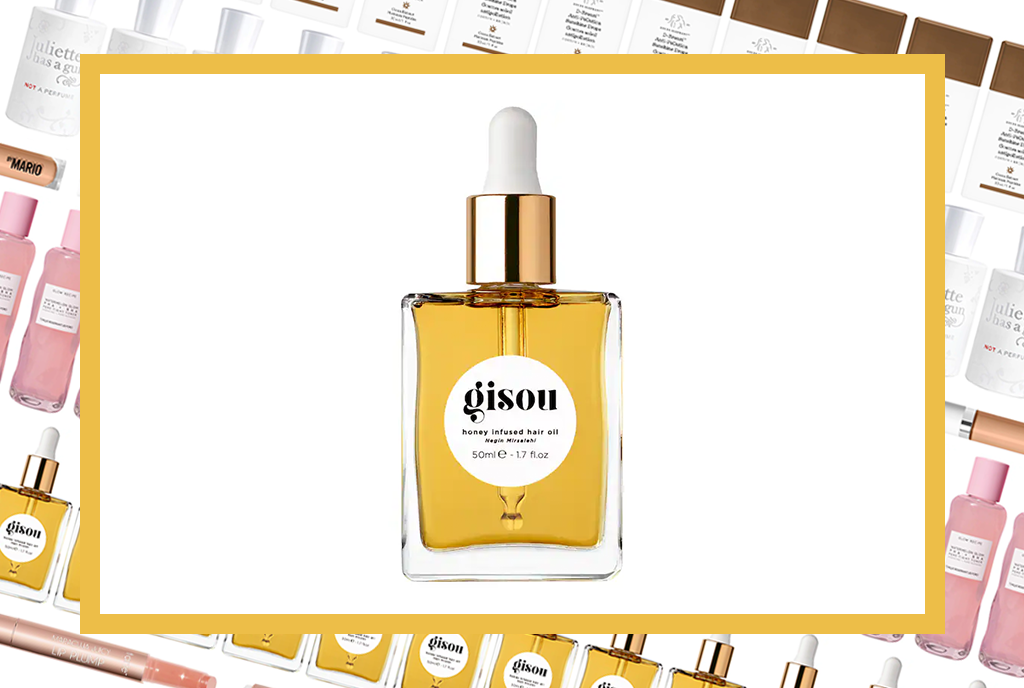 This luxurious hair oil is a cult favorite! Tame your flyaways, nourish your hair and add gorgeous shine with one product. The product is perfect for all hair types and also helps with nourishing those split ends.
Tarte Maracuja Juicy Lip Plump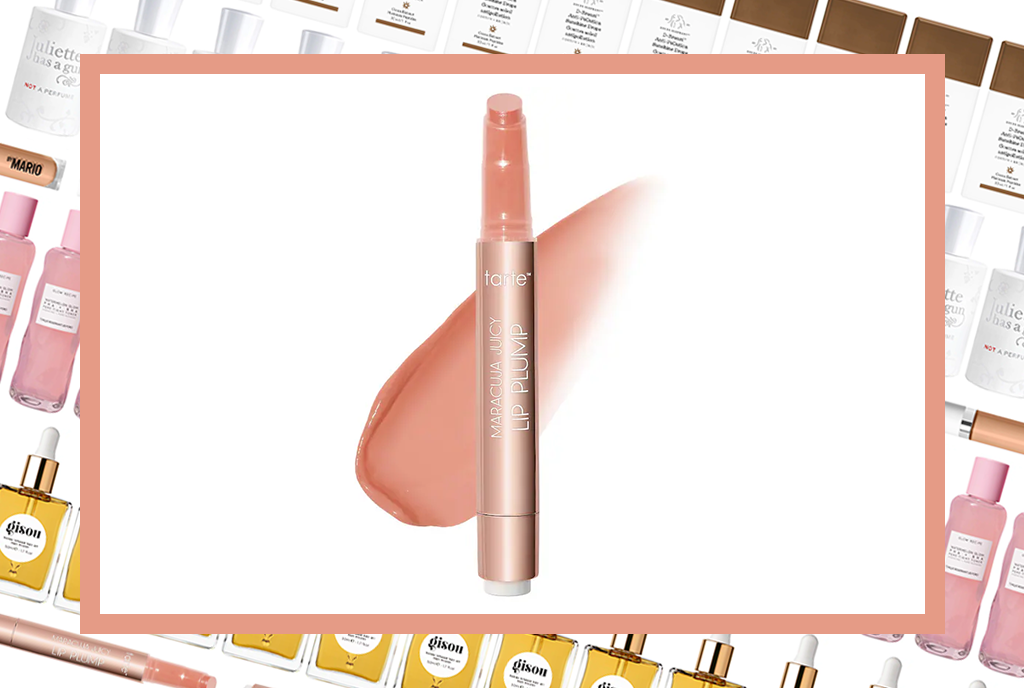 If you want plump lips this season, this is the product for you! This lip product contains Maracuja Oil, Rapeseed Oil and Goji. The ingredients aid in hydrating your lips without feeling sticky or dry.