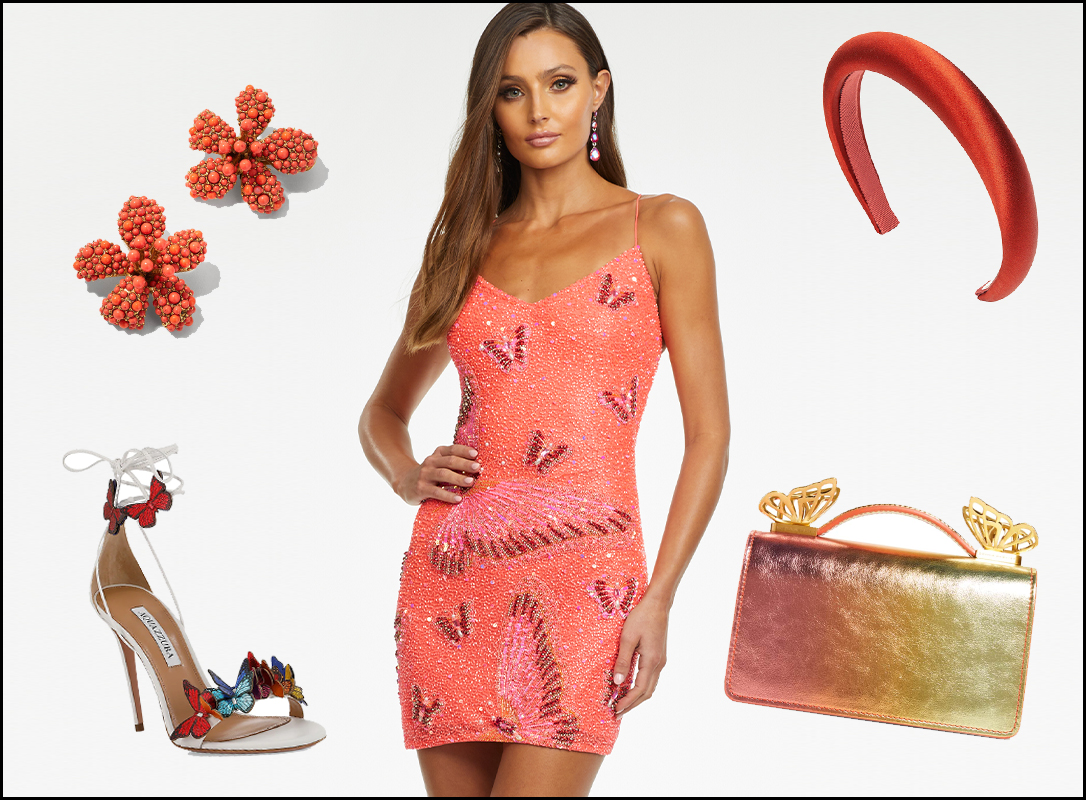 Style 4485 is the wow factor your closet has been missing this season. Make a statement at every and any event in this lace up back cocktail dress covered with intricately beaded butterflies. Whether you are going out on a date, dancing the night away at a festival or winning best dressed at work, this butterfly perfect cocktail has got you covered.
FESTIVAL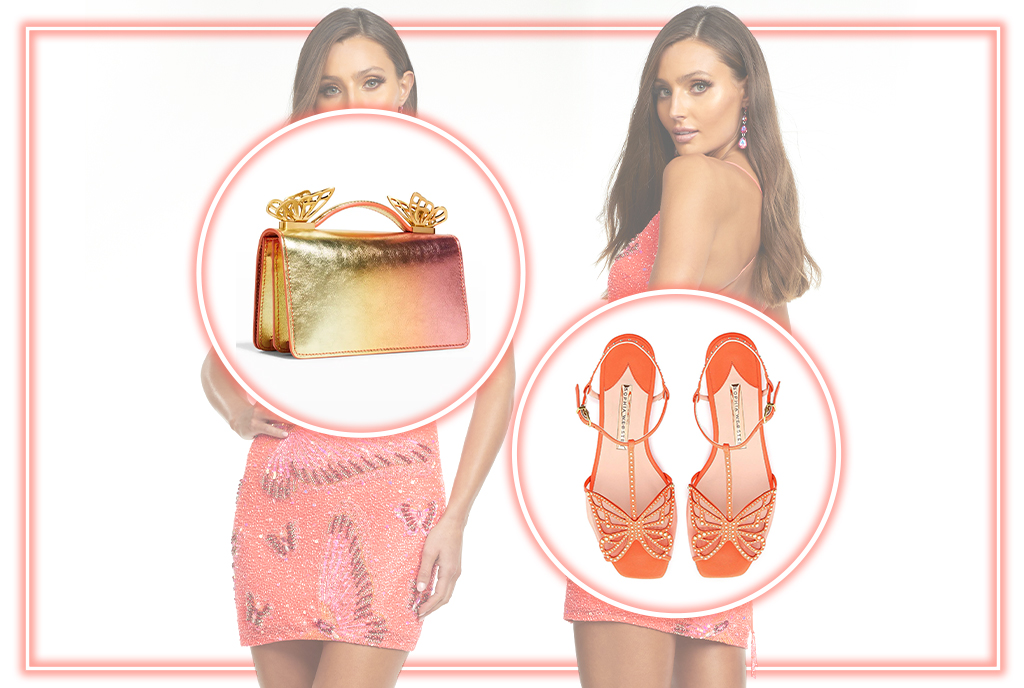 Are you the next Coachella queen we've all been looking for? Well you will be in Style 4485! Style it with Farfalla butterfly sandals and a Sophia Webster metallic bag and you'll be jumping up and down. This is the perfect choice to make for your festival debut! 
COCKTAIL HOUR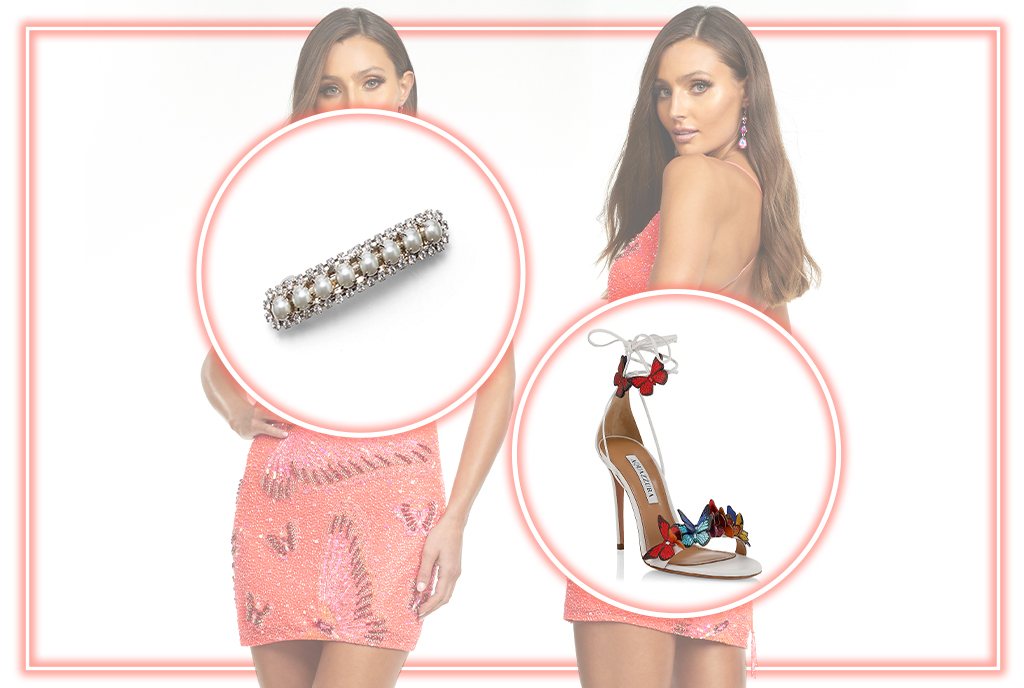 It's 2022 people.. cocktail dresses do not have to be boring! Be the stand out at your next function, styling this dress with Aquazzura white butterfly heels that are to die for. Add a Lelet NY pearl hair piece to make for a more classic look!
NIGHT ON THE TOWN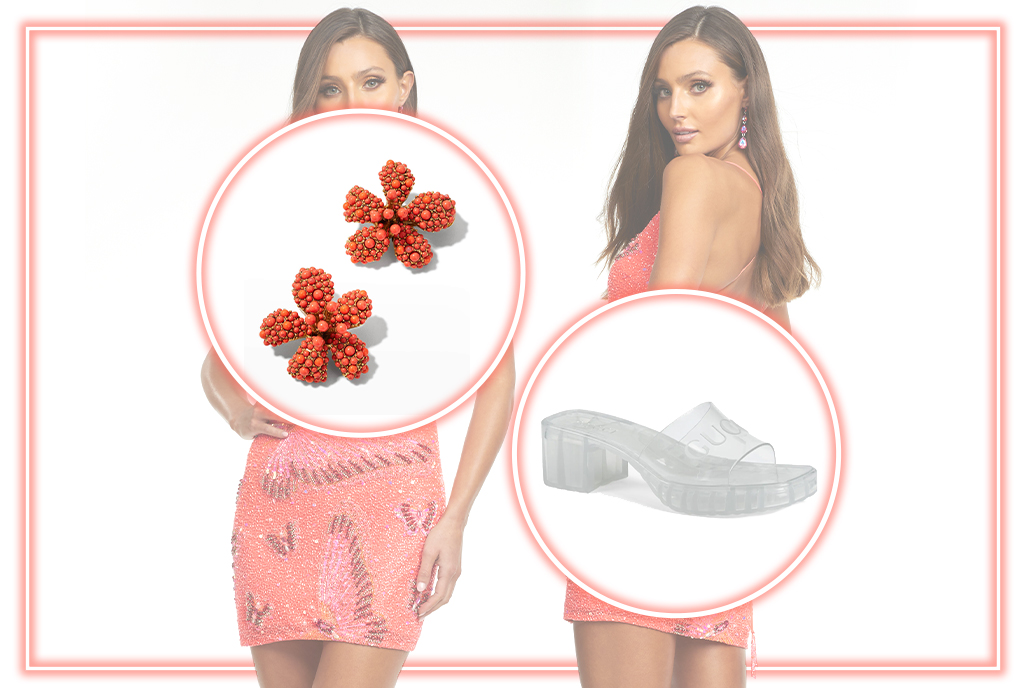 Bring out the city style into your outfit! Add a pop of color to the coral piece with fabulous Oscar De La Renta floral earrings and a great pair of Gucci plastique platform sandals! 
DATE NIGHT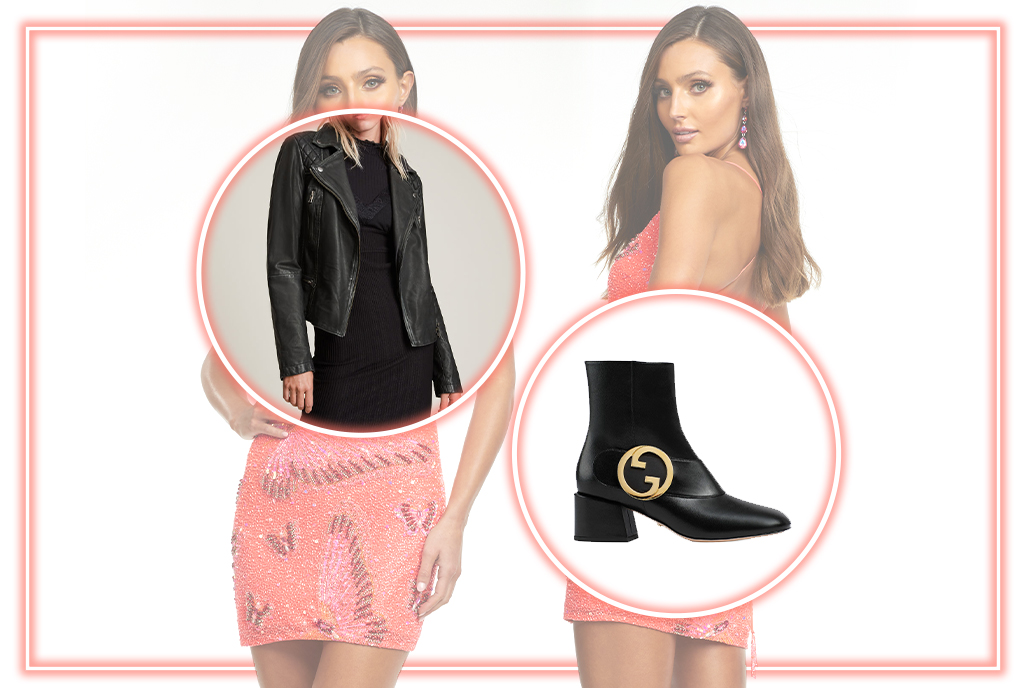 Date night is meant for you to exude confidence. Styling this dress with a pair of Gucci black ankle booties and a leather biker jacket by All Saints would make for a perfect date night style. 
BRUNCH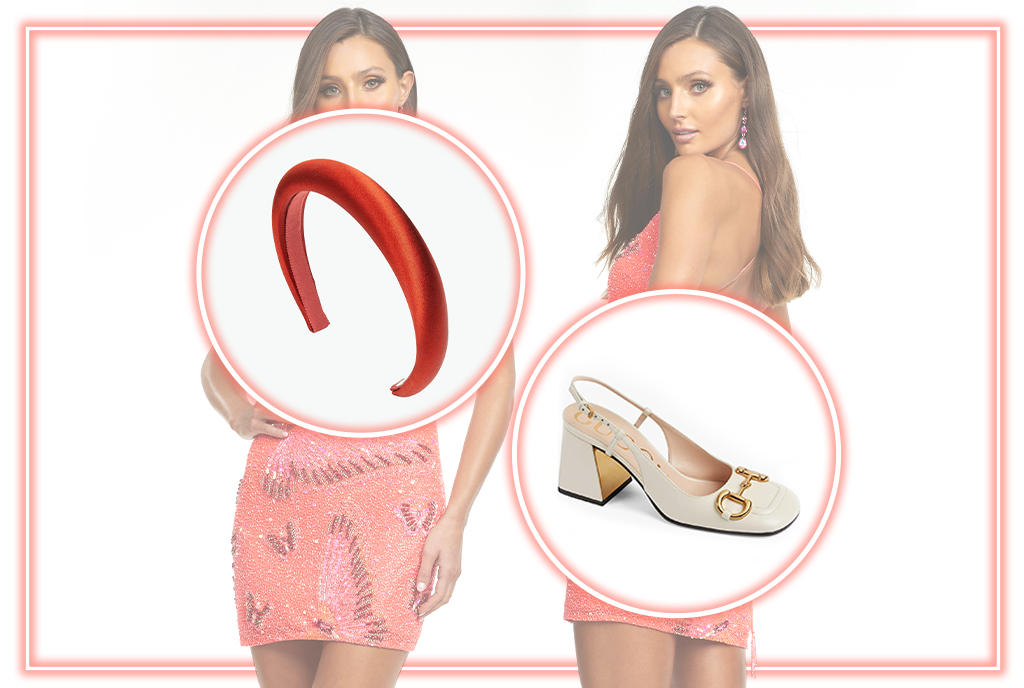 Are you the only stylish one in the office? Mix it up by styling 4485 with a bright orange Jennifer Behr headband and a pair of Gucci pumps to make it more business casual! We recommend adding an oversized blazer to bring the look together.