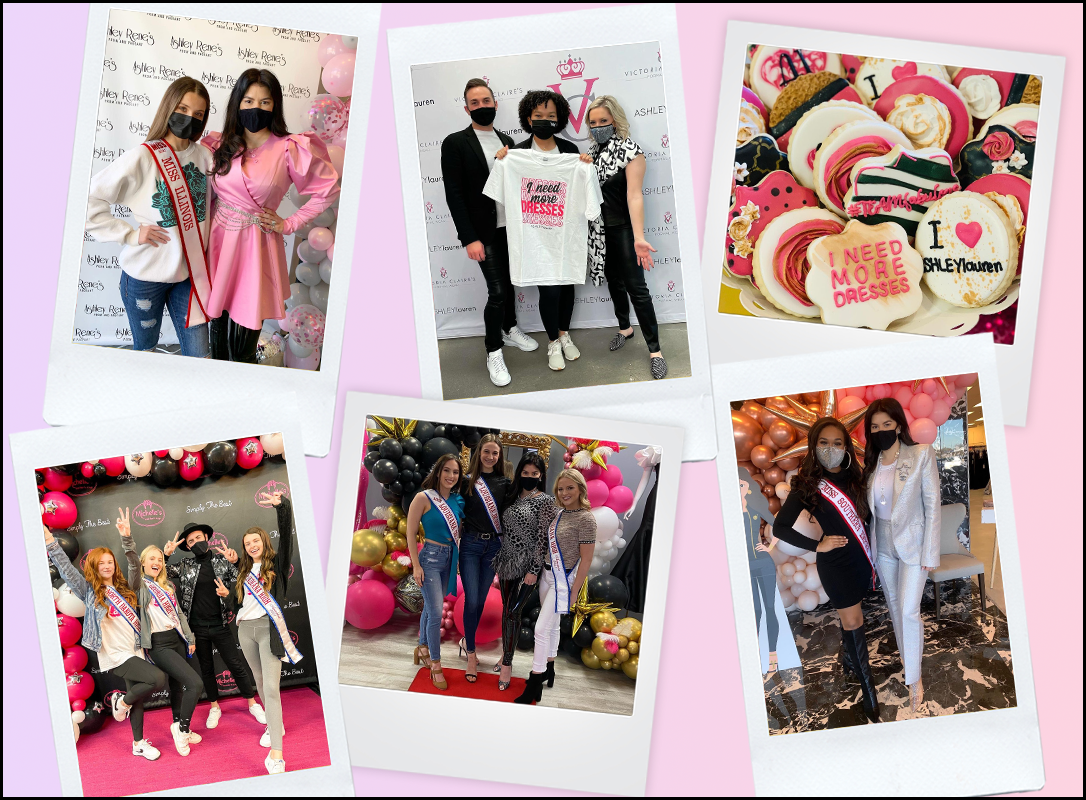 The 2021 ASHLEYlauren Trunk Shows have been so epic! From custom couture gowns, interview tweeds to fun and flirty cocktail dresses and killer runway outfits, #TEAMfabulous has been working with you to create your dream look! We're met so many incredible pageant titleholders and future prom queens, snacked on custom sweet treats, created one-of-kind styles and celebrated our favorite holiday, #NationalDressDay! Here are some of the favorite highlights from this trunk show season!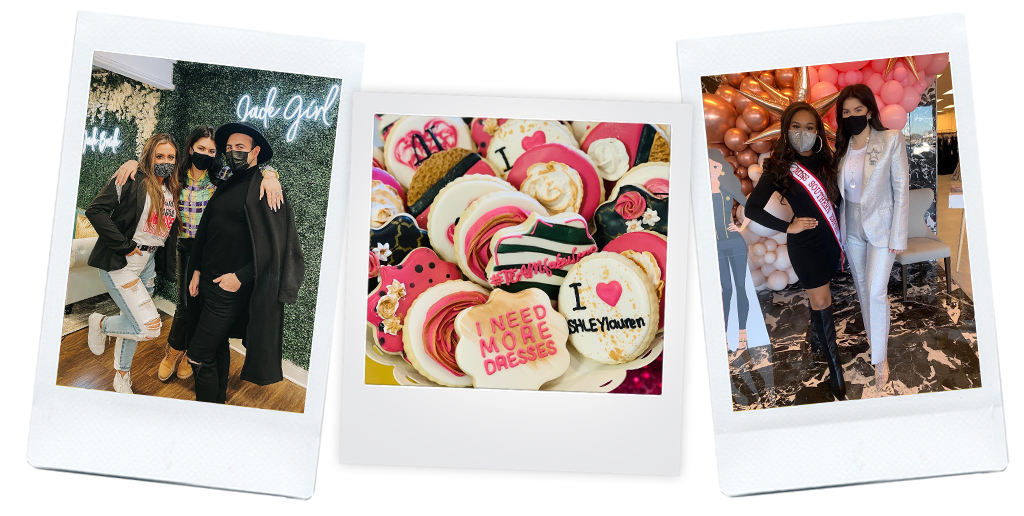 @shopmckenziejades | @thedressdiarieslafayette | @usanationalmisssouthernempire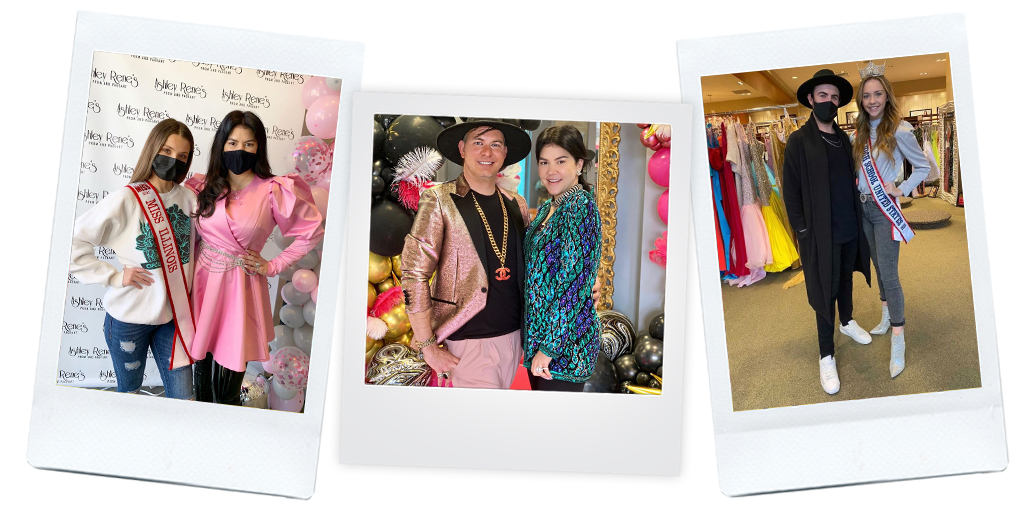 @unm_illinois_miss_2021 | @thedressdiarieslafayette | @nationalunitedstatespageant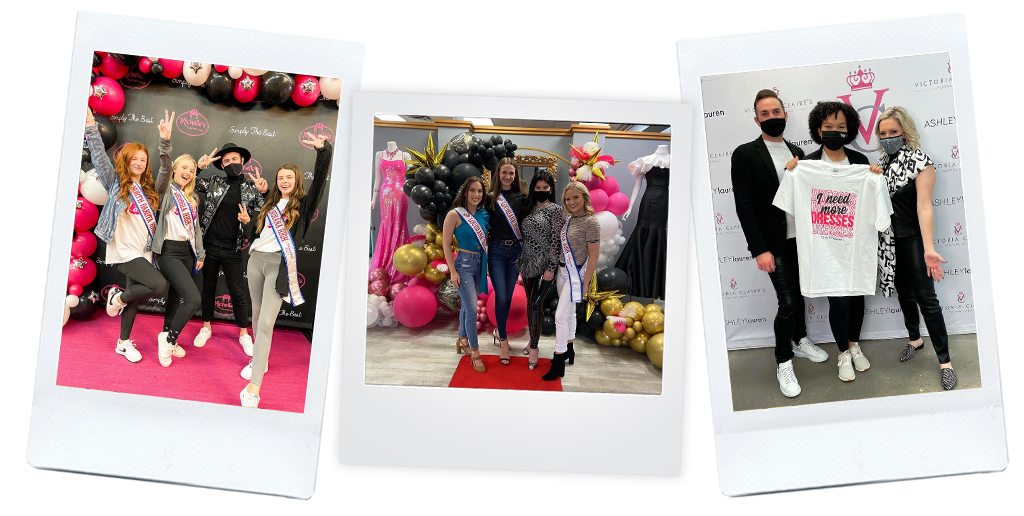 @missnorthdakotahighschool | @misslacollegiate | @mnvoteenredrock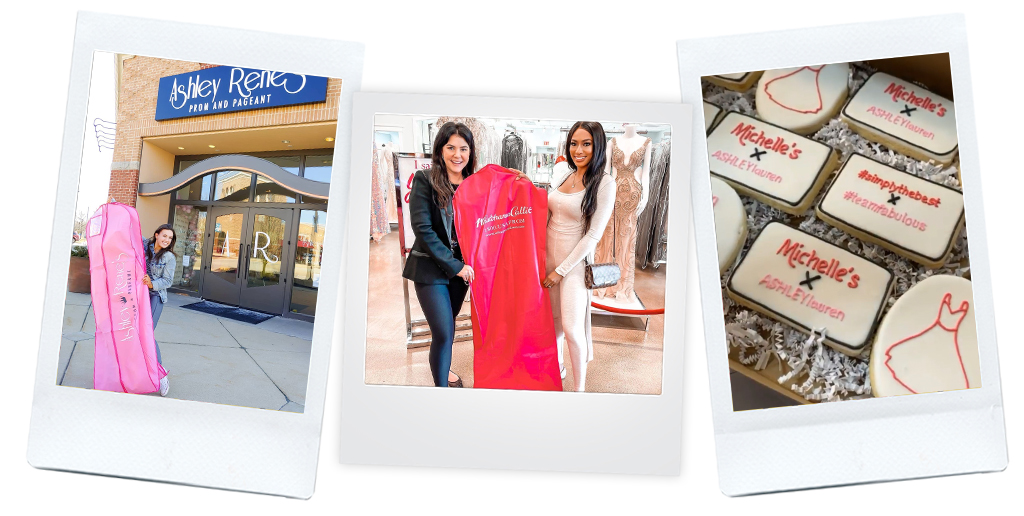 @tiffany.manning.pageants | @mrsamerica2020 | @michellesformalwear
Want the incredible opportunity to meet the fabulous Ashley Lauren or an ASHLEYlauren team member and design the wardrobe of your dreams, click here to see where we are off to next!
We can't wait to meet you & help you look and feel #TEAMfabulous at your next event!