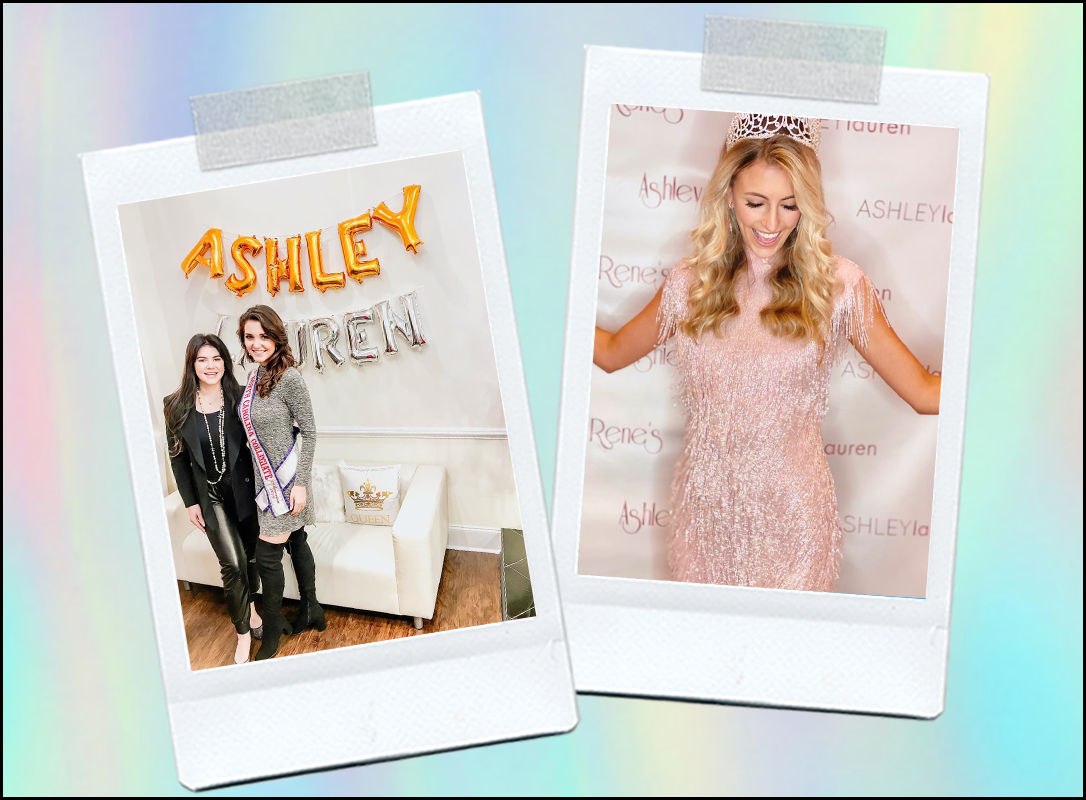 Sometimes when preparing for an upcoming pageant, you can feel overwhelmed when looking for the perfect, cohesive wardrobe. Don't worry, we have the perfect solution… an ASHLEYlauren Trunk Show!
Keep reading to see why we recommend attending a trunk show to find the perfect wardrobe for an upcoming pageant, prom or event.
Meet an ASHLEYlauren Team Member or Designer Ashley Lauren
Trunk shows offer you the opportunity to an meet an ASHLEYlauren team member or the designer, Ashley Lauren, and receive killer style tips! This makes your appointment super exclusive, personal and helpful when preparing for your next event!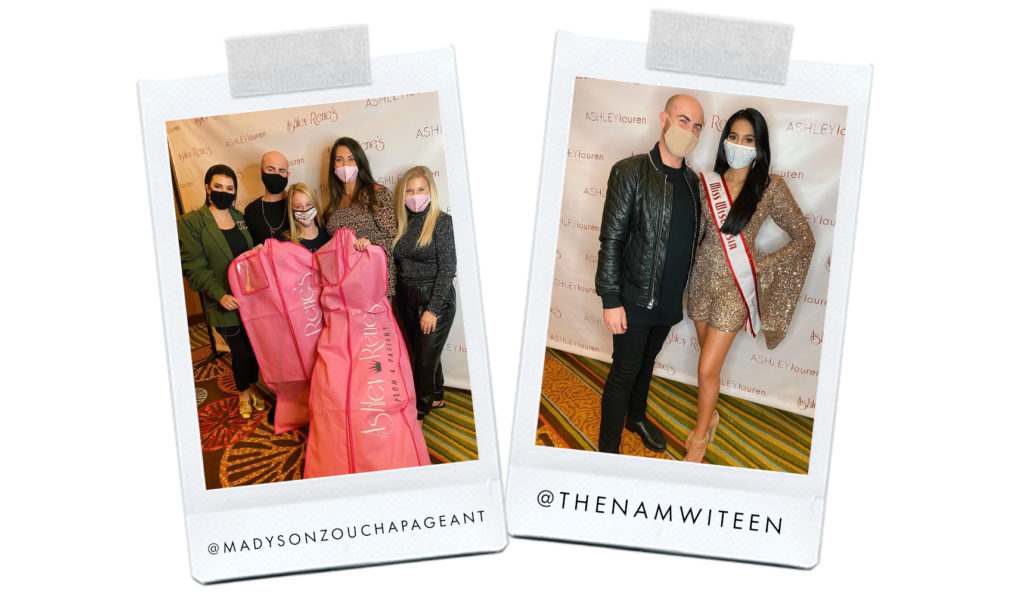 Exclusive Custom ASHLEYlauren Styles
Trunk shows are super exciting because you have the opportunity to see and try on never before seen styles! This is why appointments book up so fast when TEAMfabulous travels to your local dress boutique!
Get Styled by Ashley Lauren
Ashley Lauren has a keen eye for styling you for any pageant competition! The ASHLEYlauren brand features so many unique colors, fabrics and silhouettes, we can accommodate all different personal fashion styles! This also includes creating a custom fun fashion, interview or evening dress of your dreams! If you can envision it, #TEAMfabulous can make it! From dream to reality.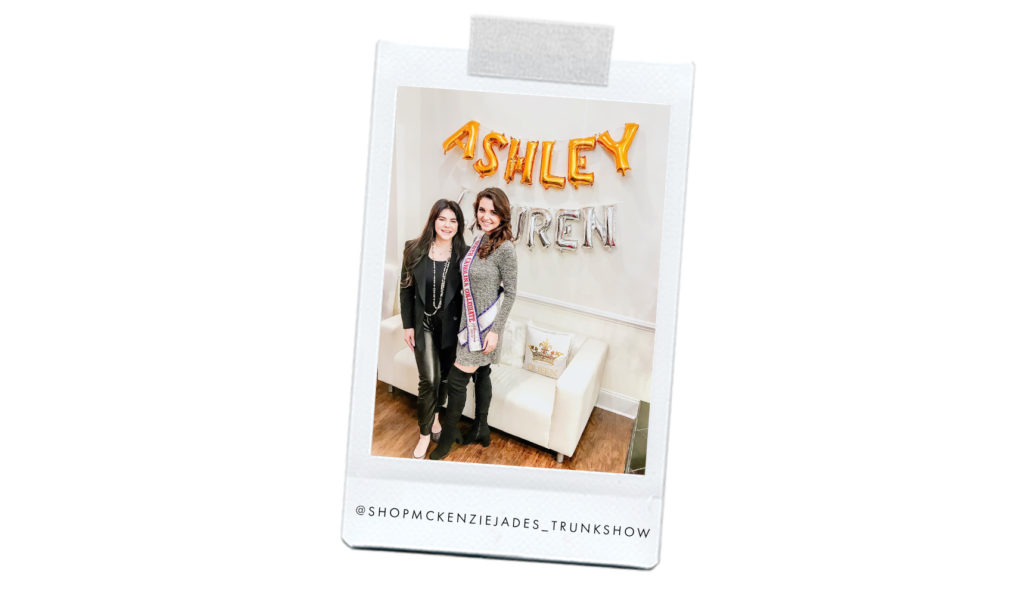 Opportunity to Shop and Support your Local Dress Boutique
Now more than ever, shopping at your local dress boutique is a must! Attending an  ASHLEYlauren trunk show not only offers you a tailored, personalized experience but it will also show your support for a small business!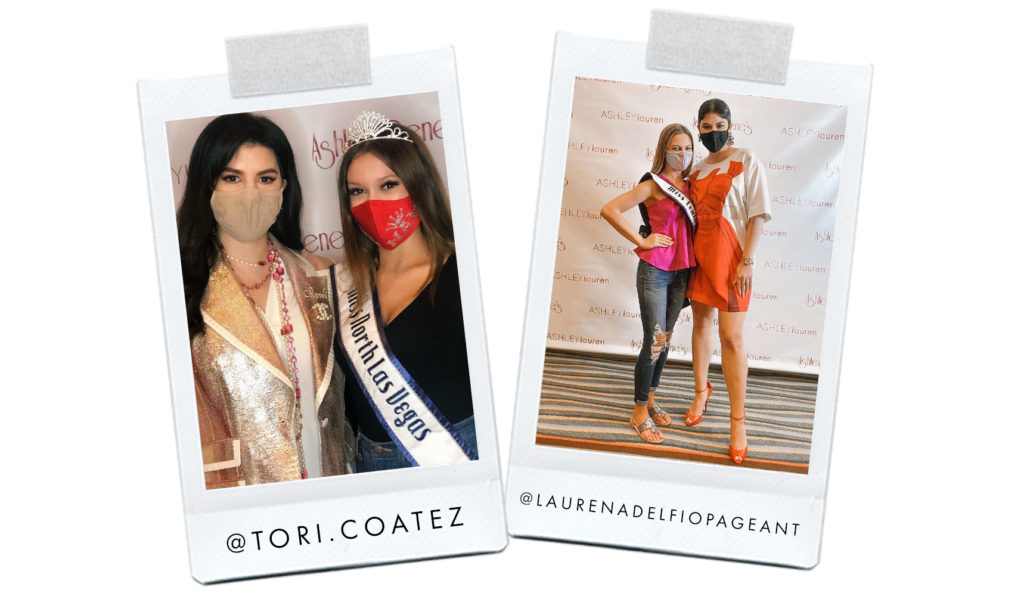 Throughout your appointment, don't forget snap a couple pictures for social media, tag us @ashleylauren and use the hashtags, #ASHLEYlauren and #TEAMfabulous for a chance to be featured on our IG Story!
Be sure to check out our Trunk Show Event Schedule to see where we are traveling next and contact the store to make your appointment! We can't wait to see you at one of our next trunk shows!