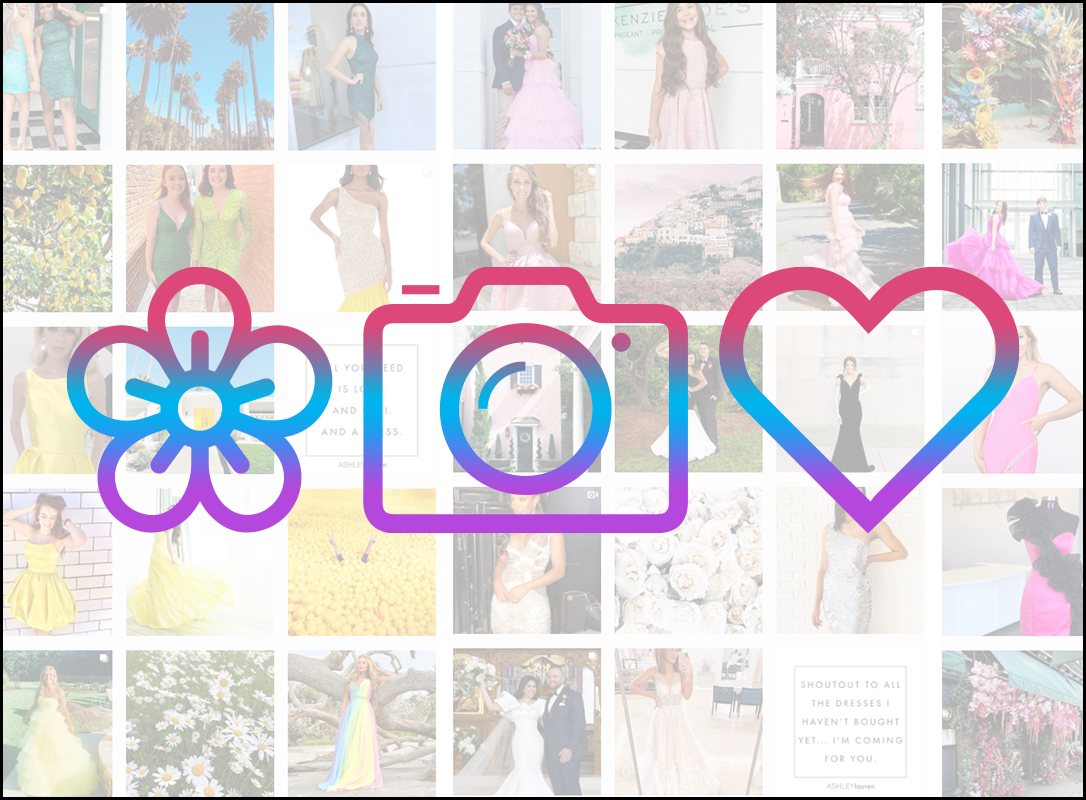 If you are anything like us, Instagram occupies a lot of our time… more than we would like to admit. As we see so much content from our friends, favorite influencers and brands it makes us start to wonder… does our feed look that good? So, we did exactly what we knew you would want us to do and browsed Instagram (more than normal) until we came up with some tips and tricks to keep your Instagram looking great! 
To Filter or Not to Filter

One of the easiest tips and tricks to keeping your Instagram feed looking on brand is by using the same filter on every picture you post. Our favorites? Juno, Clarendon and Ludwig. This small tweak won't be noticeable when people are scrolling their feed, but will be when on your page.
Change it Up

Trust us, we definitely want to see all of your selfies (yes, every last one). However, to keep your feed looking fresh we recommend posting a variety of content. Instead of three selfies in a row add a photo from your trip to the beach or lake vacation. Maybe even a photo of some gorgeous flowers or a detailed shot of yesterday's outfit (we know you looked gorg). This will keep your feed interesting.
Don't Overthink It

It's important to remember that Instagram is a place for your friends and family to share in each other's life and celebrate the good times… and the not so good times. Do not stress about the number of likes or comments, instead post when you have something exciting to share, look incredible in that selfie, or just feel like it! One of the reasons our favorite influencers are our favorites is because they share their everyday realness. Instagram isn't about looking your best, but instead feeling your best!